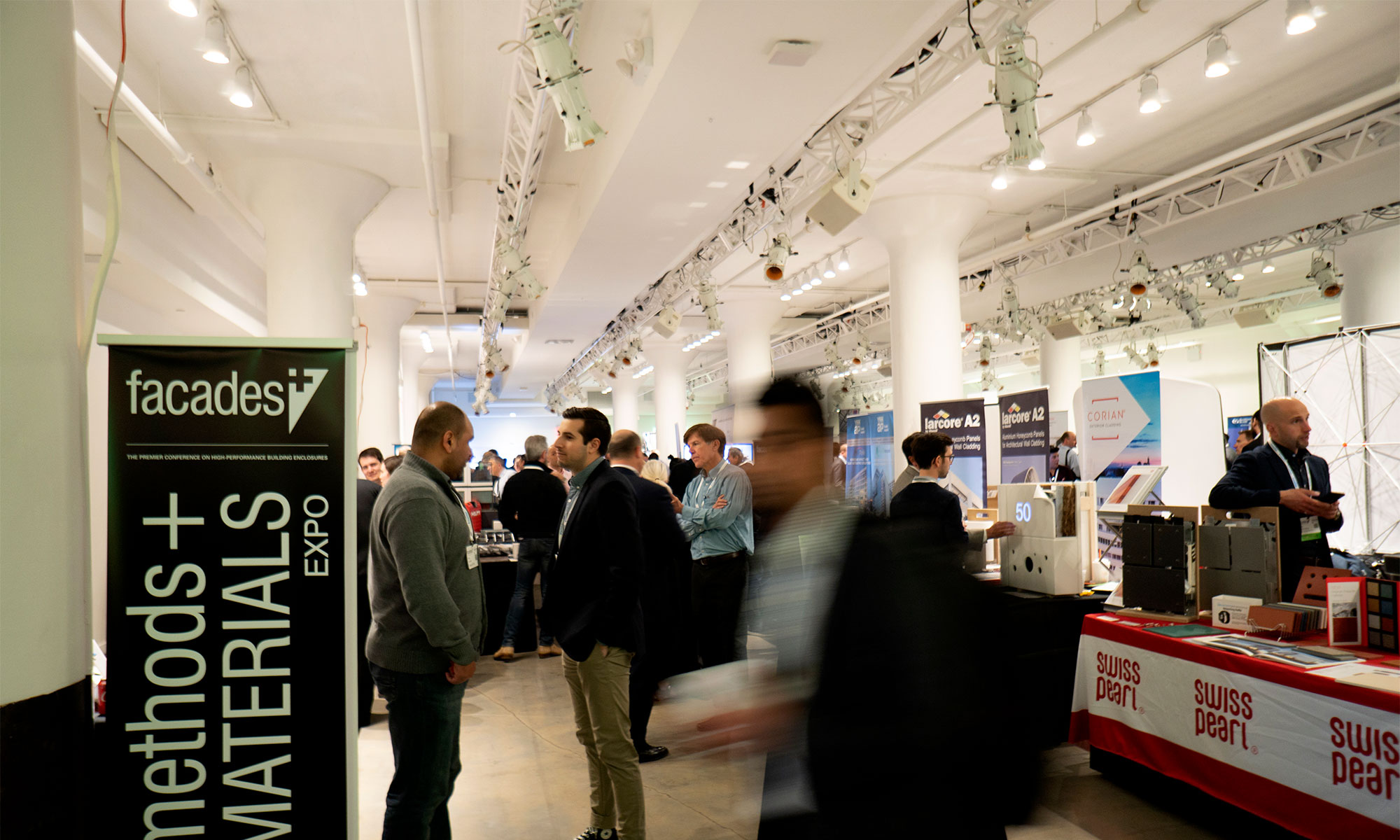 Morning Forum 4 AIA HSW CEUs
SYMPOSIUM + Methods+Materials Sponsor Gallery
Attend a full day of stimulating presentations and panels organized by The Architect's Newspaper and the Colorado Building Enclosure Council that examines the fast-paced evolution of facade technology.
Address new perspectives on building skins, and explores innovative, sustainable design practices.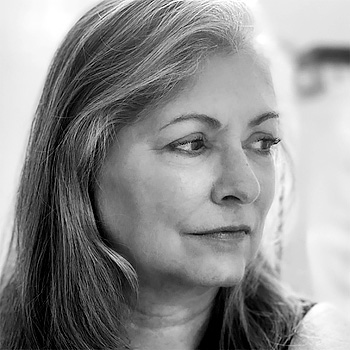 Diana Darling
Publisher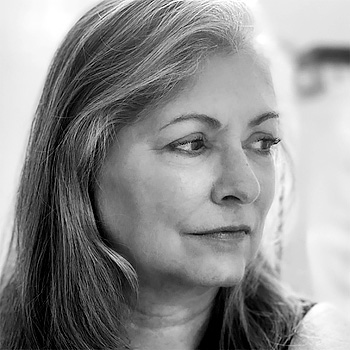 Diana Darling
Darling is CEO and cofounder of The Architect's Newspaper, celebrating its 12th year. The A|N media company consists of print and digital publications covering architecture and design news, as well as the Facades+ conferences. As A|N's publisher, Darling won the AIA National Collaboration Award, Grassroots Preservation Award, and ASLA NY's President's Award. She began her publishing career as director of print production for The Gap's European markets. She holds a BS from The University of Texas at Austin.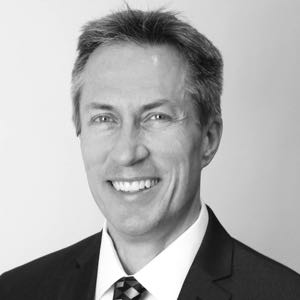 Alastair Huber
Senior Project Architect Stantec Architecture & Chair of COBEC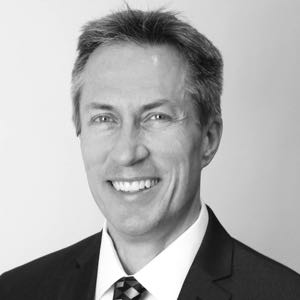 Alastair Huber
Alastair Huber is an architect who has been working in Denver the past 18 years. Educated in Halifax, he has also lived and worked in Boston, Chicago, and Boulder. He has been active in promoting the Building Enclosure Council the past 10 years and is currently the president of COBEC, the Colorado Chapter of the BEC which is now a non-profit organization. Alastair believes in free access to information critical to the building industry and advocates for detailing and constructing competently.
Integrated Digital Platforms and the Optioneering of Facade Systems
Complex facade systems are increasingly reliant on advanced digital platforms to successfully develop and execute ambitious design concepts. This panel will bring together leading engineers and facade consultants in an exciting analysis of nationwide case studies.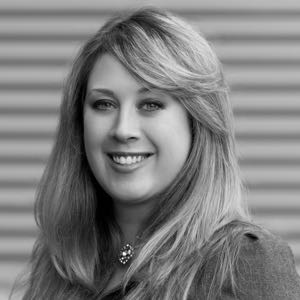 Sarah David
Senior Associate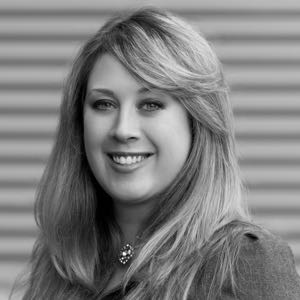 Sarah David
Sarah specializes in developing innovative practices for design, engineering, detailing and construction management. Her background is in architecture and design, and she has extensive experience with cutting-edge technologies and applications. Her primary interest is in the resolution of complex form into elegant and constructible systems.
After graduating from Yale University, she worked with Frank Gehry on various projects such as the Lou Ruvo Center for Brain Health in Las Vegas. She continued her pursuit of unique design challenges with Gehry Technologies (GT) where she helped to maintain design integrity and constructability via an intensive and customized virtual management and delivery process.
Rocky Mountain Residential: Facade Design of Colorado Homes
The home is perhaps the most intimate of architectural and spatial experiences. This panel brings together architects from across Colorado to discuss single-family residences and medium-sized developments in a discussion of material and design strategies.
Ken Andrews
Principal
Ken Andrews
Ken Andrews is a Principal Architect with Arch11, Inc. Arch11 is a boutique architecture practice creating distinctive organic modern design through full architectural, planning, and commercial interior design services. Maintaining studios in Boulder and Denver, Colorado Arch11 practices throughout the Intermountain West. From its inception in 1993, Arch11 is recognized as a leader in design innovation and has the distinct advantage of understanding the regional subtleties of Colorado light, weather extremes, history and modern growth patterns. Our work mediates between the specifics of local sites and the influences of global culture.
Mr. Andrews brings a rigor to Arch11's design leadership through directing project delivery and implementing new technology into the design and construction process. He is devoted to the belief that architecture should be a visceral, material and technological response to place and use. Ken pushes the practice to innovative project solutions that has led to numerous design awards.
Along with his practice in architecture, Ken is committed to teaching and mentoring students and staff. While on the faculty at the University of Colorado's College of Architecture and Planning, where he taught for eleven years, Ken was named AIA Colorado's Instructor of the Year in 2007 and received AIA Colorado's Mentor of the Year in 2013. Ken continues to engage the academic community through regular lectures, design juries, advisory positions and mentorships.
Ken Andrews is a registered architect in Colorado, Utah, Missouri and Ohio and an active member of the American Institute of Architects. In 2011, Ken was named both AIA Colorado Young Architect of the Year and AIA Western Mountain Region Young Architect.
Complimentary Networking Lunch
COBEC Keynote: Dynamic Interfaces of Water-Resistive Barriers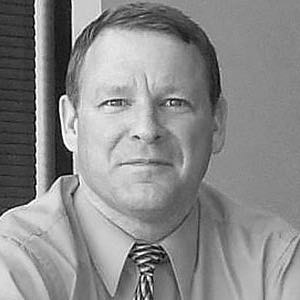 Steven Doggett
Founder & CEO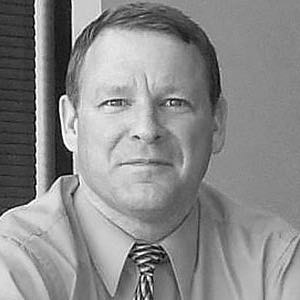 Steven Doggett
Dr. Doggett is the Founder & CEO of Built Environments, Inc., an architectural & building science consulting firm located in Stillwater, Minnesota. Dr. Doggett's expertise combines advance building science and computational modeling with extensive field and design experience to help multi-stakeholders achieve resilient, high-performing buildings. He has served as the principal forensic investigator on hundreds of projects involving all markets and all building types. Dr. Doggett currently chairs the Minnesota chapter of the Building Enclosure Council.
Dynamic Interfaces of Water-Resistive Barriers–Continue
Dynamic Interfaces of Water-Resistive Barriers–Ends
*Schedule and speakers subject to change