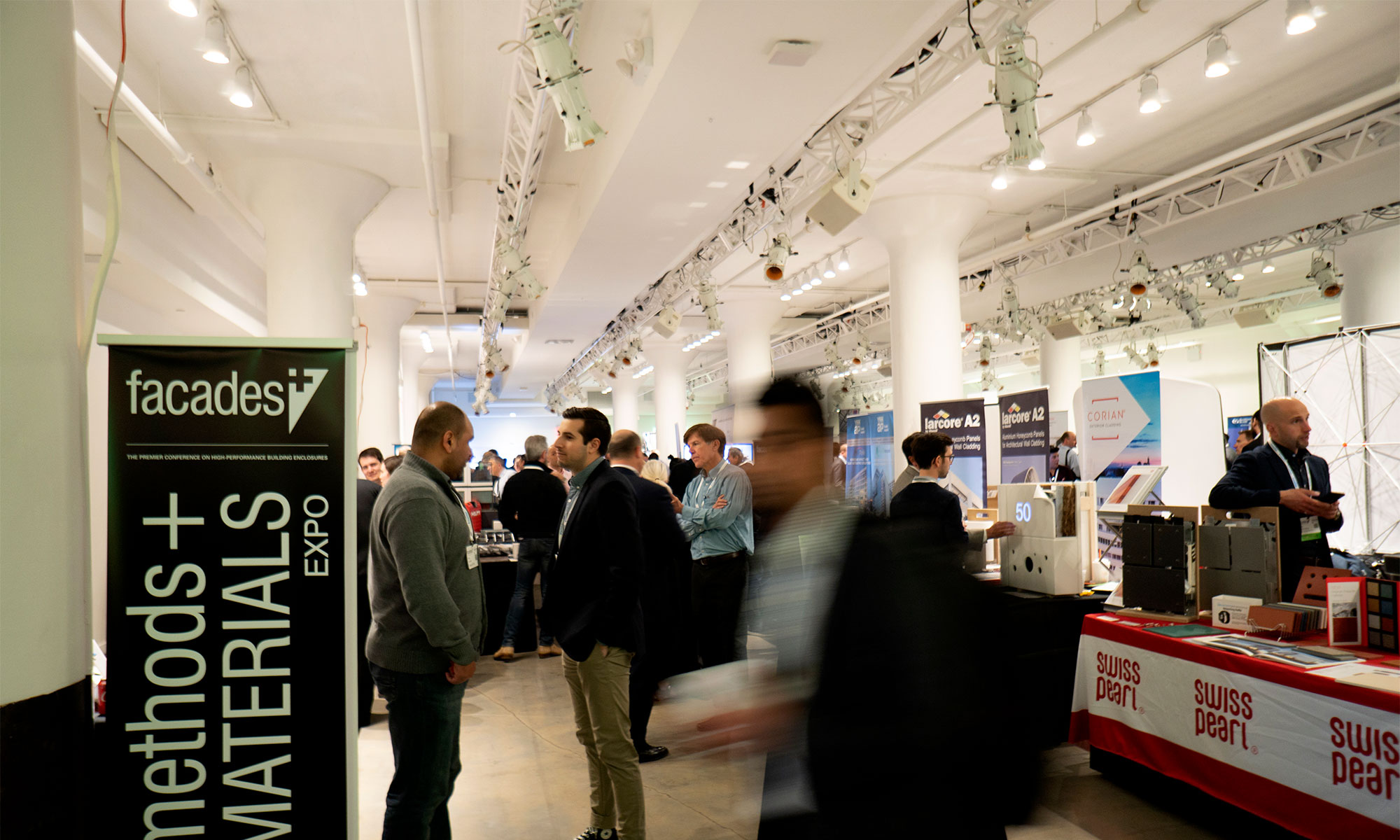 Earn up to 7 AIA HSW CEUs
SYMPOSIUM + Methods+Materials Sponsor Gallery
Attend a full day of stimulating presentations and panels organized by The Architect's Newspaper and the Colorado Building Enclosure Council that examines the fast-paced evolution of facade technology.
Address new perspectives on building skins, and explores innovative, sustainable design practices.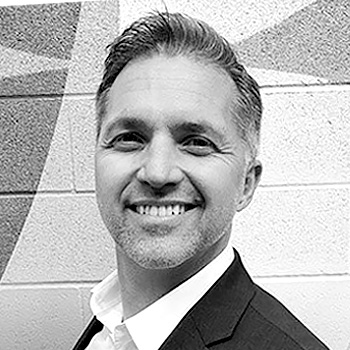 Will Babbington
Principal | Facade Design Director
CO-CHAIR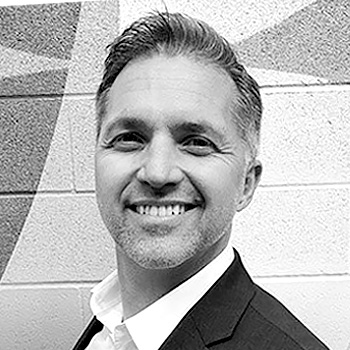 Will Babbington
Will is a Principal and Façade Design Director at Studio NYL. As both architect and engineer; he has designed, realized, written, and presented on award-winning and high performance enclosures around the country and world.
Will is also an active member in numerous professional organizations such as the American Institute of Architects, an AIA National representative on ASHRAE's 90.1 envelope subcommittee, Building Enclosure Technology and Environment Council, and ASTM where he is a voting member on the E06 Performance of Buildings Committee. He is also the National Vice Chair of the Building Enclosure Council (BEC).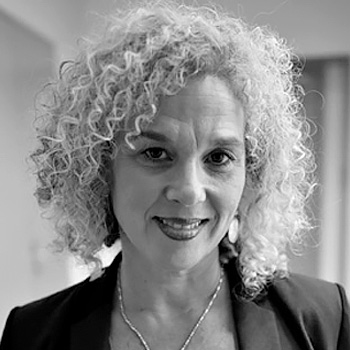 Dionne Darling
Associate Publisher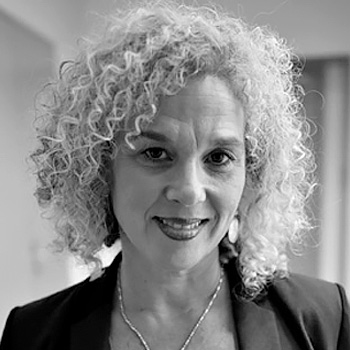 Dionne Darling
Dionne Darling has been with The A|N Media Group for over five years. As A|N's Associate Publisher, she manages A|N's Texas headquarters and handles accounts in the West, Southwest and Chicago territories.
Dionne has over 25 years of direct B2B sales and business development experience. Dionne holds an Associate Degree from El Centro Junior College at Dallas, Texas.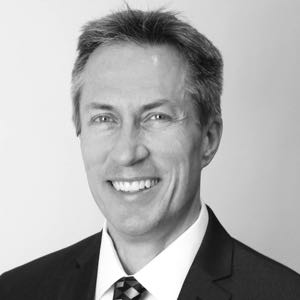 Alastair Huber
Senior Project Architect Stantec Architecture & Chair of COBEC
BEC CO-CHAIR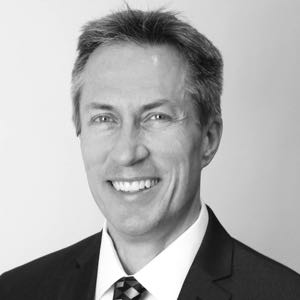 Alastair Huber
Alastair Huber is an architect who has been working in Denver the past 18 years. Educated in Halifax, he has also lived and worked in Boston, Chicago, and Boulder. He has been active in promoting the Building Enclosure Council the past 10 years and is currently the president of COBEC, the Colorado Chapter of the BEC which is now a non-profit organization. Alastair believes in free access to information critical to the building industry and advocates for detailing and constructing competently.
Complimentary Networking Lunch
COBEC KEYNOTE

Dynamic Interfaces of Water-Resistive Barriers

Water-Resistive Barriers (WRBs) have evolved to serve compound forms and functions. Despite these advances, performance expectations still reflect over-simplistic assumptions and problematical testing methods. Interfaces with modern wall components also remain ill-defined with respect to the WRB's primary function of liquid water resistance. Industry trends toward component integration have further strained the WRB's intended role.

This presentation explores new findings from experimental research and computational modeling to demonstrate performance attributes of recognized WRB systems. Moisture transport and storage are reviewed for three dynamic interfaces: A) the exterior insulation interface; B) the substrate interface; and C) the fastener interface. Directives for industry research, testing standards, and product innovation are discussed.

Note this presentation is 3 hours, with two 20 minute networking breaks from 2:20-2:40pm and 3:30-3:50pm.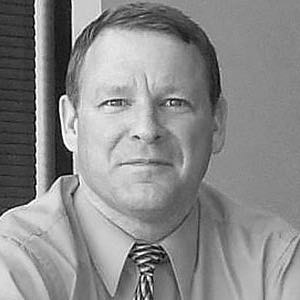 Steven Doggett
Founder & CEO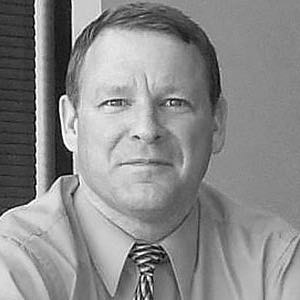 Steven Doggett
Dr. Doggett is the Founder & CEO of Built Environments, Inc., an architectural & building science consulting firm located in Stillwater, Minnesota. Dr. Doggett's expertise combines advance building science and computational modeling with extensive field and design experience to help multi-stakeholders achieve resilient, high-performing buildings. He has served as the principal forensic investigator on hundreds of projects involving all markets and all building types. Dr. Doggett currently chairs the Minnesota chapter of the Building Enclosure Council.
*Schedule and speakers subject to change
FORUM LOCATION
The Cable Center
2000 Buchtel Boulevard
Denver, CO 80210

HOTEL
Single & double rate: $159 plus tax & incidentals.
Cutoff date for the special rate is August 15, 2019.
Reserve online or call 888-238-1753 and identify yourself as a member of the Denver Facades+ Symposium & Expo to receive the special rate.