Facades+ Kansas City is moving online to virtually connect some of the world's most productive building professionals in the midwest.
Located on the border of the Midwest and the Great Plains, Kansas City is home to a thriving architecture and engineering industry that punches well above its weight. This online conference, co-chaired by Populous, will highlight the city's work in both the region and afar.
Earn up to 8 AIA CEUs
Meet with sponsors and learn about products
Hear speakers on the main stage
Connect with other attendees during breakout sessions
Conference Co-Chair
Phil Kolbo

Associate Principal
Co-Chair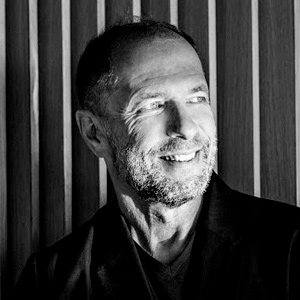 Alan Maskin
Principal | Owner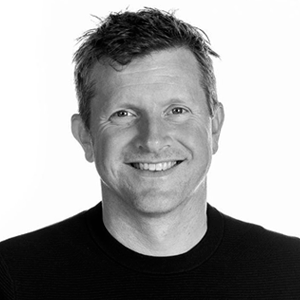 Blair Payson
Principal
8:15 – 8:30am

Virtual Doors Open / Expo Hall Open
8:30 – 8:40am

Welcome

Diana Darling

Publisher

Phil Kolbo

Associate Principal
8:40 – 9:40am

Design

Bespoke Facades: Design Methods for Custom Enclosures

Advances in facade design, especially in the realm of digital design and advanced fabrication, are fundamentally changing how architects work. This panel features Populous Associate Principal Phil Kolbo; and Gensler Senior Associate & Technical Director, and founder of Gensler Enclosures, Stephen Katz. Both panelists will discuss their recent projects that exemplify this trend, and dive into the technical aspects required to achieve them.
9:40 – 10:10am

Sponsor Workshop Sessions

Stop Wasting Money on Firestopping, Visit STI Firestop
10:10 – 10:20am

Expo Break
10:20 – 11:20am

Innovation

Experimentation and Advancements in Fabrication

These two panelists, Andy Brayman of The Matter Factory and Matthew Hufft of Hufft, deploy digital design and handcrafted techniques to further the design possibilities of opaque materials; from custom-glazed architectural ceramics to folded mild steel panels. Each will present recent work in the in the Kansas City-region, including the Wyandotte Parking Garage and the Humboldt Fitness Center.
11:20 – 11:50am

Sponsor Workshop Sessions

Firestopping Done Right – From Design to Project Completion
11:50am – 12:50pm

Resiliency

Resilient Facades: Disaster Safety Methods

This panel with Joyce Raybuck of BNIM, Brandon Dake of Dake | Wells, and David Ford of Walter P Moore, will dive into facade and structural strategies to confront the growing threat of extreme weather events; primarily high-speed winds and solar radiation. Each panelist will present an case study or series of case studies, from Kansas City and beyond, that can be applied to breadth of project scales.
12:50 – 1:00pm

Expo Break