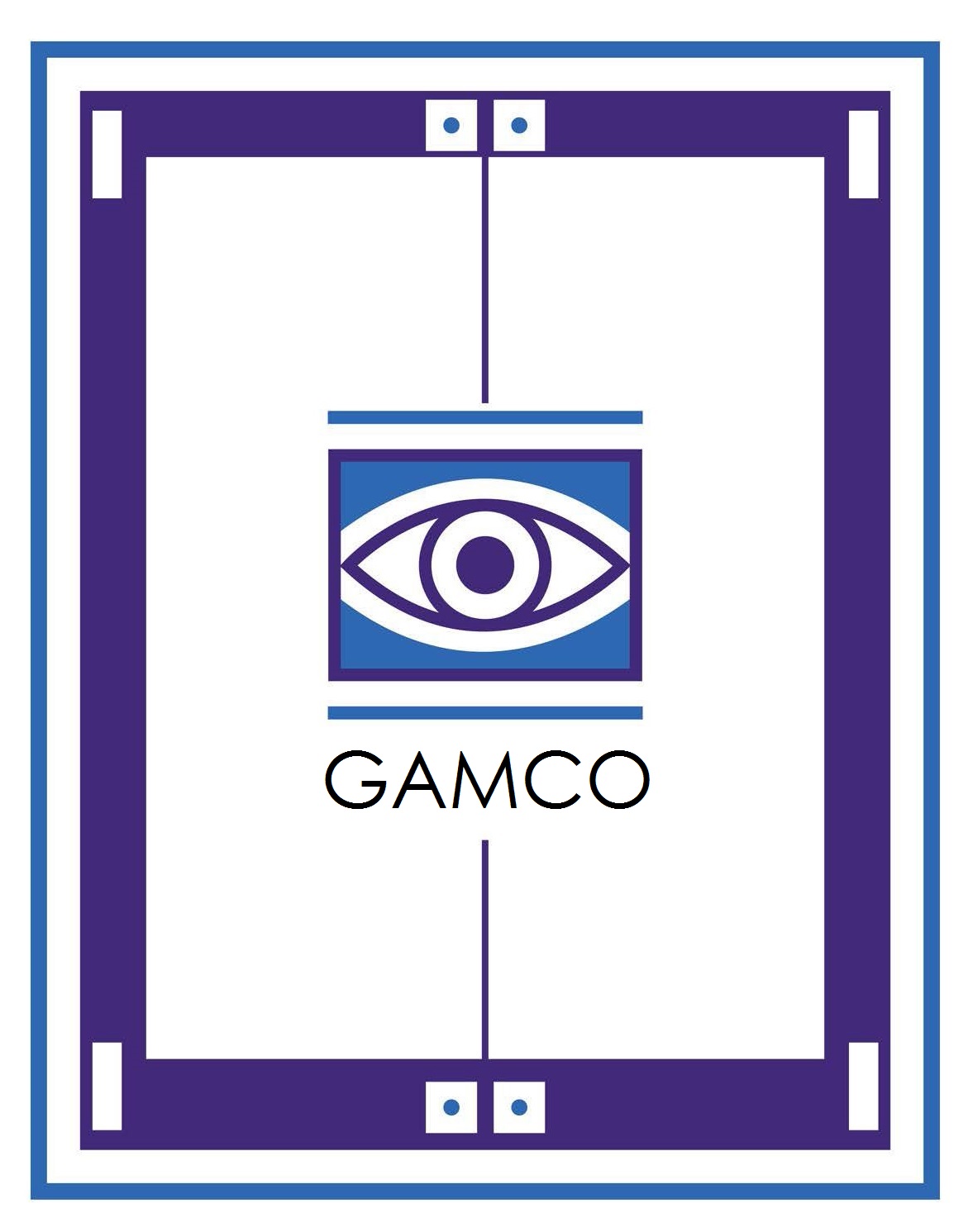 Gamco Corp.
Gamco custom manufactures complete systems for storefront, curtain wall, skylights, interior glass walls, solariums and sunrooms, as well as a broad spectrum of exterior and interior architectural metal components.  Our products are consistently high in quality, made with old-world custom craftsmanship that only expert fabricators can render. our knowledgeable and highly trained team ensures flawless product customization every time. We serve architects, contractors, construction professionals, and property owners in the Tri-State Area. Working closely with our network of dealers and installation companies, we have manufactured for commercial offices, residential areas, cultural and public institutions, and public transportation venues.
WEBSITE:
www.gamcocorp.com
ADDRESS:
131-10 Maple Avenue
Flushing, New York 11355
T: 347.732.3507
E: sales@gamcocorp.com
BALCONY DOOR Features & Options: 3-1/4" Frame Profile
1/8" Wall Thickness
Insul-bar Thermal Break
1" Insulated Clear Tempered Glass
European Locket
Multi-Point Lock System
Double Door Available
Transom and Sidelite
In-Swing and Out-Swing Finishing: Clear Anodized
Dark Bronze Anodized
White Painted
Bronze Painted
Custom Finishes Available
The CW250 Series Curtain Wall System combines high-quality construction with optimum performance, tailored to meet the requirements of demanding architectural wall systems. Besides enhancing the architectural design and aesthetic appeal, GAMCO also provides structural design and analysis along with a full line of drafting production services. Our systems allow for factory assembly, unitizing and outside glazing without compromising integrity.
The SK-2000 Series skylight systems utilize extruded aluminum members with integral condensate gutter gasket pockets to channel any moisture to the exterior of the structures, thus preventing air and moisture infiltration. This offers a clean appearance, while structurally meeting the required design loads and deflection criteria. Units are available in curb mount self-flashing styles to the exact designs needed for your projects.