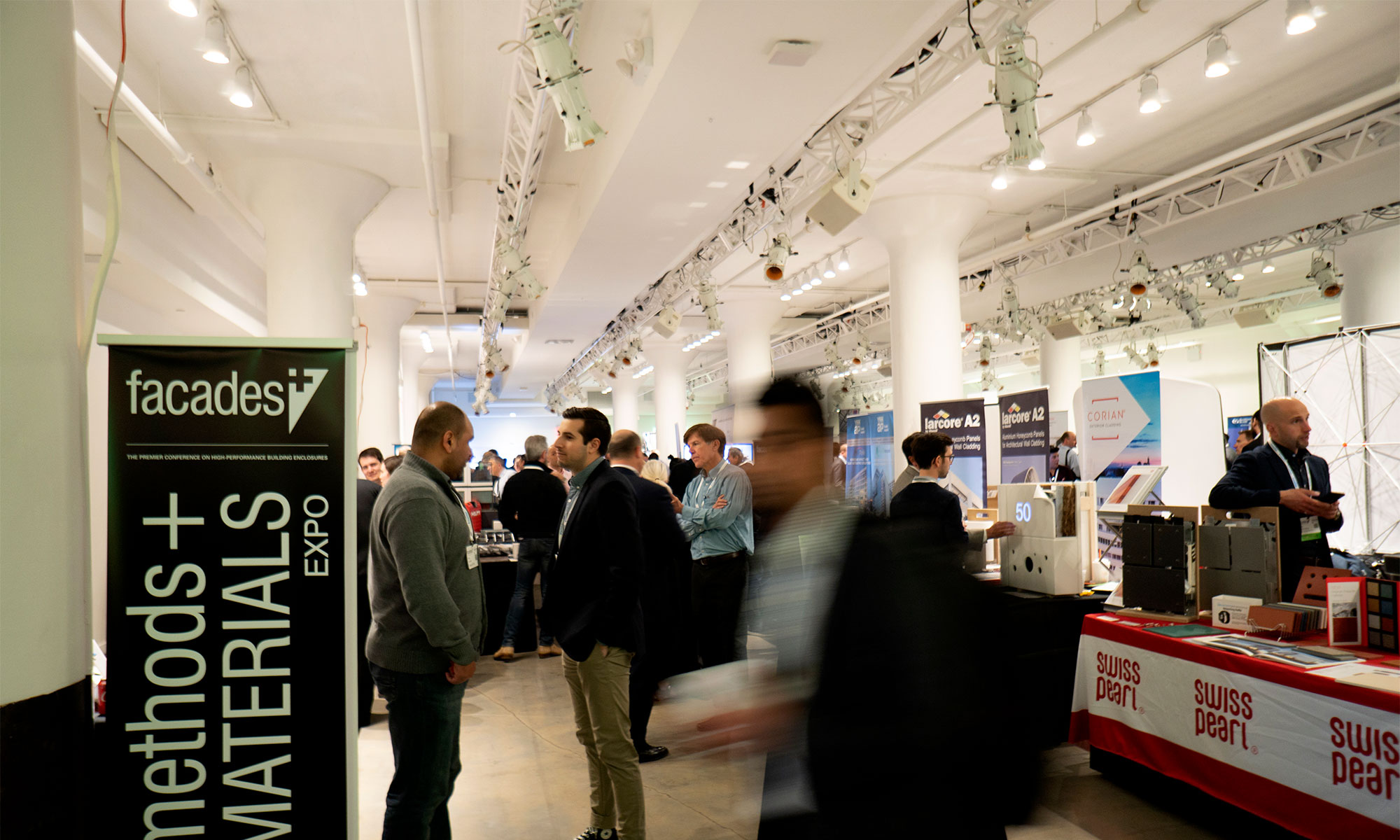 DAY 1 – 8 CEUs
SYMPOSIUM + Methods+Materials Sponsor Gallery
Attend a full day of stimulating presentations and panels that examines the fast-paced evolution of facade technology.
Address new perspectives on building skins, and explore innovative, sustainable design practices.
Symposium Agenda for November 14th
LA | THE EMERGING CITY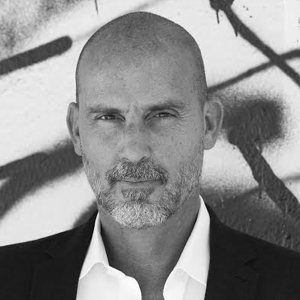 Michael Volk
Principal
CO-CHAIR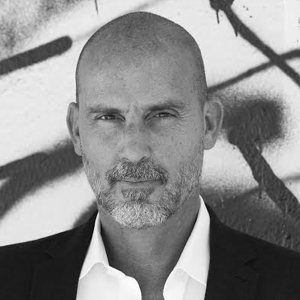 Michael Volk
Michael is an internationally practicing architect and educator with more than 27 years of experience, leading teams in the delivery of innovative, award-winning architecture and urbanism projects. With a unique understanding of global design culture, Michael has built a broad network of clients and specialist collaborators, assembling and managing numerous international project teams in a variety of cultures all over the world.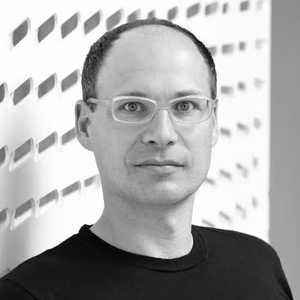 Olivier Sommerhalder
Principal
CO-CHAIR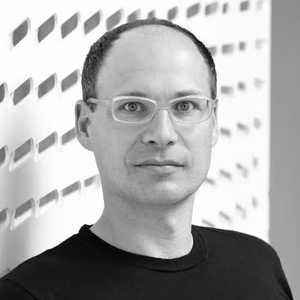 Olivier Sommerhalder
Olivier approaches architecture through a rigorous design process, bringing his design and technical expertise to every project. He uses research, technology, and building science to drive progressive, contextually appropriate, holistic solutions for a diverse range of projects worldwide. As a knowledge leader, Olivier has played a significant role in driving Gensler's research and development in building science and emerging market sector trends. He has led the design efforts for many of Gensler's creative office, residential, and mixed use projects.
Diamond Presenting Partner by Vitro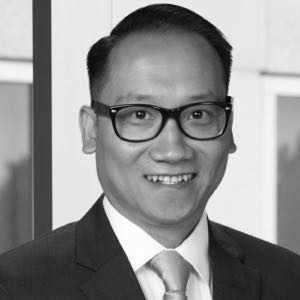 Tan Diep
National Sales Manager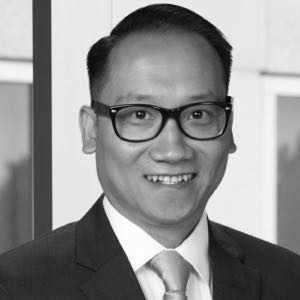 Tan Diep
Tan Diep, National Architectural Manager, West Region, at Vitro Architectural Glass (formerly PPG), offers product support to architects and glazing contractors in a five-state territory. He joined Vitro in 2017, and previously worked as an architectural manager for PPG's architectural coatings business. He also was a strategic account manager for Sloan Valve Co., and he held specification leadership positions at Legrand North America and Akzo Nobel.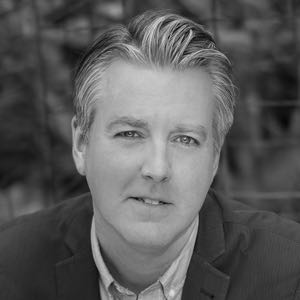 Christopher Hawthorne
Chief Design Officer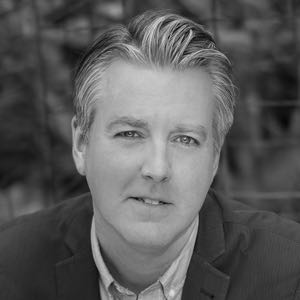 Christopher Hawthorne
Christopher Hawthorne is the Chief Design Officer for the city of Los Angeles, a position appointed by Mayor Eric Garcetti. Prior to joining City Hall, Hawthorne was architecture critic for the Los Angeles Times from 2004 to early 2018. He is professor of the practice at Occidental College, where since 2015 he has directed the Third Los Angeles Project, a series of public conversations about architecture, urban planning, mobility and demographic change in Southern California.
OPENING KEYNOTE
The Skin is the Message
The facade, not just a skin, a material, a method, but it conveys the message the building wants to bring across.
What is our message, what do we dream about? To be more courageous, sustainable, critical, human, humorous, innovative, contextual, beautiful, transparent and much more.
So, how to make our dreams become reality? How to materialize our concepts?
All these dreams and more need manifest themselves in our concepts and our designs.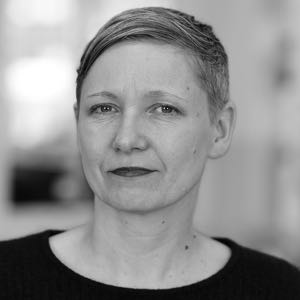 Fokke Moerel
Principal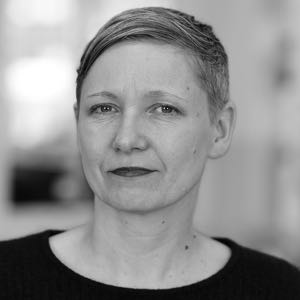 Fokke Moerel
Fokke Moerel joined MVRDV in 1998, having previously worked for OMA. She leads projects in the Netherlands, Eastern Europe, the Americas and the rest of Europe. She frequently teaches and has been a tutor at the Royal Academy for the Arts in The Hague, HKU and Harvard GSD. Some of her notable realizations are Spijkenisse Book Mountain, the Amsterdam Lloyd Hotel, and the Museum Boijmans van Beuningen's public Art Depot, currently under construction.
MATERIALS

Materiality & Fabrication: Innovative Design Thinking and Execution.

These three panelists literally think out of the box, collaborating with architects and clients to meet challenging design problems with bespoke solutions, using digital fabrication and unique materials ranging from metal mesh systems, composites like GFRC and lightweight FRP cladding, to aluminum and concrete panels.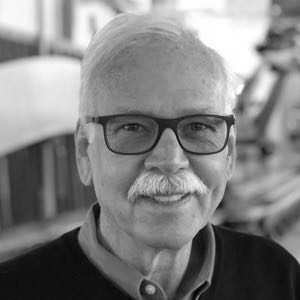 Bill Kreysler
Founder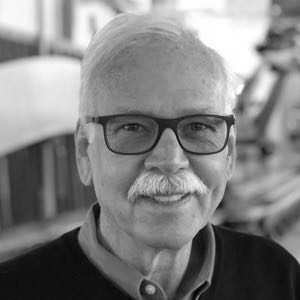 Bill Kreysler
Bill Kreysler founded his firm in 1982 after 9 years building competition sailboats. The firm, based in Napa County with a new, highly automated facility on Mare Island, Vallejo, CA. Kreysler & Associates is a leader in the use of digital fabrication and composite materials. He has been chairman of the industry committee responsible for changing the building codes by recognizing composite materials as an accepted construction material. He has served as board member and President of the American Composites Manufacturing Association (ACMA) and was a founding member of the Digital Fabrication Network. Kresyler works extensively with schools, introducing students to composite materials and how they are changing the building environment.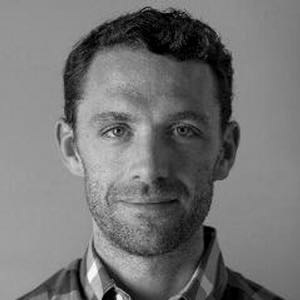 David Freeland
Principal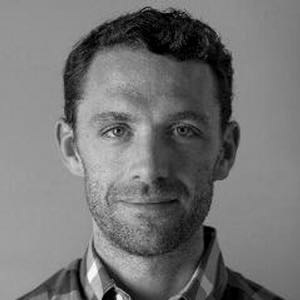 David Freeland
David Freeland is a principal at FreelandBuck in Los Angeles and design faculty at Southern California Institute of Architecture. He is a winner of the Architectural League of New York's Emerging Voices Prize in 2019 and was named a finalist for the 2018 MoMA PS1 Young Architects Program as well as a member of Architectural Record's 2017 Design Vanguard.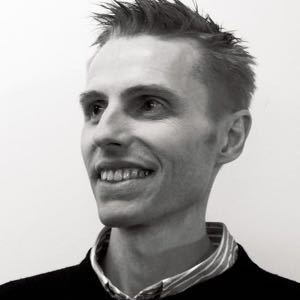 Bruce Nichol
Principal & Founding Partner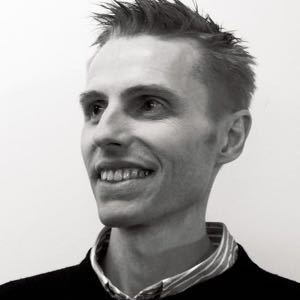 Bruce Nichol
Bruce Nichol, ARB RIBA, brings over 30 years of diverse architectural experience to Front. He is a licensed architect in the UK where he received his BA (Honours) from Huddersfield Polytechnic, and his Graduate Diploma in Architecture from Oxford Brookes University. Formerly with Foster+Partners and the Renzo Piano Building Workshop, his professional architectural and facade design experience ranges from international airport and transportation projects to high-rise, cultural and educational institutions.
Networking Break | Methods and Materials Gallery
The Firm Spotlight: Griffin Enright Architects
This progressive practice bridges the profession and the academy as active educators and researchers. They pursue unexpected solutions to transform overlooked conditions into landmark projects through their expertise in construction techniques and community engagement. Integrating ecologically responsible systems, they create new ways of thinking about facades in both small and large scale projects.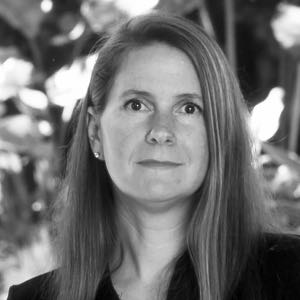 Margaret Griffin
Co-founder/Principal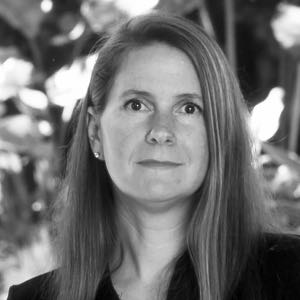 Margaret Griffin
Margaret Griffin's designs synthesize form, content, and context to reinterpret and transform environments. Griffin examines the traditionally dichotomous relationships between built form and environment, site and urban context, space and lightness to punctuate her comprehensive approach to design. In addition to guiding a progressive firm, Margaret extends her architectural research on the design faculty at the SCI-Arc. She also serves as a design leader on the Santa Monica Architectural Review Board. She holds a BArch from Syracuse University and a MArch from the University of Virginia.
Methods+Materials Presentation by YKK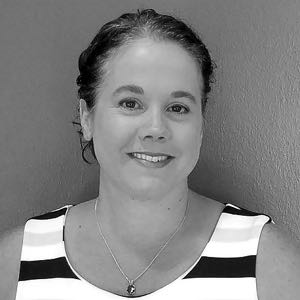 Jeanette Schieferle
Architectural Sales Representative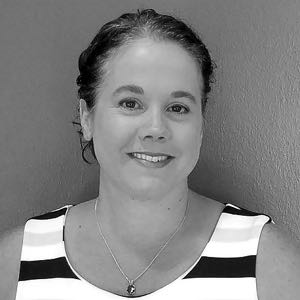 Jeanette Schieferle
Almost 20 years of experience in the glass and glazing industry. I enjoy the sales side of the industry with a background in sales of architectural glass, curtain wall, storefront systems and doors. Maintaining and growing a strong customer base, working to create a profitable partnership between manufacturer/fabricator and glazing contractors.
Complimentary Networking Lunch
AFTERNOON KEYNOTE
Transmutations. From digital design to local fabrication.
Digital technology has transformed the way architecture imagines and produces documents for fabrication of the facade and building. Digital tools have allowed us to visualize and conceptualize design and architecture in a more sophisticated form. However, one of the big consequences around digital technification of buildings is the labor displacement of workers who have traditionally-learned construction techniques. Transmutations explores the learning process from technology to craft with its traditional techniques and how they both can be transformed in the process.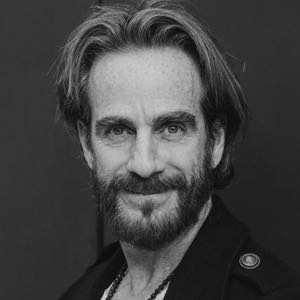 Michel Rojkind
Architect
Photo Credit: Santiago Ruiseñor
Methods+Materials Presentation by Kuraray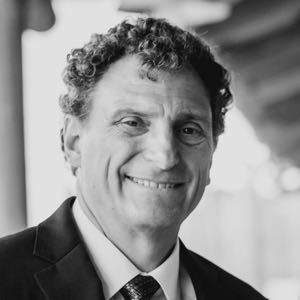 Mark Jacobson
Market Manager
North America, Trosifol®/Kuraray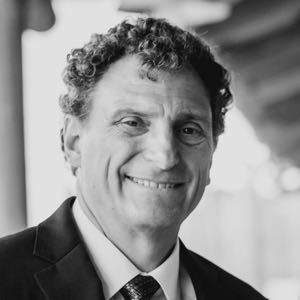 Mark Jacobson
Jacobson is the Market Manager in North America for Trosifol® interlayers from Kuraray. He has been involved in the laminated glass industry for the last 10 years, focusing on architectural applications and the photovoltaic industry. Jacobson provides training for architects, designers, engineers, and contractors on laminated glass. He is a member of Construction Specifications Institute (CSI). He worked for DuPont for over 35 years prior to his 5 years with Kuraray.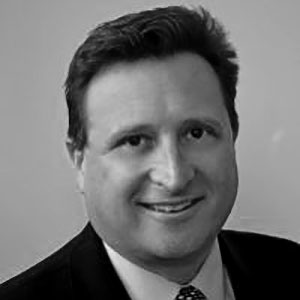 Steve Schohan
Marketing and Communications
Networking Break | Methods and Materials Gallery
RE-USE

Adaptive Reuse and Context

Adaptive reuse acknowledges the historic character and authentic materials of existing properties, which, when retrofit, allow for an extended, greener lifespan. These transformative projects are based on the "good bones" of the building. Creating contextual facade designs which are environmentally upgraded are the challenges met by these three panelists discussing the former Ford factory-turned Warner Music HQ, RowDTLA, and smaller residential and mid-size projects.

Moderator: Roger Sherman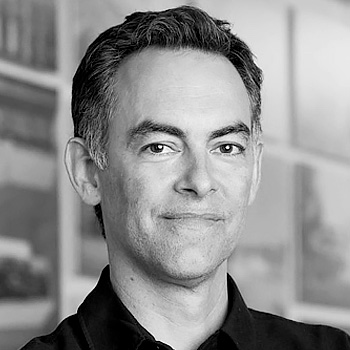 Sebastian Salvadó
Creative Director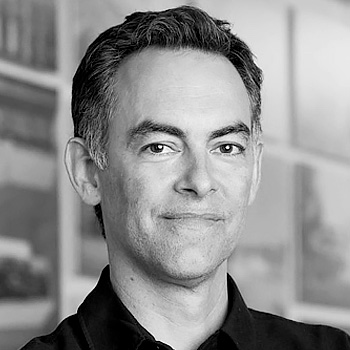 Sebastian Salvadó
Sebastian Salvadó's strength as a designer stems from his ability to identify and execute solidly articulated concepts. As a Creative Director, he is involved every aspect of design, from practice to education. Since joining RCHS in 2014, his contributions have expanded the Studios' multidisciplinary expression, with work that spans scales from large, urban mixed-use, to institutional, to residential, to furniture that solve complex problems with bold, integrative designs. He was a teaching assistant at Columbia University and an instructor at Tulane University.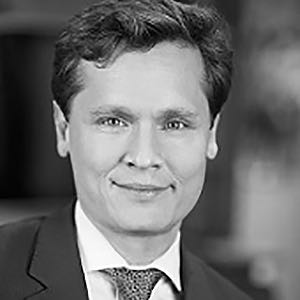 Jonah Sonnenborn
Head of Real Estate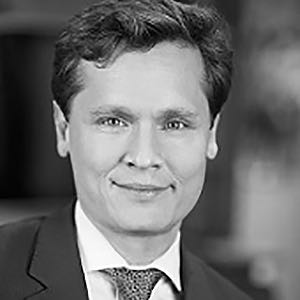 Jonah Sonnenborn
Jonah Sonnenborn is responsible for making new acquisitions to assemble a diversified portfolio, as well as managing the existing real estate investments across Europe, South America and the United States. Sonnenborn received a JD/MBA from Columbia University, and was elected to Phi Beta Kappa and graduated magna cum laude from Dartmouth College with a dual degree in English and Government.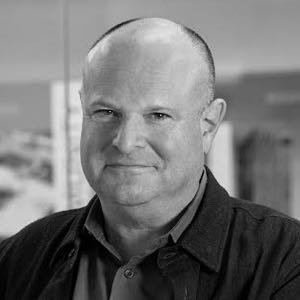 Roger Sherman
Design Director
MODERATOR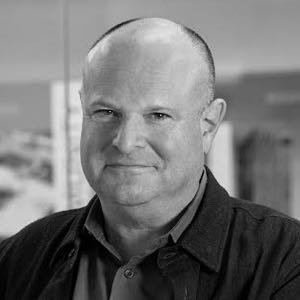 Roger Sherman
Roger Sherman's transdisciplinary, research-based approach brought him to Gensler where he is Director of Urban Projects. Formerly, he was principal and founder of Roger Sherman Architecture and Urban Design and Co-director of cityLAB, an urban design think tank at UCLA. His work has been featured in Newsweek, Fast Company, CNN and The History Channel, and exhibited at the Rotterdam and Venice Biennales.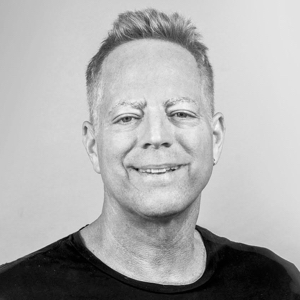 Russell Shubin
Founding Partner
ShubinDonaldson Architects
Bio »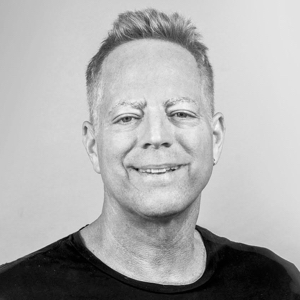 Russell Shubin
Russell Shubin, AIA is a founding partner of ShubinDonaldson Architects, established in 1991. Shubin's focus on strong and relevant narratives throughout typology-specific studios has led ShubinDonaldson to be widely published, including a 2010 monograph entitled Live + Work, and receive over 40 AIA design awards for their innovative work throughout Southern California. Shubin is active in the AIA, local development organizations, and regularly speaks on architecture and design panels throughout Los Angeles.
Closing Remarks
Diana Darling, The Architect's Newspaper
Cocktail Reception | Methods+Materials Gallery
*Schedule and speakers subject to change