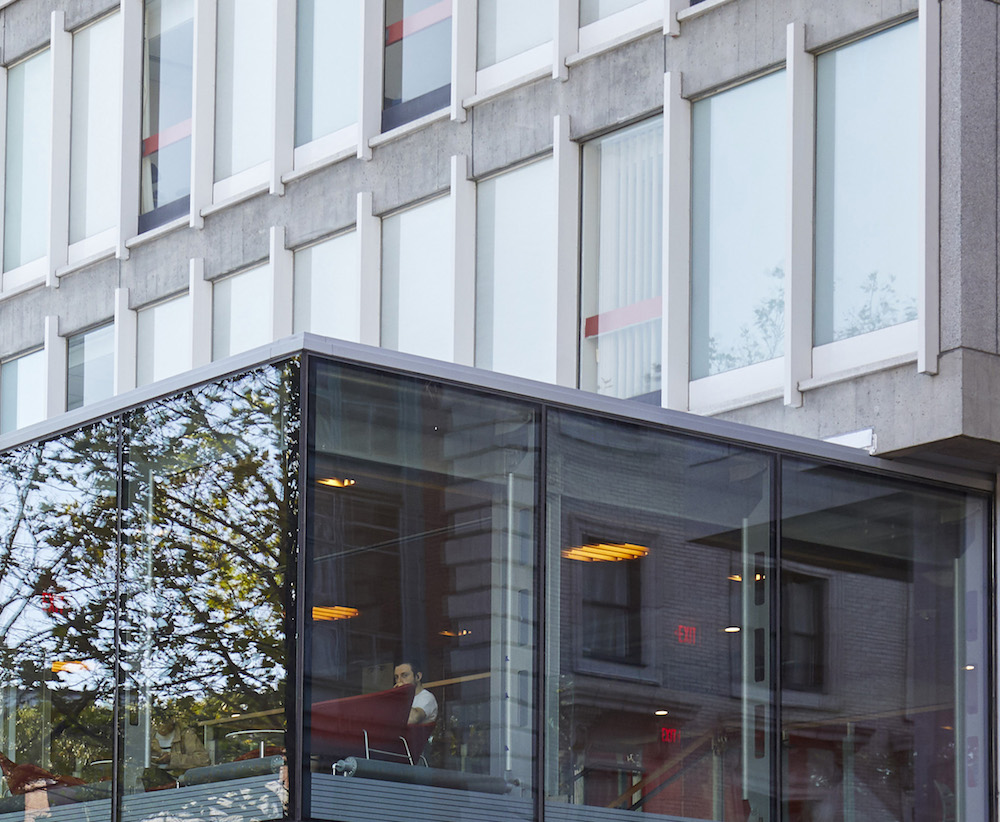 The Greater Boston area is home to a large collection of brutalist structures. Now, with these historic buildings passing their semicentennials, municipalities and institutions are reappraising their...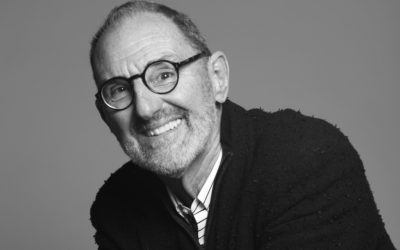 From October 25 to October 26, The Architect's Newspaper is hosting its Facades+ conference in Los Angeles for the fourth year in a row. The conference features leading architects based in Los Angeles, including Heather Roberge, Principal and Founder of Murmur...
No Results Found
The page you requested could not be found. Try refining your search, or use the navigation above to locate the post.