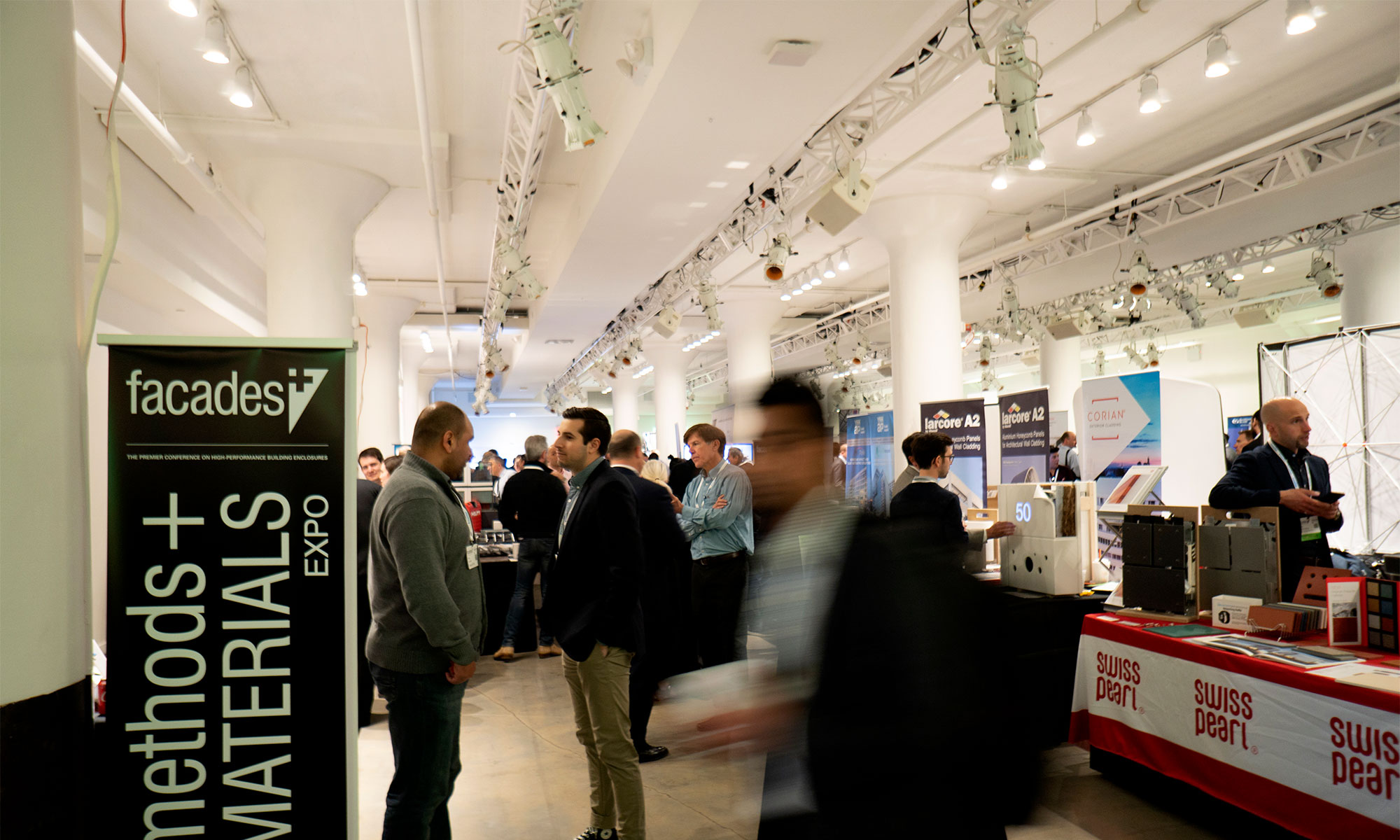 DAY 1
Meet with industry-leading manufacturers of every possible exteriors product.
Over sixty companies from cladding, glazing, framing + facade systems, to advanced materials and service sectors will be on hand to field questions and demo products for all of your project needs.
The Architect's Newspaper serves up news and inside reports to a niche community of architects, designers, engineers, landscape architects, lighting designers, interior designers, academics, developers, contractors, and other parties interested in the built urban environment. The Architect's Newspaper delivers quality news and cultural reporting through print, web, blog, newsletter, or Twitter—all the news you want, in all the ways you want to get it. If you care about architecture and design, join our community and get in the know.