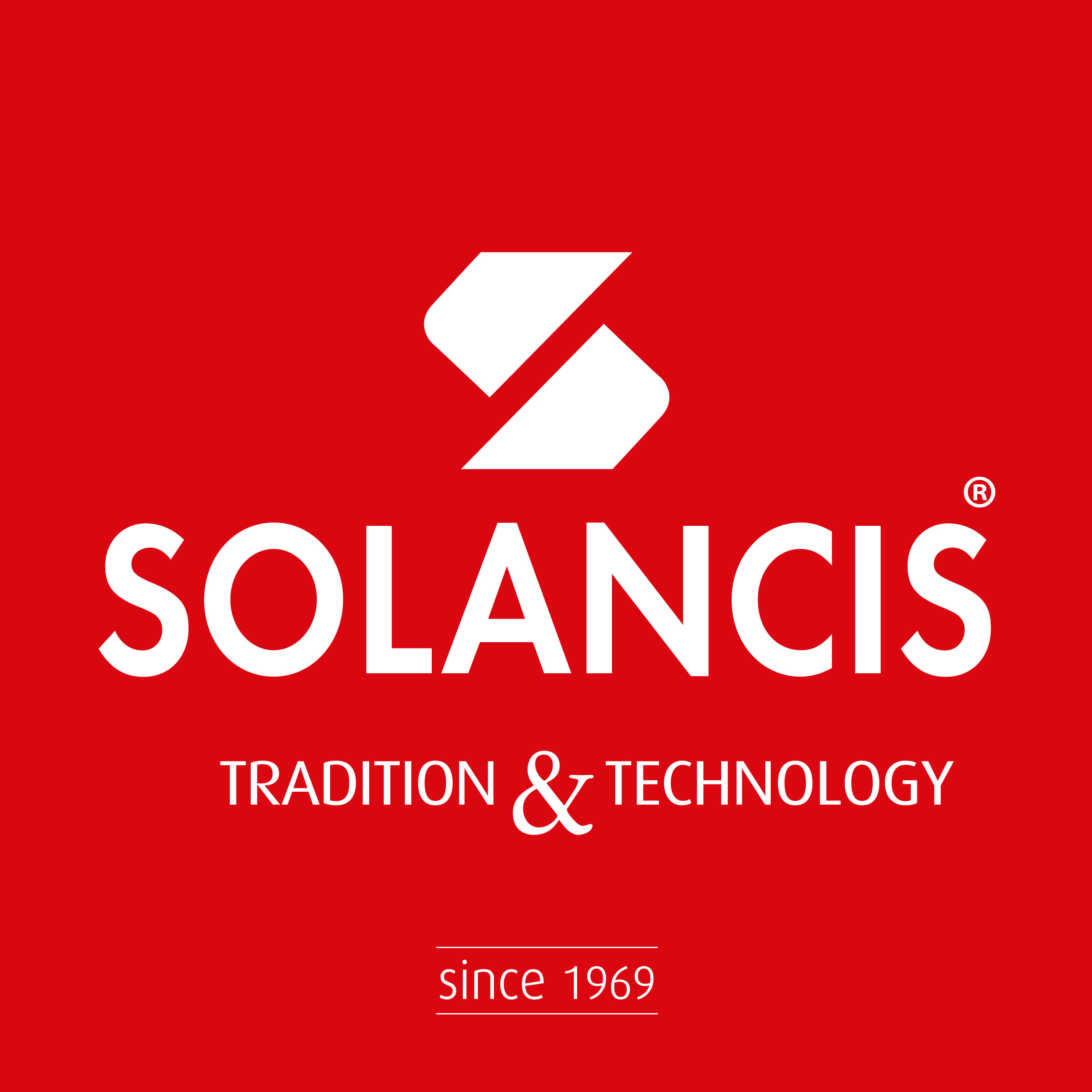 Solancis SA
Celebrating 50 years, Solancis has 12 owned quarries and a production factory located at the biggest Limestone reserve in Portugal! Technology & Tradition dictates the positioning of the brand – with sustainability and innovation on its processes, and a fine quality control for each project and stone delivered, Naturally.
WEBSITE:
www.solancis.com
ADDRESS:
Rua da Sindocal, n22, Casal do Carvalho – Apartado 90, 2475-016
Benedita, Portugalanchester, MI 48158
T: +351 262925080
F: +351 262925081
E: patricia.henriques@solancis.com
On these images you can find a small portfolio sample of projects, using Limestones from Solancis 12 owned quarries, designed and transformed on its transformation units – interior floorings and 3d feature walls, exterior pavements and facades, pool copings and landscape.