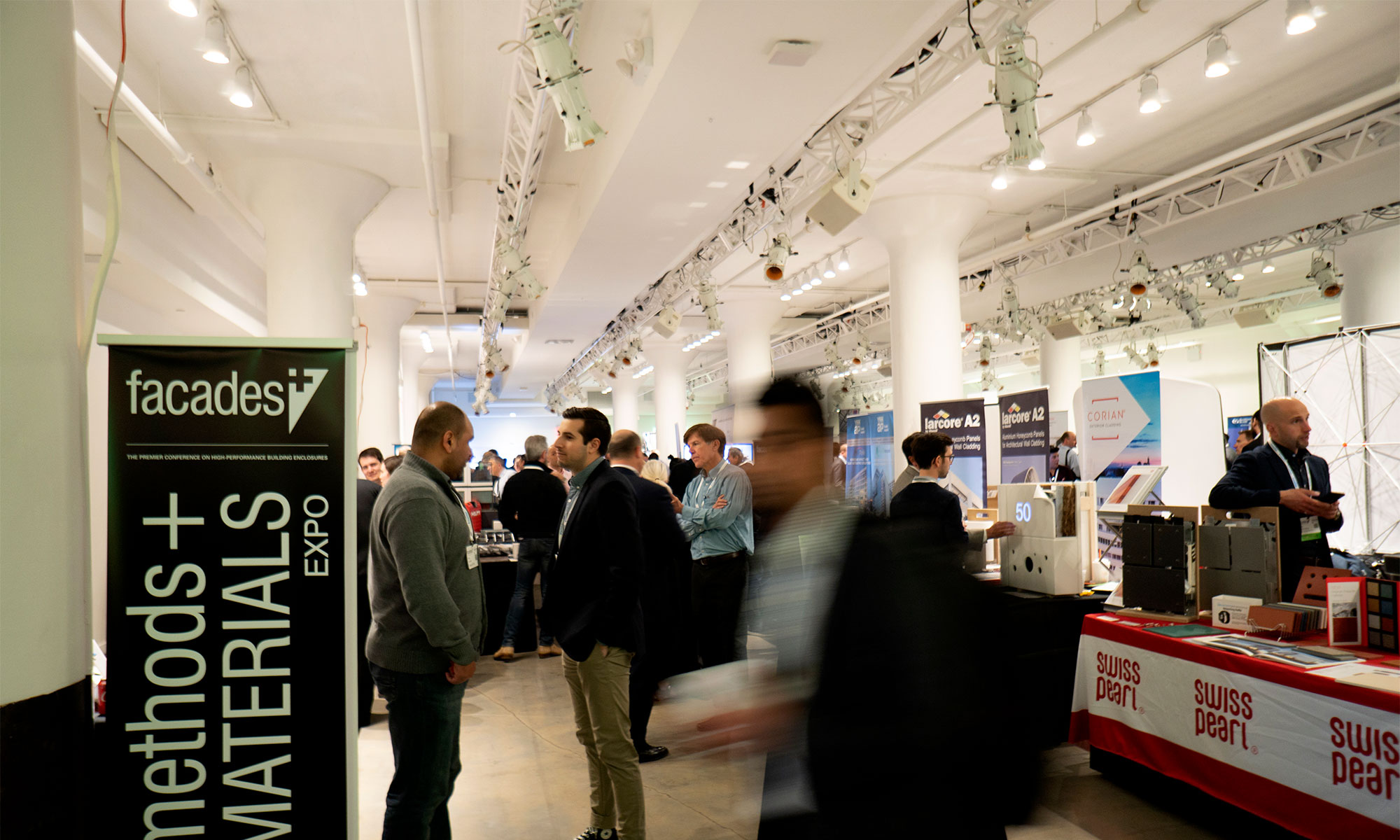 DAY 1
Meet with industry-leading manufacturers of every possible exteriors product.
Over sixty companies from cladding, glazing, framing + facade systems, to advanced materials and service sectors will be on hand to field questions and demo products for all of your project needs.
The Architect's Newspaper serves up news and inside reports to a niche community of architects, designers, engineers, landscape architects, lighting designers, interior designers, academics, developers, contractors, and other parties interested in the built urban environment. The Architect's Newspaper delivers quality news and cultural reporting through print, web, blog, newsletter, or Twitter—all the news you want, in all the ways you want to get it. If you care about architecture and design, join our community and get in the know.

Vitro Architectural Glass (formerly PPG glass) is the largest glass producer in North America. Vitro Glass is primarily focused on commercial and residential construction markets and produces industry-leading glass brands such as Solarban® solar control low-e glass, Sungate® passive low-e glass and StarphireUltra-Clear™ glass. Learn more at www.vitroglazings.com.
Driven by a desire to serve our customers, YKK AP America offers market-driven products backed by world-class technology and a dedication to be the very best at what we do. Consistent with the philosophies and principles of the global YKK Group, we combine engineering, innovative system designs, and vertically integrated manufacturing processes to provide fenestration systems at the highest level of quality and at a competitive price.
Committed to protecting the environment and the communities in which we operate, the Dublin, Georgia manufacturing center has achieved ISO 14001 status recognizing our advanced environmental management systems for recycling and the conservation of natural resources.