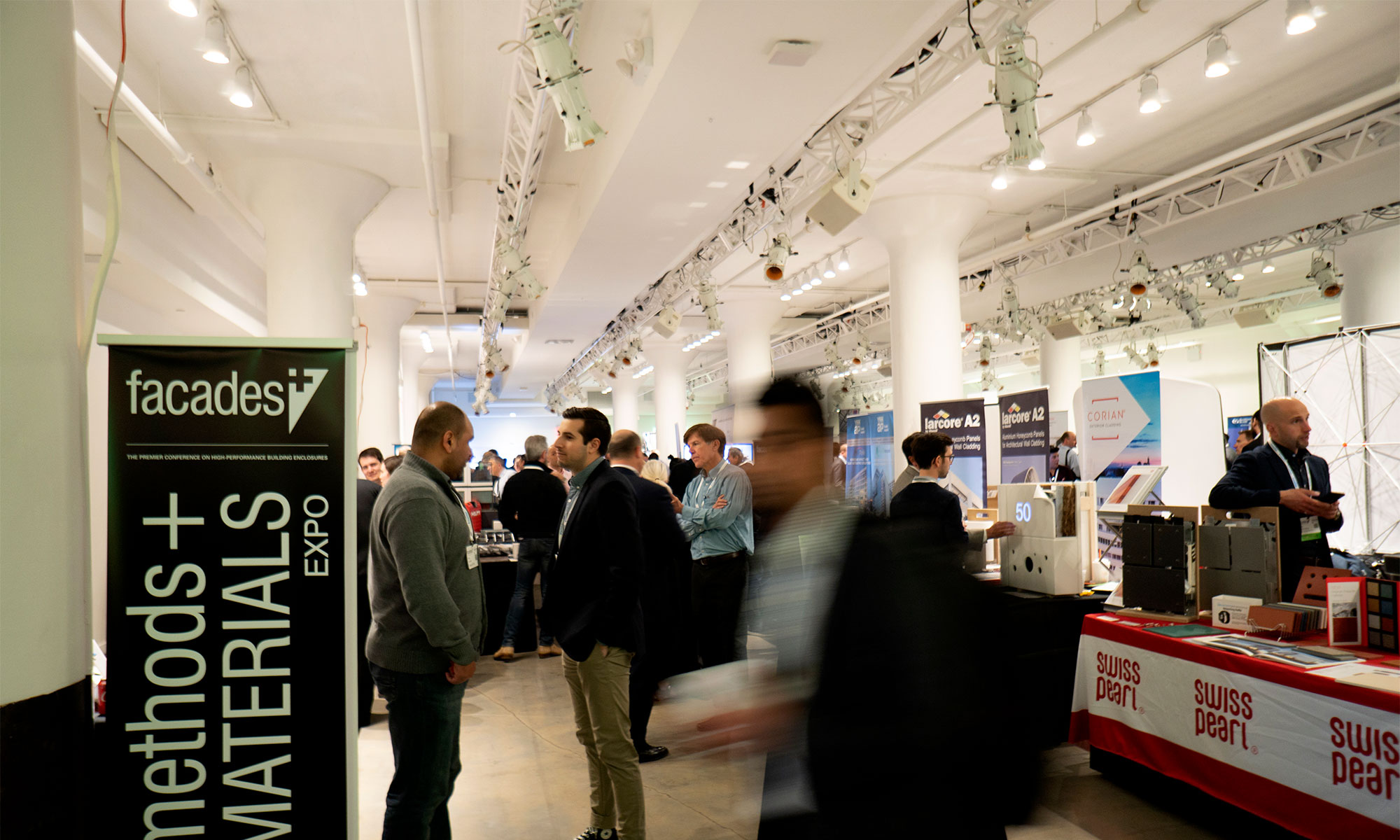 4 CEUs
SYMPOSIUM + Methods+Materials Sponsor Gallery
Attend a morning of stimulating presentations and panels that examines the fast-paced evolution of facade technology.
The forum addresses new perspectives on building skins, and explores innovative, sustainable design practices, plus offers new products and materials.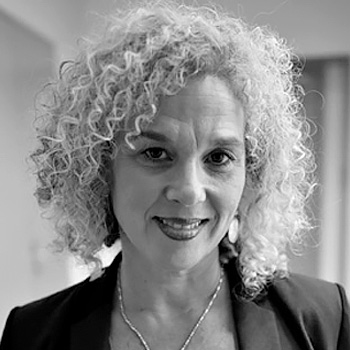 Dionne Darling
Associate Publisher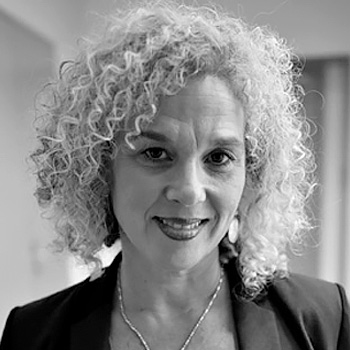 Dionne Darling
Dionne Darling has been with The A|N Media Group for over five years. As A|N's Associate Publisher, she manages A|N's Texas headquarters and handles accounts in the West, Southwest and Chicago territories.
Dionne has over 25 years of direct B2B sales and business development experience. Dionne holds an Associate Degree from El Centro Junior College at Dallas, Texas.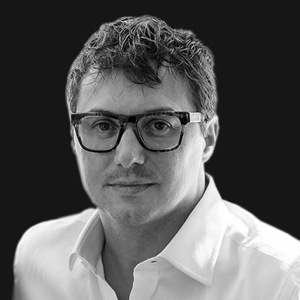 Edward Peck
Principal Architect
CO-CHAIR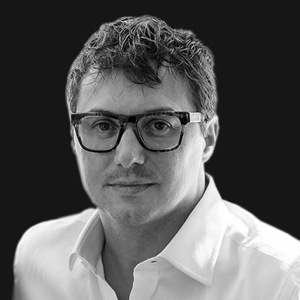 Edward Peck
With more than 20 years of experience in the design and construction industry Edward Peck has become a force in innovative and performance-oriented architecture. His professional history is diverse; he has practiced as an architect, facade engineer and served as the design director for a leading specialty facade contractor. From these positions he has gained valuable knowledge from design and engineering to product development, manufacturing and construction. His diverse experience with complex and progressive projects enables him to be an impactful collaborator.
Peck received degrees in building science and architecture from Rensselaer Polytechnic Institute and teaches architectural technologies and building skin systems at IIT. He is a member of the College of Fellows of the American Institute of Architects and is a licensed architect registered with the National Council of Architects Registration Board (NCARB) and a LEED Accredited Professional.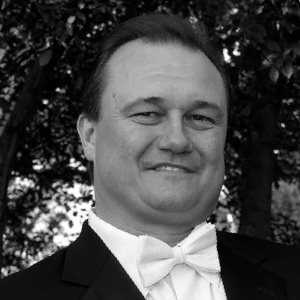 Kurt Wenzel
Architectural Sales Representative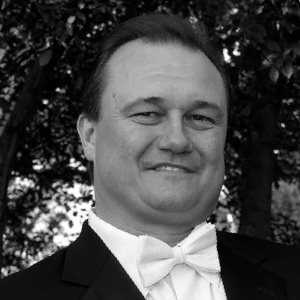 Kurt Wenzel
Kurt Wenzel is an Architectural Sales Representative for YKK AP America covering Illinois, Indiana and Wisconsin. Kurt has over 20 years of experience in the glass/glazing industry helping architects, general contractors and glazing contractors solve fenestration challenges.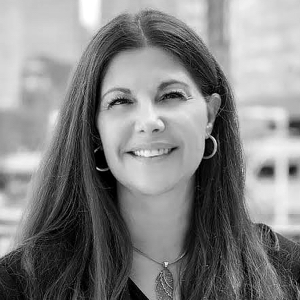 Judith Frydland
Deputy Commissioner
Chicago Department of Buildings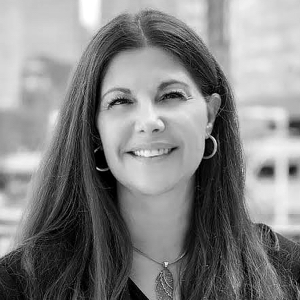 Judith Frydland
Since Commissioner Frydland's appointment in 2015, the Building Department has implemented several reforms that have streamlined the permit process. Under her leadership, Chicago has adopted the first full rewrite of the building code in 70 years. Ms. Frydland previously served 25 years in the Chicago Law Department. She graduated from I.I.T. Chicago Kent College of Law, was admitted to the Illinois Bar in 1990 and is a current member of the Chicago Bar Association.
Closing Remarks, Dionne Darling | The Architect's Newspaper
Complimentary Lunch for Registered Workshop Attendees
*Schedule and speakers subject to change