THE PREMIER CONFERENCE ON
HIGH-PERFORMANCE BUILDING ENCLOSURES
---
October 11, 2019
At the Hyatt Regency Toronto
Bringing together some of the world's most productive building professionals
Be inspired and learn how to innovate all steps of facade implementation, from systems and materials to designs and delivery strategies.
Earn up to 8 CE credits
Remain registered to practice
with continuing education credits
Symposium
Attend a full day of stimulating presentations and panels that examines the fast-paced evolution of facade technology, addresses new perspectives on building skins, and explores innovative, sustainable design practices. Includes access to Methods+Materials Sponsor Gallery.
Expo Floor
Visit the Methods + Materials gallery to meet with industry-leading manufactures of every possible product from cladding, glazing, framing + facade systems to advanced materials and services. Over sixty companies on hand to field questions and demo products for all of your project needs.
Workshops
Engage in in-depth conversations with the industry's leading design professionals in an intimate, seminar-style setting. Customize your schedule by selecting one morning and one afternoon sessions which match your level of expertise and interest.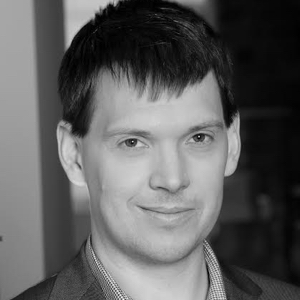 David Constable
Senior Associate
CO-CHAIR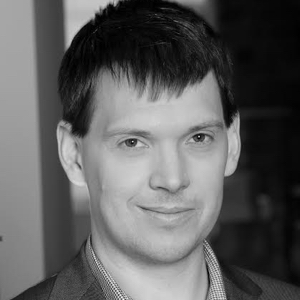 David Constable
David Constable joined KPMB Architects in 2006 after working in the United States and Ireland. His projects include a series of complex architectural interiors for clients in New York and Toronto, including work on the new office interiors for The Globe and Mail. For these projects, he coordinated the implementation and verification of programmatic requirements, consultants' work, the architectural team's production efforts, and Construction Administration. He was a member of LEED Platinum certified Elementary Teachers' Federation of Ontario head office, and is the associate-in-charge of all phases of the expansion and renovation of The Brearley School, an independent school for girls in New York.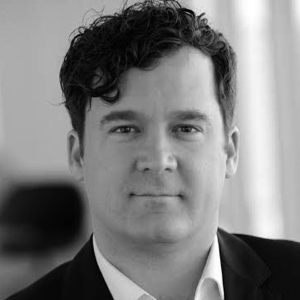 Geoffrey Turnbull
Director of Innovation
CO-CHAIR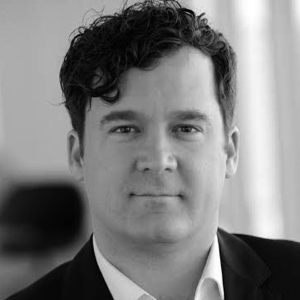 Geoffrey Turnbull
Geoffrey leverages a broad background in design, business, film and computation to advocate for an evidenced-based, holistic approach to design and sustainability. Collaborating across teams in the office to lead KPMB's efforts with respect to innovation and sustainability, Geoffrey brings extensive research in sustainable design and technology to each project.
As a project architect, Geoffrey has worked on projects through all phases of design and construction, including his work on the LEED Platinum certified Elementary Teachers' Federation of Ontario head office in Toronto and the recently completed Wilson School of Design for Kwantlen Polytechnic University.
FORUM LOCATION
Hyatt Regency Toronto
370 King Street
Toronto, Ontario M5V 1J9
HOTEL
Hyatt Regency Toronto
370 King Street
Toronto, Ontario M5V 1J9
Single & Double Occupancy: $269 CAD plus tax & incidentals.
Reserve online or call 877-803-7534 and identify yourself as part of the Architect's Newspaper group to receive the special rate.
Cutoff date for the special rate is September 20th, 2019.
Photo Gallery
Photos from our Symposium at Facades+ NY
Sign up for Information on the Program & Sponsorships