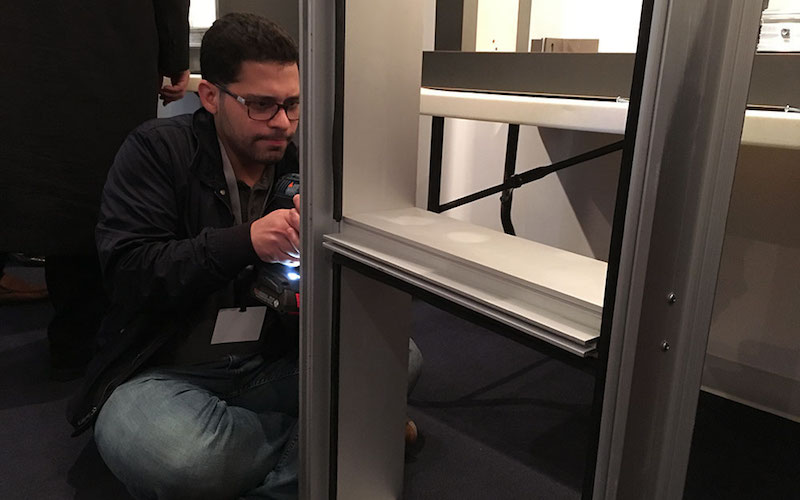 Afternoon Workshops 4 AIA CEUs
WORKSHOPS
In-depth dialog with leading architects, fabricators, developers and engineers
Facades+ workshops feature an intimate class size and hands-on learning to create an environment conductive to innovation and creative problem-solving. Learn crucial skills & tools to advance your practice.
FORUM LOCATION
The Cable Center
2000 Buchtel Boulevard
Denver, CO 80210
HOTEL
Single & double rate: $159 plus tax & incidentals.
Cutoff date for the special rate is August 15, 2019.
Reserve online or call 888-238-1753 and identify yourself as a member of the Denver Facades+ Symposium & Expo to receive the special rate.