THE PREMIER CONFERENCE ON
HIGH-PERFORMANCE BUILDING ENCLOSURES
---
September 12, 2019
at The Cable Center
Bringing together some of the world's most productive building professionals in a robust dialogue organized by The Architect's Newspaper and the Colorado Building Enclosure Council.
Be inspired and learn how to innovate all steps of facade implementation, from systems and materials to designs and delivery strategies.
Earn up to 16 AIA CEUs
Remain registered to practice
with continuing education credits
Symposium
Attend a full day of stimulating presentations and panels that examines the fast-paced evolution of facade technology, addresses new perspectives on building skins, and explores innovative, sustainable design practices. Includes access to Methods+Materials Sponsor Gallery.
Expo Floor
Visit the Methods + Materials gallery to meet with industry-leading manufactures of every possible product from cladding, glazing, framing + facade systems to advanced materials and services. Over sixty companies on hand to field questions and demo products for all of your project needs.
Workshops
Engage in in-depth conversations with the industry's leading design professionals in an intimate, seminar-style setting. Customize your schedule by selecting one morning and one afternoon sessions which match your level of expertise and interest.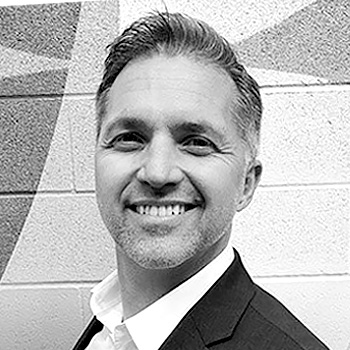 Will Babbington
Principal | Facade Design Director
CO-CHAIR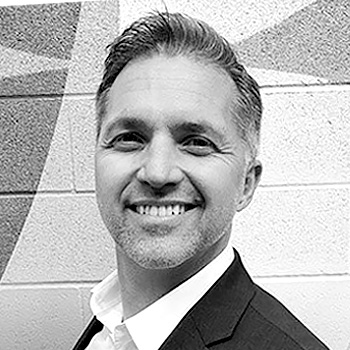 Will Babbington
Will is a Principal and Façade Design Director at Studio NYL. As both architect and engineer; he has designed, realized, written, and presented on award-winning and high performance enclosures around the country and world.
Will is also an active member in numerous professional organizations such as the American Institute of Architects, an AIA National representative on ASHRAE's 90.1 envelope subcommittee, Building Enclosure Technology and Environment Council, and ASTM where he is a voting member on the E06 Performance of Buildings Committee. He is also the National Vice Chair of the Building Enclosure Council (BEC).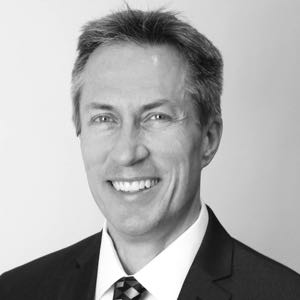 Alastair Huber
Senior Project Architect Stantec Architecture & Chair of COBEC
BEC CO-CHAIR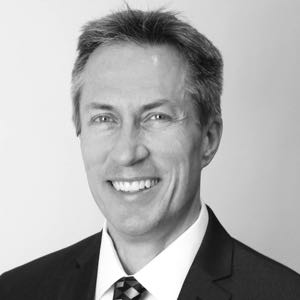 Alastair Huber
Alastair Huber is an architect who has been working in Denver the past 18 years. Educated in Halifax, he has also lived and worked in Boston, Chicago, and Boulder. He has been active in promoting the Building Enclosure Council the past 10 years and is currently the president of COBEC, the Colorado Chapter of the BEC which is now a non-profit organization. Alastair believes in free access to information critical to the building industry and advocates for detailing and constructing competently.
This event fosters idea generation and creative thinking. This is at the heart of 3M's innovative culture so Facades+ is the perfect place for us to meet with like-minded people who look for new and better ways of doing things
Steve Austin
We continue to be impressed by the organization, diversity of topics and the positive support Facades+ receives from the architectural community.
Michael Turner
The opportunity to exchange ideas and solutions for today's complex construction environment is invaluable to manufacturers, architects, contractors and consultants.
Chip Bisignaro
FORUM LOCATION
The Cable Center
2000 Buchtel Boulevard
Denver, CO 80210

HOTEL
Single & double rate: $159 plus tax & incidentals.
Cutoff date for the special rate is August 15, 2019.
Reserve online or call 888-238-1753 and identify yourself as a member of the Denver Facades+ Symposium & Expo to receive the special rate.
Subscribe for free!
Get notified on our upcoming conferences and news.
Sign up for Information on the Program & Sponsorships
Photo Gallery
Photos from our Symposium at Facades+ NY