Morning Forum 4 AIA HSW CEUs
SYMPOSIUM + Methods+Materials Sponsor Gallery
Attend a full day of stimulating presentations and panels that examines the fast-paced evolution of facade technology.
Address new perspectives on building skins, and explores innovative, sustainable design practices.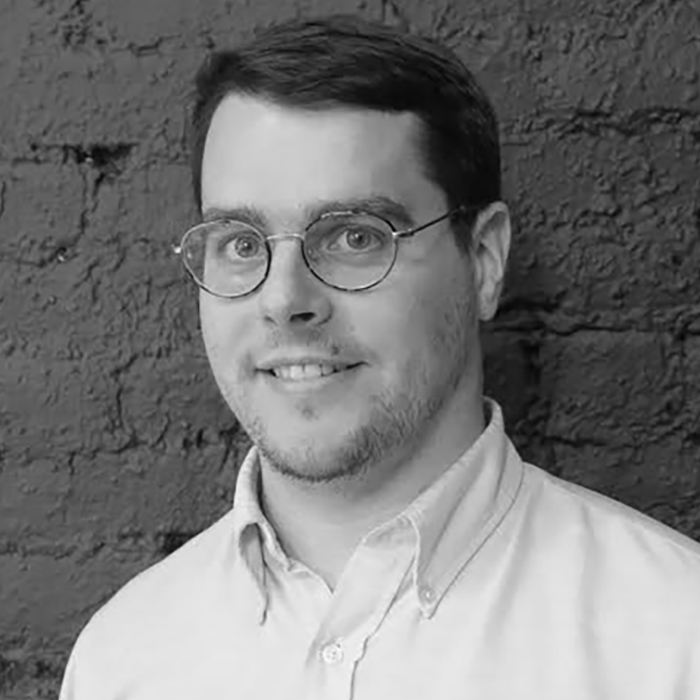 Matt Shaw
Senior Editor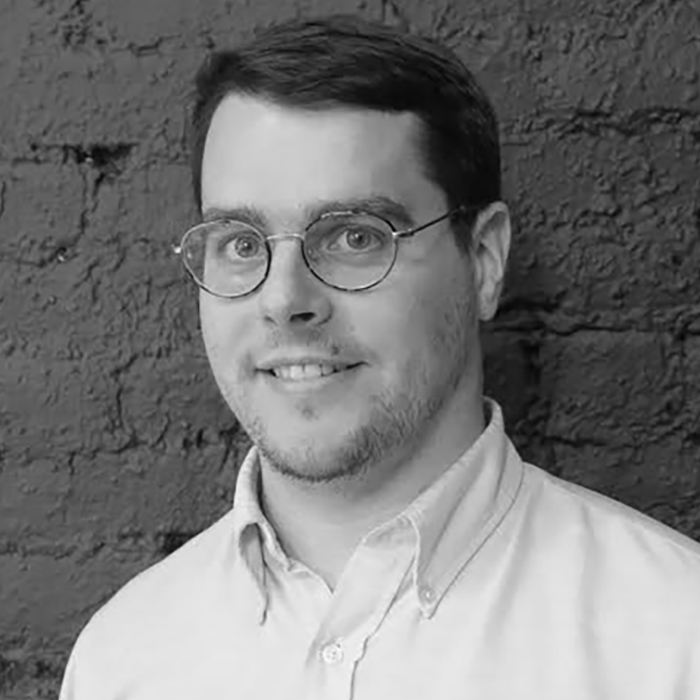 Matt Shaw
Matt Shaw is the Executive Editor of The Architect's Newspaper. He teaches critical writing at SCI-Arc and is the founder and co-editor of Mockitecture, a half-manifesto/half-satire collection of architectural debauchery. He has worked for the Columbia Laboratory for Architectural Broadcasting (C-Lab), Storefront for Art and Architecture, Architizer, and been published in The Architectural Review, Beyond, Domus, and Icon. He wrote and researched two editions of the guidebook "Europe's Top 100 Architecture and Design Schools" for Domus, and helped edit with Mark Foster Gage the forthcoming book Aesthetics Equals Politics: New Discourses Across Art, Architecture, and Philosophy (MIT Press, Spring 2019). Shaw has led the experimental research group Critical Method Unit (CMU) at Syracuse University NYC Architecture Program, and has been an invited critic at numerous schools including Yale University, Columbia University, Princeton University, Penn, and UCLA.
Zhanina Boyadzhieva
Designer + Business Development
CO-CHAIR
Zhanina Boyadzhieva
Zhanina Boyadzhieva, originally from Bulgaria, received her M.Arch from the Harvard Graduate School of Design and a B.A. from Mount Holyoke College. She joined Leers Weinzapfel Associates in 2014 and has worked on variety of academic and infrastructure projects including the Condorcet Campus Competition (Paris), the John W. Olver Design Building at UMass Amherst, and, currently, the Harvard Allston Energy Facility Plant. In 2017, Boyadzhieva co-founded the Girl UNinterrupted research initiative, for which she was awarded the BWAF Tribune Award 2019. She has taught at Boston Architectural College and has been a guest critic at Harvard GSD, Northeastern University, Wentworth Institute of Technology, and Kuwait University. She is also an avid world traveler and an occasional writer whose work has been published by TEDx Bulgaria, Architect Magazine, Metropolis, and ArchNewsNow.
Kevin Bell
Associate
CO-CHAIR
Kevin Bell
Kevin Bell is an Associate with Leers Weinzapfel Associates, whose work lies at the intersection of architecture, urban design, and infrastructure. Bell has exceptional technical and building construction comprehension from very early programming through construction. He most recently led the design of the technically complex Middlesex Community College Academic Arts Center in Lowell, MA and a theater addition to the West End House Boys & Girls Club in Allston, MA. Kevin is currently working on the Dana Hall renovation for Dartmouth College, in construction now. Within the firm, Bell leads the technology integration process; helping to guide the firm's digital direction and leads frequent studio discussions and instruction. He has been a guest critic at several area architecture schools and recently co-authored articles in Building Design + Construction Magazine and School Construction News Magazine.
Diamond Presenting Partner's Welcome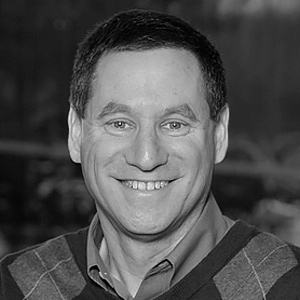 Steve Cohen
National Architectural Manager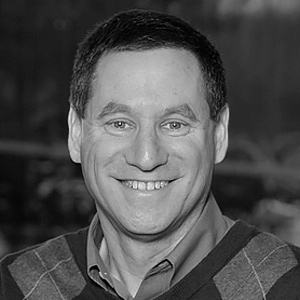 Steve Cohen
Steve Cohen, National Architectural Manager, Northeast Region, at Vitro Architectural Glass (formerly PPG), offers product support to architects and glazing contractors from New Jersey north to the Canadian border. Prior to joining Vitro in 2015, he spent 20 years in sales and product management at Schott North America.
David Carlson
Deputy Director of Urban Design
Boston Planning & Development Agency (BPDA)
David Carlson
David Carlson joined the BPDA as Deputy Director in 2015, having started 35 years earlier as a student intern from the Harvard Graduate School of Design, and has included involvement with BPDA teams in shaping the skyline and growth of Boston in all sectors. For over 20 years, he also served as the Executive Director of the Boston Civic Design Commission ("BCDC"), which advises the BPDA on the public realm impacts of major developments. Carlson was one of the Boston Municipal Research Bureau's 2015 Shattuck Award winners, given to a group of the City's "unsung heroes" each year.
Closing Remarks, Matt Shaw | The Architect's Newspaper
Complimentary Lunch for Registered Workshop Attendees
*Schedule and speakers subject to change