THE PREMIER CONFERENCE ON
HIGH-PERFORMANCE BUILDING ENCLOSURES
---
November 14+15
At The L.A Grand Hotel Downtown
Bringing together some of the world's most productive building professionals
Be inspired and learn how to innovate all steps of facade implementation, from systems and materials to designs and delivery strategies.

Earn AIA HSW Credits
Remain registered to practice
with continuing education credits
Symposium
Attend a full day of stimulating presentations and panels that examines the fast-paced evolution of facade technology, addresses new perspectives on building skins, and explores innovative, sustainable design practices. Includes access to Methods+Materials Sponsor Gallery.
Expo Floor
Visit the Methods + Materials gallery to meet with industry-leading manufactures of every possible product from cladding, glazing, framing + facade systems to advanced materials and services. Over sixty companies on hand to field questions and demo products for all of your project needs.
Workshops
Engage in in-depth conversations with the industry's leading design professionals in an intimate, seminar-style setting. Customize your schedule by selecting one morning and one afternoon sessions which match your level of expertise and interest.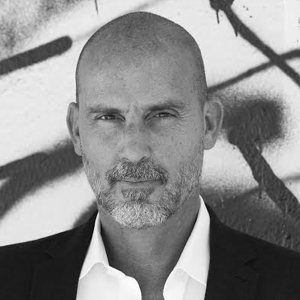 Michael Volk
Principal
CO-CHAIR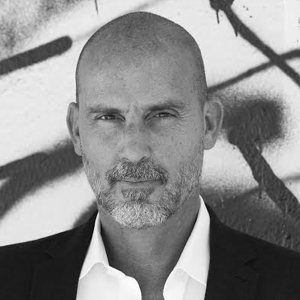 Michael Volk
Michael is an internationally practicing architect and educator with more than 27 years of experience, leading teams in the delivery of innovative, award-winning architecture and urbanism projects. With a unique understanding of global design culture, Michael has built a broad network of clients and specialist collaborators, assembling and managing numerous international project teams in a variety of cultures all over the world.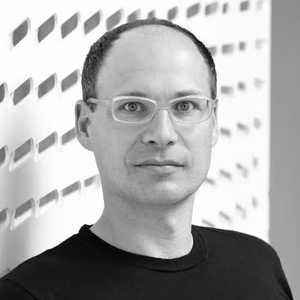 Olivier Sommerhalder
Principal
CO-CHAIR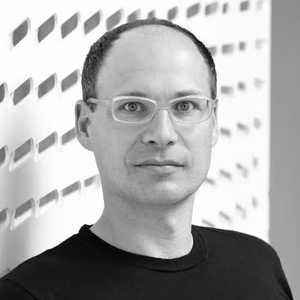 Olivier Sommerhalder
Olivier approaches architecture through a rigorous design process, bringing his design and technical expertise to every project. He uses research, technology, and building science to drive progressive, contextually appropriate, holistic solutions for a diverse range of projects worldwide. As a knowledge leader, Olivier has played a significant role in driving Gensler's research and development in building science and emerging market sector trends. He has led the design efforts for many of Gensler's creative office, residential, and mixed use projects.
This event fosters idea generation and creative thinking. This is at the heart of 3M's innovative culture so Facades+ is the perfect place for us to meet with like-minded people who look for new and better ways of doing things
We continue to be impressed by the organization, diversity of topics and the positive support Facades+ receives from the architectural community.
The opportunity to exchange ideas and solutions for today's complex construction environment is invaluable to manufacturers, architects, contractors and consultants.
Photo Gallery
Photos from our Symposium at Facades+ NY
The L.A. Grand Hotel Downtown
FORUM LOCATION
Hotel parking is $15 valet, daily, per vehicle and $44 valet, overnight, per vehicle.
HOTEL
Single & Double Rate: $239 plus tax & incidentals.
Cutoff date for the special rate is October 18, 2019.
Reserve online or call 213-617-1133 and identify yourself as part of the Architect's Newspaper group to receive the special rate.
Sign up for Information on the Program & Sponsorships