THE PREMIER CONFERENCE ON
HIGH-PERFORMANCE BUILDING ENCLOSURES
---
December 6, 2019
At the Motif Seattle
Join Us in Seattle
The program includes three sessions covering issues unique to the region, including innovative building skins, high performance facades, and the future face of Seattle. These well-rounded, expert dialogues will inform and inspire.
The Facades+ conference series is a robust dialogue encompassing all things building skin—bridging the profession, industry, academia, operations, and ownership.
Earn 4 AIA HSW Credits
Remain registered to practice
with continuing education credits
Attendees Include
AIA Members
Architects
Architecture Students and Faculty
Building Envelope Specialists
Construction Professionals
Developers
Engineers
Manufacturers
Materials Specialists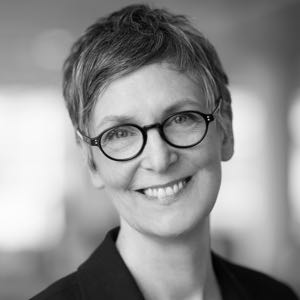 Patreese Martin
Associate Principal
CO-CHAIR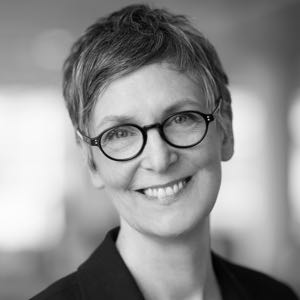 Patreese Martin
Patreese has a strong editorial design intuition demonstrated by a remarkably varied range of award-winning and nationally recognized projects. She finds the strategic differential for each project, while staying true to the humane values that guide Bohlin Cywinski Jackson's design culture: environmental sensitivity, the specifics of place and people, and intellectual rigor. Her passion to advance design excellence through collaboration and mentorship has made her a sought-after adviser. She has held numerous leadership roles including terms with the Seattle Design Review Board and the AIA Professional Practice Steering Committee, and has served on numerous AIA Awards juries. Patreese is a LEED BD+C Accredited Professional and holds a Master of Architecture from the University of Pennsylvania.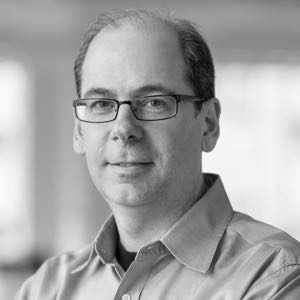 Robert Miller
Principal
CO-CHAIR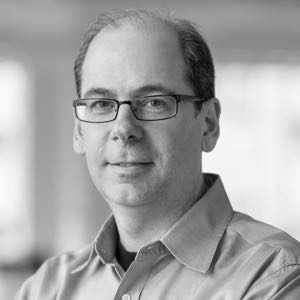 Robert Miller
Robert has championed both sustainable design and regional sensitivity in his work, which ranges broadly in scale from private residences including the modest Lightbox cabin in Washington to complex commercial projects such as the Mengwu Town Center in China, Soma and Brio Towers in Bellevue, Washington, Ae'o Tower in Honolulu, and the Yesler Terrace Towers in Seattle. The most widely recognized is the Ballard Library and Neighborhood Service Center in Seattle, which was awarded a National Honor Award by the American Institute of Architects and an AIA COTE Award for integrated environmental strategies.
Robert's lifelong interests in social issues, alternative construction, renewable energy, and industrial design are reflected in his holistic approach to architecture. He believes that thoughtful innovation and integration are the future of successful sustainable design.
HOTEL AND FORUM LOCATION
The Motif Seattle
1415 Fifth Avenue
Seattle, WA, 98101
Single & double rate for the night of 12/5/19: $159 plus tax & incidentals
Cutoff date: Monday, November 5th, 2019
Reserve online or call 855-515-1144 and identify yourself as part of The Architects Newspaper group to benefit from the special rate.
Photo Gallery
Photos from our Symposium at Facades+ NY
Subscribe for free!
Get notified on our upcoming conferences and news.
Sign up for Information on the Program & Sponsorships