DAY 1 – 8 CEUs
SYMPOSIUM + Methods+Materials Sponsor Gallery
Attend a full day of stimulating presentations and panels that examines the fast-paced evolution of facade technology.
Address new perspectives on building skins, and explores innovative, sustainable design practices.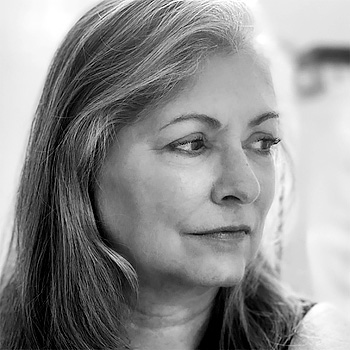 Diana Darling
Publisher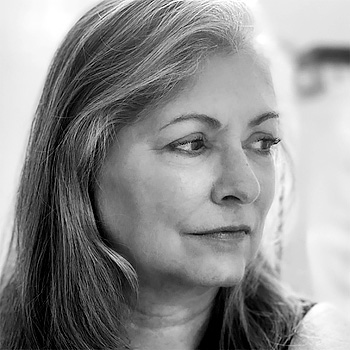 Diana Darling
Darling is CEO and cofounder of The Architect's Newspaper, celebrating its 12th year. The A|N media company consists of print and digital publications covering architecture and design news, as well as the Facades+ conferences. As A|N's publisher, Darling won the AIA National Collaboration Award, Grassroots Preservation Award, and ASLA NY's President's Award. She began her publishing career as director of print production for The Gap's European markets. She holds a BS from The University of Texas at Austin.
Diamond Presenting Partner's Welcome
Thinking Outside the Box: Detailing and Fabrication Considerations for Advanced Building Geometries
Optimizing Residential Design: Pursuing a Housing Model for the Seattle Area
Futurist Forum: Glass and Beyond, Influences Inside and Outside the Building Sciences
Closing Remarks, Matt Shaw | The Architect's Newspaper
Complimentary Lunch for Registered Workshop Attendees
*Schedule and speakers subject to change