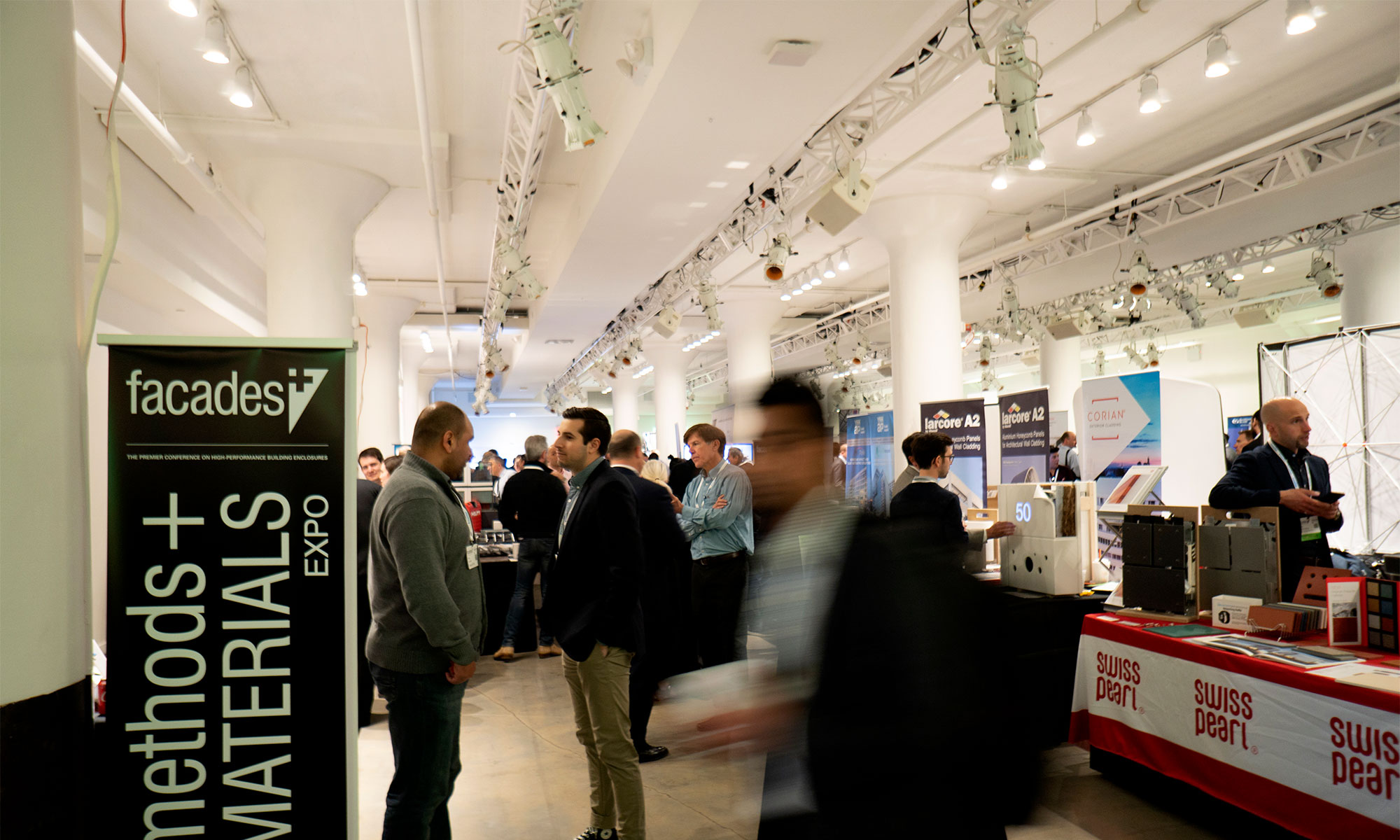 4 CEUs
SYMPOSIUM + Methods+Materials Sponsor Gallery
Attend a full day of stimulating presentations and panels that examines the fast-paced evolution of facade technology.
Address new perspectives on building skins, and explores innovative, sustainable design practices.
Check-in & Breakfast | Methods+Materials Gallery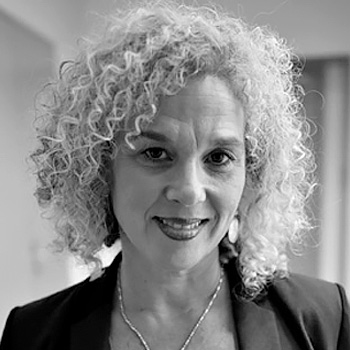 Dionne Darling
Associate Publisher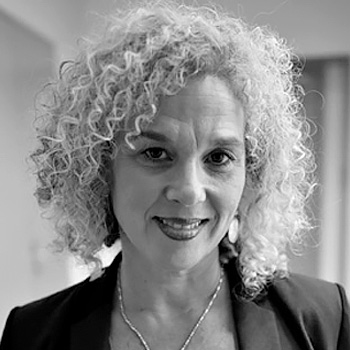 Dionne Darling
Dionne Darling has been with The A|N Media Group for over five years. As A|N's Associate Publisher, she manages A|N's Texas headquarters and handles accounts in the West, Southwest and Chicago territories.
Dionne has over 25 years of direct B2B sales and business development experience. Dionne holds an Associate Degree from El Centro Junior College at Dallas, Texas.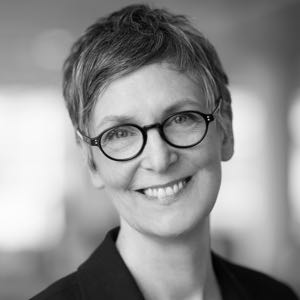 Patreese Martin
Associate Principal
CO-CHAIR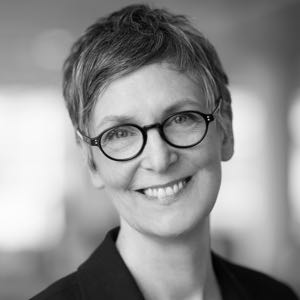 Patreese Martin
Patreese has a strong editorial design intuition demonstrated by a remarkably varied range of award-winning and nationally recognized projects. She finds the strategic differential for each project, while staying true to the humane values that guide Bohlin Cywinski Jackson's design culture: environmental sensitivity, the specifics of place and people, and intellectual rigor. Her passion to advance design excellence through collaboration and mentorship has made her a sought-after adviser. She has held numerous leadership roles including terms with the Seattle Design Review Board and the AIA Professional Practice Steering Committee, and has served on numerous AIA Awards juries. Patreese is a LEED BD+C Accredited Professional and holds a Master of Architecture from the University of Pennsylvania.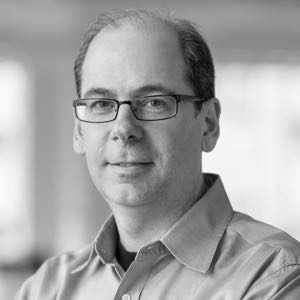 Robert Miller
Principal
CO-CHAIR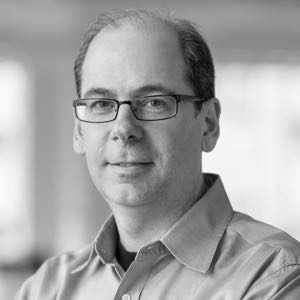 Robert Miller
Robert has championed both sustainable design and regional sensitivity in his work, which ranges broadly in scale from private residences including the modest Lightbox cabin in Washington to complex commercial projects such as the Mengwu Town Center in China, Soma and Brio Towers in Bellevue, Washington, Ae'o Tower in Honolulu, and the Yesler Terrace Towers in Seattle. The most widely recognized is the Ballard Library and Neighborhood Service Center in Seattle, which was awarded a National Honor Award by the American Institute of Architects and an AIA COTE Award for integrated environmental strategies.
Robert's lifelong interests in social issues, alternative construction, renewable energy, and industrial design are reflected in his holistic approach to architecture. He believes that thoughtful innovation and integration are the future of successful sustainable design.
Networking Break | Methods and Materials Gallery
Networking Break | Methods and Materials Gallery
Closing Remarks, Diana Darling | The Architect's Newspaper
Complimentary Lunch for Registered Workshop Attendees
*Schedule and speakers subject to change