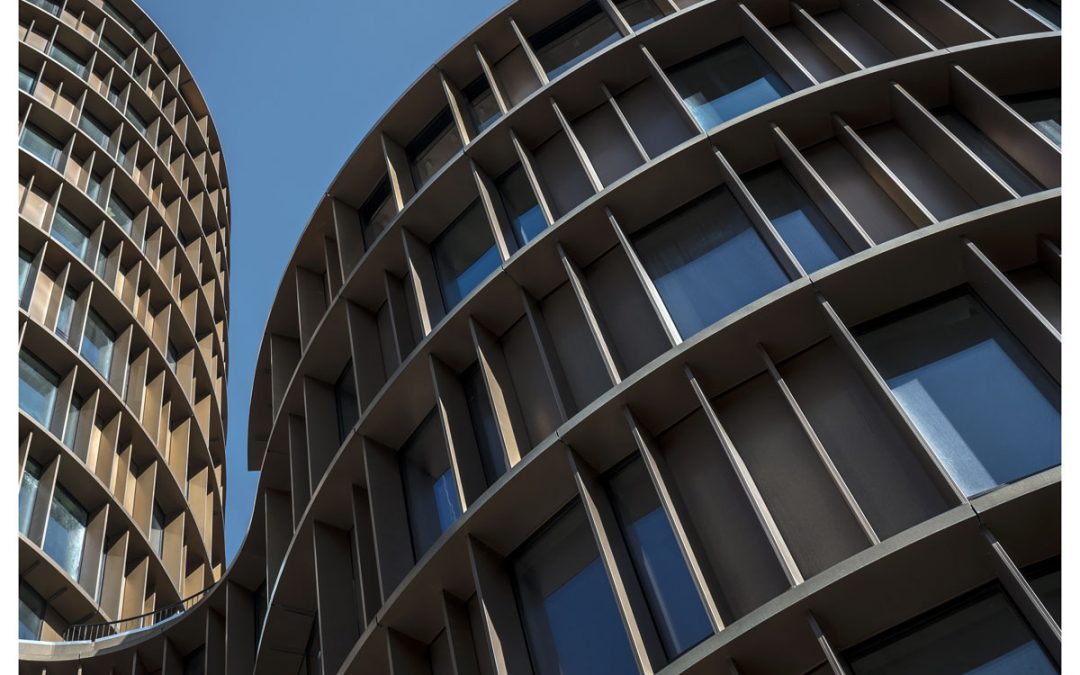 Empowering the Facade Design Community
The goal of the Facades+ conference is to focus on the design and performance on the next generation of facades.
We provide proven insights on how to make your ideas become reality.
We bring together some of the world's most productive building professionals and leading researchers to share insights on how facades ideas are brought to life.
Testimonials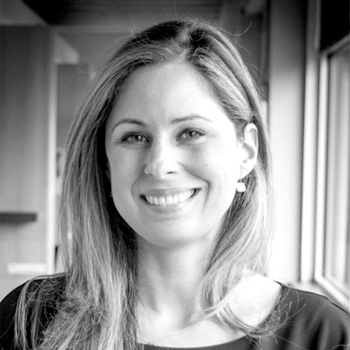 Facades+ is a great event and the presentations are always very informative. This is my second year attending and I learned something meaningful on both occasions.
Idaliza Camacho, AIA Project Leader
GFF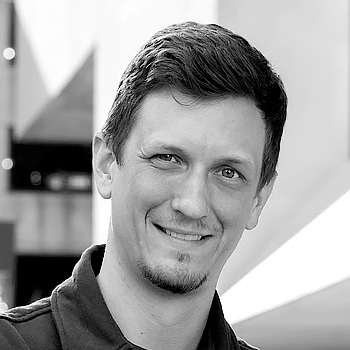 Facades+ continues to be the premier event for architects with interesting product showcases and well curated lectures by leaders in the industry!
Patrick Chopson Co-Founder
Covetool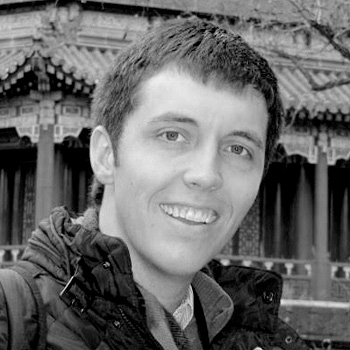 Great event! The team at ArchPaper does an incredible job at bringing together the best manufacturers and the best architects, engineers and designers for well-rounded education and fun!
Adam Abell Senior Market Manager
Bostik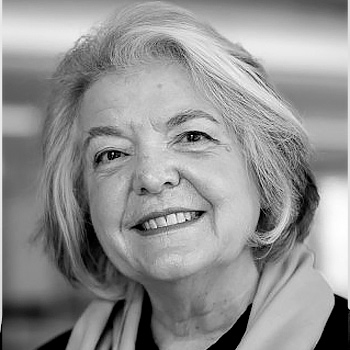 The FACADES+ conference offers architectural participants at all levels of experience great opportunities. Recent graduates learn from experts and develop a basic understanding of facade issues to share with their colleagues. Seasoned professionals contribute to the development of a richer facade design vocabulary within the profession.
Jane Weinzapfel, FAIA Founding Principal
Leers Weinzapfel Associates (Boston)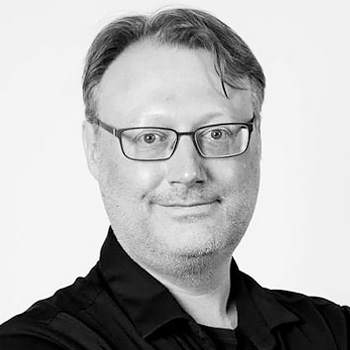 Over the past 10 years, Facades+ has grown and evolved into a vital voice of the facades industry. As someone who has grown with the conference, attending as a participant at the second ever NYC event, to host city co-chair, featured speaker, panelist, and co-leader of the wildly popular Enclosure Detailing Workshop series, Facades+ has provided a much needed forum for facade geeks, creating a vibrant community that we so desperately needed.
Bradford J. Prestbo, FAIA Director (Boston)
Studio NYL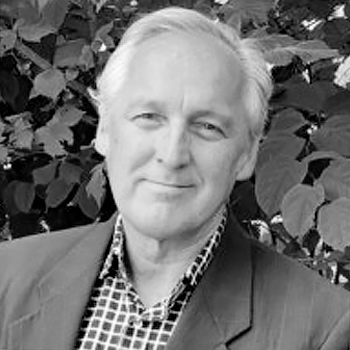 I was challenged to be honest to the materials and essence of the facade and what it represents in the program behind it. I also came away feeling we can strive for higher quality facades in idea, form, and technology regardless of a market driven architectural environment.
Michael Joyce Senior Architect
Stantec Architecture
Want Facades+ in your city?
Please respond by ranking the cities listed below, with #1 being your top choice.
About The AN Media Group
The Architect's Newspaper and AN Interior serve up news via print and digital media to a community of architects, engineers, landscape architects, lighting designers, interior designers, academics, developers, contractors, and others interested in the built environment.
AN is a proven driver of AEC decision-makers to specialized events, drawing thousands of professionals to leading edge conferences such as Facades+ and TECH+ Expo held across the U.S. AN makes the connections to build upon.