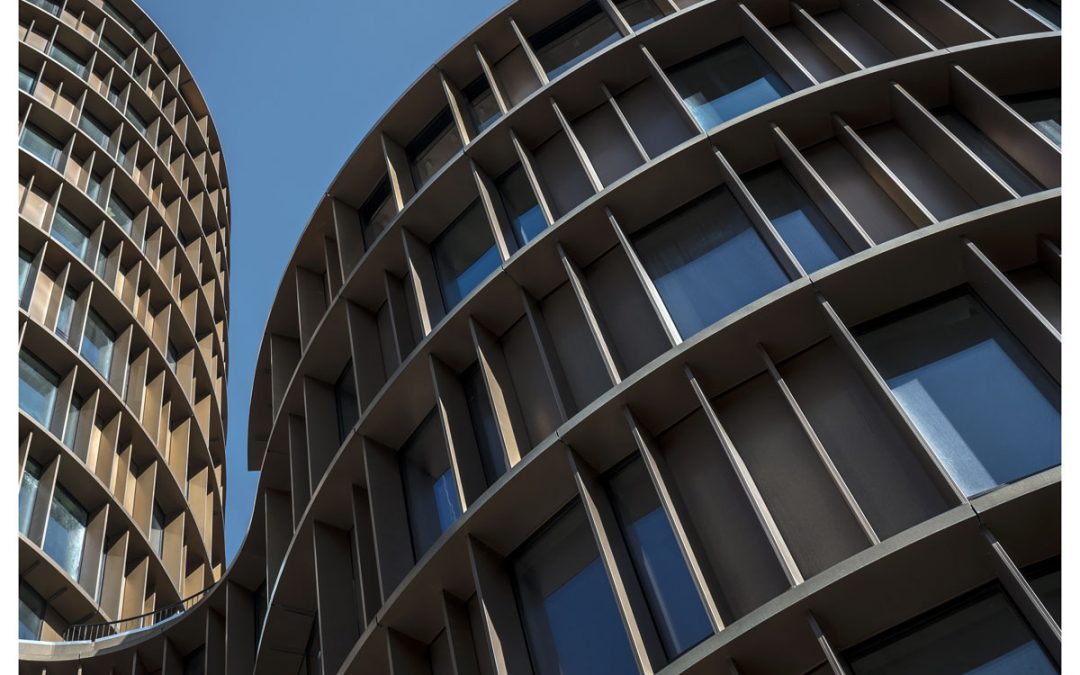 Empowering the Facade Design Community
The goal of the Facades+ conference is to focus on the design and performance on the next generation of facades.
We provide proven insights on how to make your ideas become reality.
We bring together some of the world's most productive building professionals and leading researchers to share insights on how facades ideas are brought to life.
What are they saying?
I was challenged to be honest to the materials and essence of the façade and what it represents in the program behind it. I also came away feeling we can strive for higher quality facades in idea, form, and technology regardless of a market driven architectural environment.
What Facades+ did well was prepare thoughtful sequencing, integrating owners, educators, contractors, politicians, consultants, engineers, architects, and vendors into an overarching discussion which worked in parallel with one's attention span for engaging, compelling ideas, across a multitude of activities that included presentations, panel discussions, workshops, good food and informal conversation.
This event fosters idea generation and creative thinking. This is at the heart of 3M's innovative culture so Facades+ is the perfect place for us to meet with like-minded people who look for new and better ways of doing things.
Want Facades+ in your city?
Please respond by ranking the cities listed below,
with #1 being your top choice.