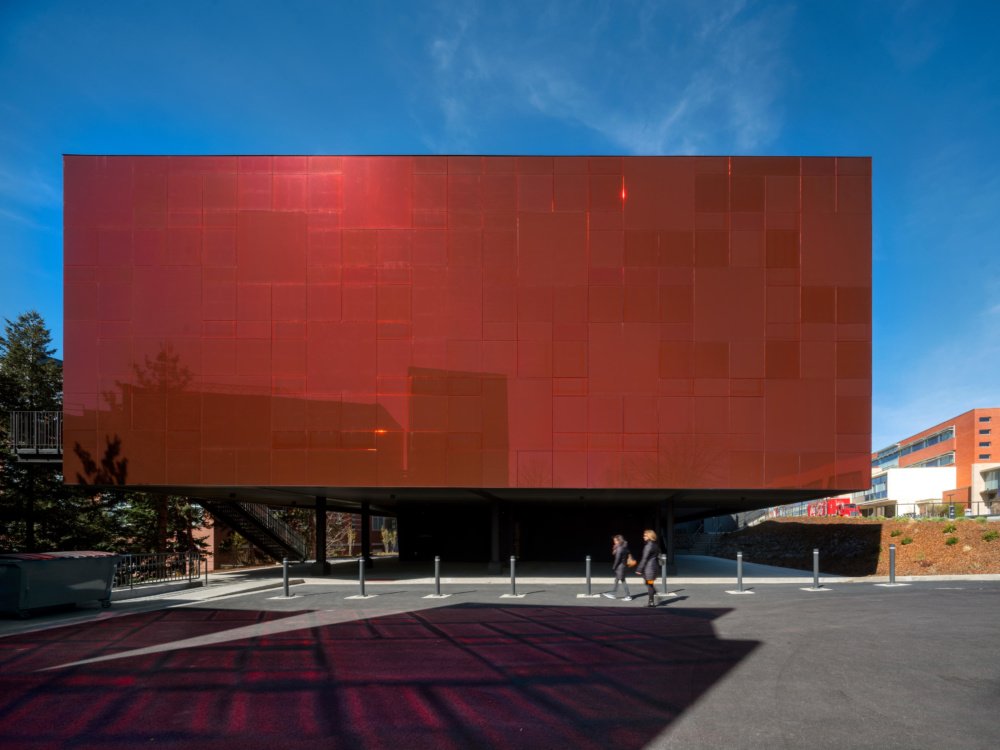 With a permanent art collection of approximately 3,500 pieces hailing from the 20th and 21st centuries, the Jordan Schnitzer Museum of Art at Washington State University is arguably the most...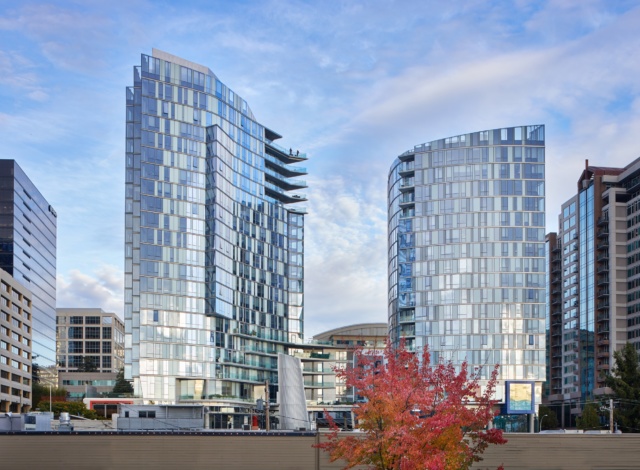 On December 6, The Architect's Newspaper is returning to Seattle for the third year in a row in a dialogue of the architectural trends, technologies, and materials reshaping the Seattle metropolitan area. Bohlin Cywinski Jackson, a national firm with a significant...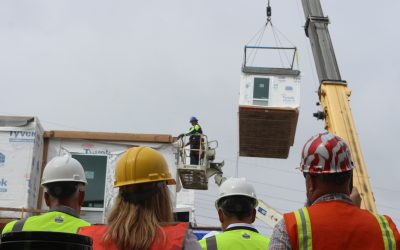 Home2Suites, a subsidiary of Hilton, is currently constructing the brand's first modular construction hotel. On August 15, executives from Hilton, Southern Hospitality Services, and Ashlar Development began construction of the project adjacent to San Francisco's...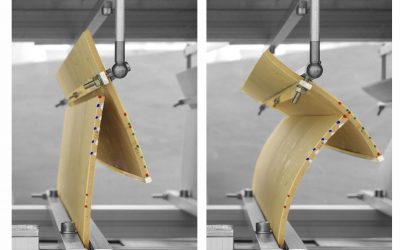 Chiara Vailati, a doctoral student at ETH Zurich's Institute for Building Materials, has developed an adaptive shading system that functions without sensors or motors. The shading system is composed of multiple pairs of parallel wooden planks which open and close...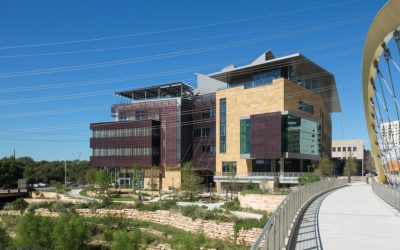 In October 2017, the Lake|Flato and Shepley Bulfinch designed Austin Central Library opened to the public. The $125 million library is clad in tan, Leuders limestone, gray metal siding, and corrugated, perforated and anodized aluminum panels manufactured by Lorin...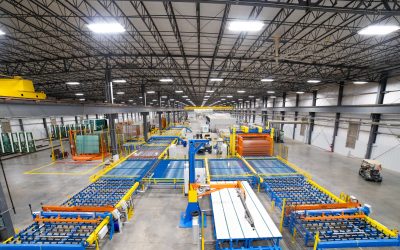 On August 16th, manufacturer Vitro Architectural Glass began production of its super-sized energy efficient glass panels. The production of these increasingly large panels rely on Vitro's new $55 million...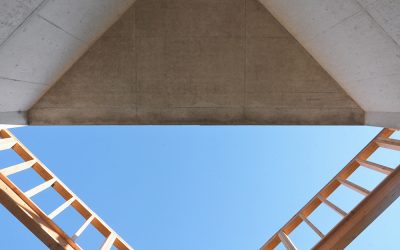 In July 2018, Collective-LOK (CLOK) unveiled their Roche/Dinkeloo Double, a temporary installation located below a cantilevered section of UMass Amherst's Fine Arts...
In 2018, San Francisco-based software company Monograph launched its project-planning platform, Dashboard for Architects. The objective of the platform is to shift the myriad planning tools used by architects to a singular and cohesive application. The Dashboard for...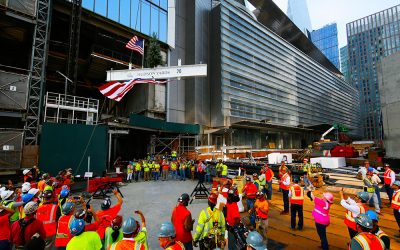 On July 17th, Kohn Pedersen Fox Associates' 30 Hudson Yards topped out at just below 1,300 feet. The project broke ground in 2012 and has been steadily rising for half a decade towards its summit. A cantilevered...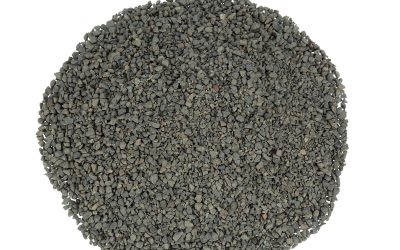 In June, 3M's Industrial Mineral Products Division launched a smog-reducing granules product that can be applied to asphalt shingles and a wide range of roofing materials. Through the incorporation of a UV-activated photocatalytic coating layer, 3M's smog-reducing...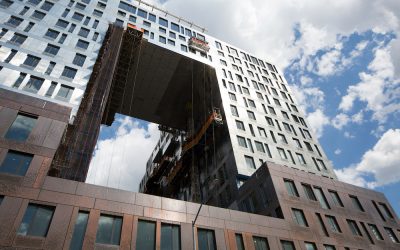 On June 22nd, the Copper Development Association and the Canadian Copper & Brass Development Association awarded 15 buildings the North American Copper in Architecture Award. Ranging from SHoP's dual copper-clad skyscrapers bordering the East River to the dome...