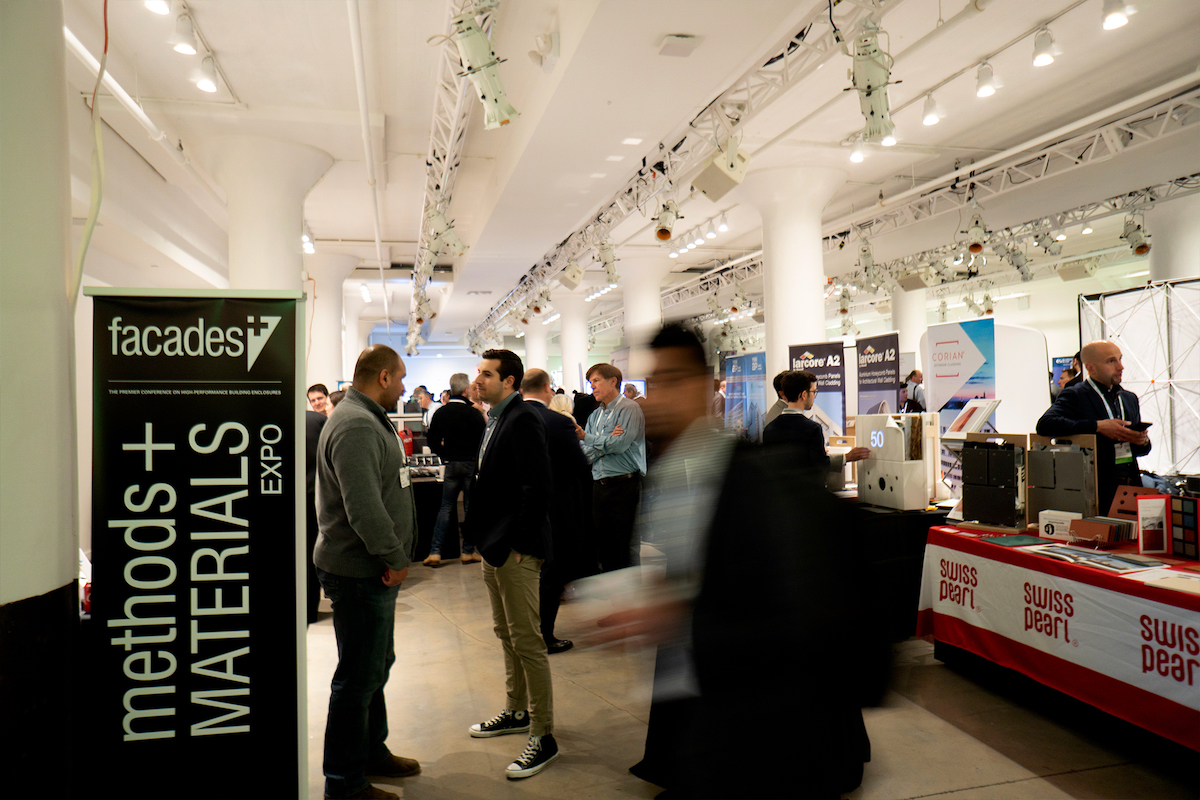 Facades+ unites top professionals from the worlds of design, fabrication, and construction to consider how high performance envelopes contribute to and are shaped by each region's unique architectural landscape.
We bring together some of the world's most productive building professionals and leading researchers to share insights on how facades ideas are brought to life.
Feature Your Facades!
Send us your latest projects, product announcements, and whitepapers for publication on this website.
FACADES CONTENT MANAGER
Katie Angen
kangen@archpaper.com