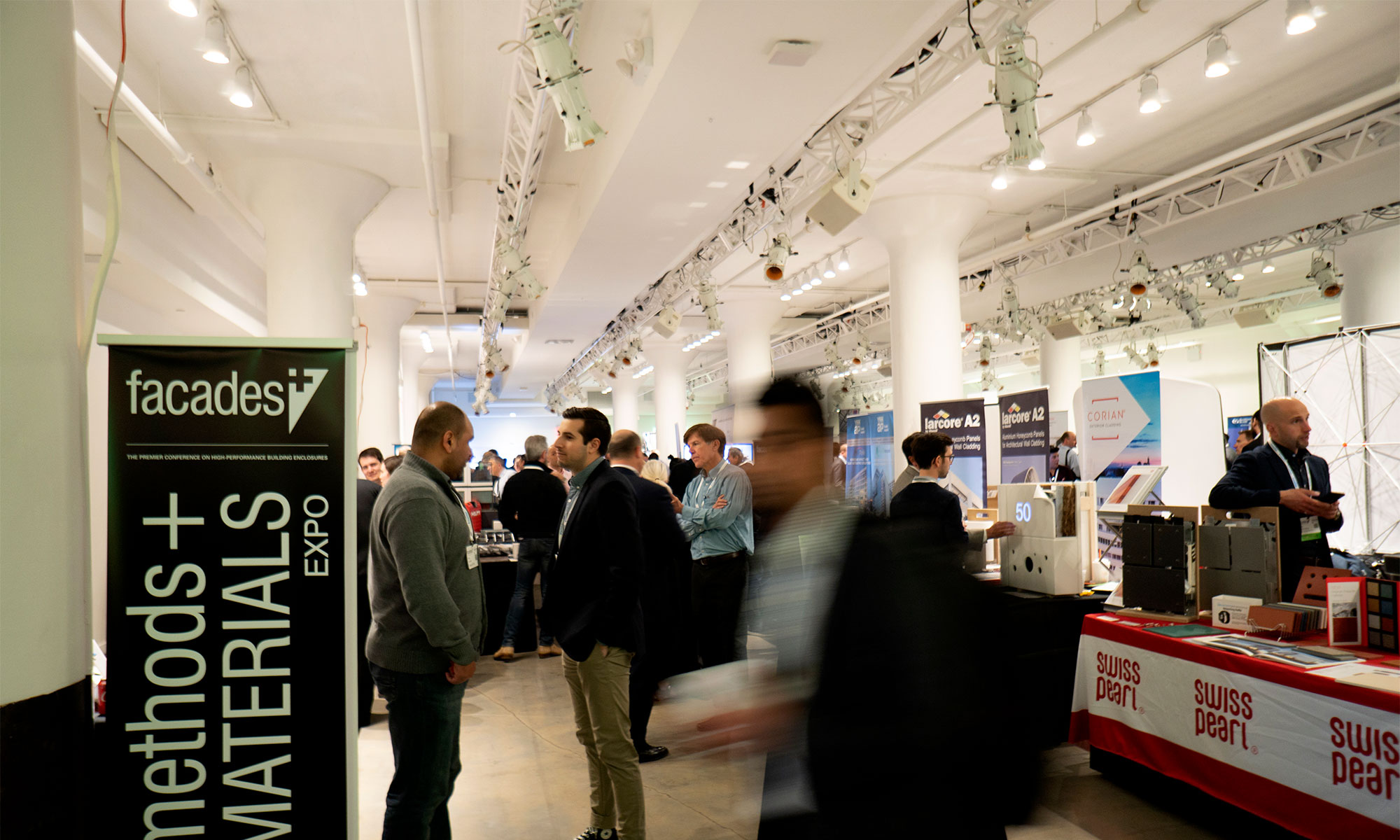 Morning Forum 4 CEU Credits
SYMPOSIUM + Methods+Materials Sponsor Gallery
Attend a full day of stimulating presentations and panels that examines the fast-paced evolution of facade technology.
Address new perspectives on building skins, and explores innovative, sustainable design practices.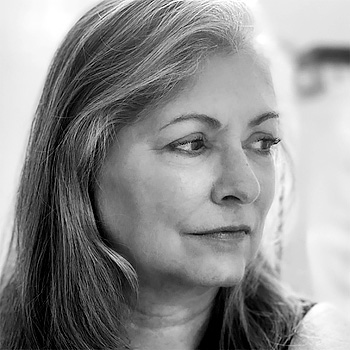 Diana Darling
Publisher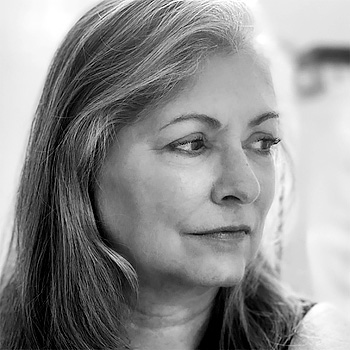 Diana Darling
Darling is CEO and cofounder of The Architect's Newspaper, celebrating its 12th year. The A|N media company consists of print and digital publications covering architecture and design news, as well as the Facades+ conferences. As A|N's publisher, Darling won the AIA National Collaboration Award, Grassroots Preservation Award, and ASLA NY's President's Award. She began her publishing career as director of print production for The Gap's European markets. She holds a BS from The University of Texas at Austin.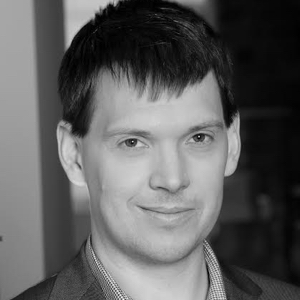 David Constable
Senior Associate
CO-CHAIR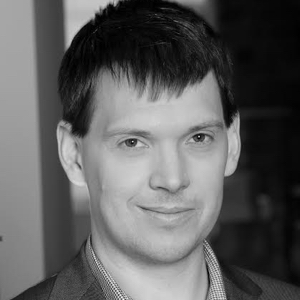 David Constable
David Constable joined KPMB Architects in 2006 after working in the United States and Ireland. His projects include a series of complex architectural interiors for clients in New York and Toronto, including work on the new office interiors for The Globe and Mail. For these projects, he coordinated the implementation and verification of programmatic requirements, consultants' work, the architectural team's production efforts, and Construction Administration. He was a member of LEED Platinum certified Elementary Teachers' Federation of Ontario head office, and is the associate-in-charge of all phases of the expansion and renovation of The Brearley School, an independent school for girls in New York.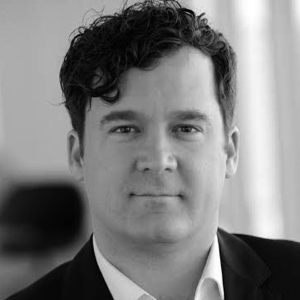 Geoffrey Turnbull
Director of Innovation
CO-CHAIR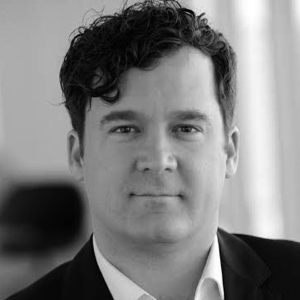 Geoffrey Turnbull
Geoffrey leverages a broad background in design, business, film and computation to advocate for an evidenced-based, holistic approach to design and sustainability. Collaborating across teams in the office to lead KPMB's efforts with respect to innovation and sustainability, Geoffrey brings extensive research in sustainable design and technology to each project.
As a project architect, Geoffrey has worked on projects through all phases of design and construction, including his work on the LEED Platinum certified Elementary Teachers' Federation of Ontario head office in Toronto and the recently completed Wilson School of Design for Kwantlen Polytechnic University.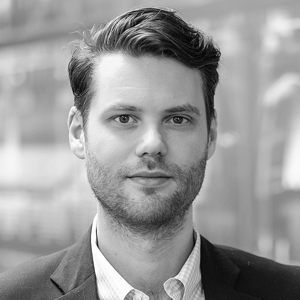 Jeff Ranson
Regional Director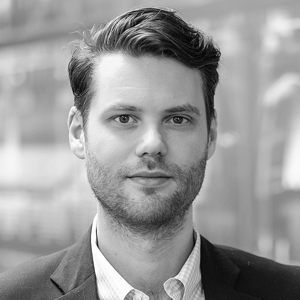 Jeff Ranson
As the GTA Regional Director for the CaGBC, Jeff leads green building market transformation in southern Ontario through the CaGBC's Greater Toronto Chapter. Previously, Jeff served as the founding Executive Director of the Toronto 2030 District and Manager of Education for Sustainable Buildings Canada. As lead facilitator for Enbridge's Savings By Design energy conservation program he delivered sustainable design workshops for over 100 major developments across Ontario. Jeff has consulted for numerous private and public sector organizations in Canada and internationally with a focus on capacity building and strategic planning for sustainable development, climate change mitigation and resilience outcomes.
Dynamic Skins: A Conversation on Innovative Facades
The need for high-performance facades continues to increase in response to evolving regulations, increasing client expectations and a changing climate. Simultaneously, demand for high-quality interior environments continues to grow as clients recognize the many benefits of increased health and wellbeing. KPMB Architects and Transsolar KlimaEngineers have been collaborating on facade solutions that meet these needs for over a decade. This panel will explore in depth one innovative façade solution arising from that collaboration: the double glass façade. Focussing on its use in three projects: Manitoba Hydro Place, the Destination Project – Science & Academic Building at University of Lethbridge, and a new research building in Toronto currently in design, the panel will examine the successes of this approach, the challenges in its application and the potential future of this technology as a strategic facade solution.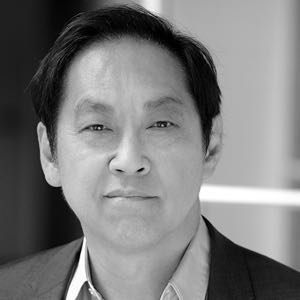 Bruce Kuwabara
Founding Partner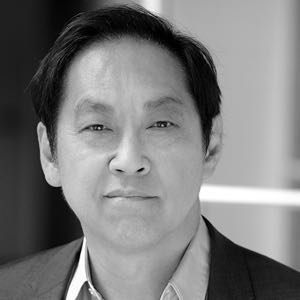 Bruce Kuwabara
Bruce Kuwabara is an influential practitioner and advocate of architectural excellence with expertise creating and communicating compelling design visions that catalyze stakeholders and the wider community. His unwavering belief in the power of architecture to implement social and civic change and maximize cultural, environmental and economic potential has earned him an Officer of the Order of Canada, the RAIC Gold Medal and the Ontario Association of Architects Lifetime Achievement Award.
Exemplary projects include the LEED Platinum Manitoba Hydro Place in Winnipeg, the Kellogg School of Management at Northwestern University, the Julis Romo Rabinowitz Building and Louis A. Simpson International Building at Princeton University, Canada's National Ballet School, the Canadian Museum of Nature, and the Global Centre for Pluralism in Ottawa. Recent completed works include the Remai Modern Art Gallery of Saskatchewan and the Ronald O. Perelman Center for Political Science and Economics at the University of Pennsylvania.
Bruce serves as Chair of the Board of Trustees for the Canadian Centre for Architecture in Montreal, is a member of the Design Review Committee for the University of Toronto, and is the former chair of Waterfront Toronto's Design Review Panel. In fall 2016, Bruce was the recipient of an Honorary Doctorate of Laws (honoris causa) degree from McMaster University.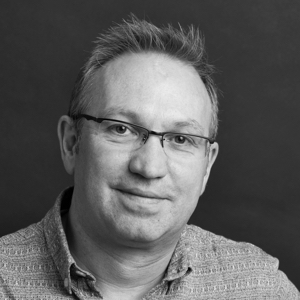 Thomas Auer
Managing Director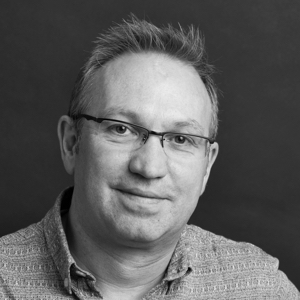 Thomas Auer
Thomas is partner and managing director of Transsolar, an engineering firm with offices in Stuttgart, Munich, Paris and New York. He collaborated with world known architecture firms on numerous international design projects. He is a specialist in energy efficiency and environmental quality. Thomas has developed concepts for buildings and districts around the world noted for their innovative strategies. Thomas taught at various universities around the world. Since 2014 he is full Professor for Building Technology and Climate Responsive Design at the TU of Munich with a focus in bridging academia and environmental design. His research focuses on form and materiality and their influence on performance and environmental quality at different scales.
Timber Rising: The Proliferation of High-Rise Timber
The use of timber for both structural and facade systems is growing rapidly in North America. Canada, specifically Toronto and Vancouver, are leading the way in this trend. This panel will highlight three major projects completed and underway in the two cities; The University of Toronto Tower presented by MJMA, The Arbour presented by Moriyama & Teshima Architects, and Brock Commons presented by RDH.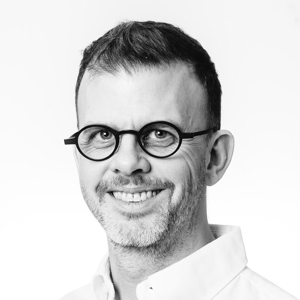 Leland Dadson
Senior Architect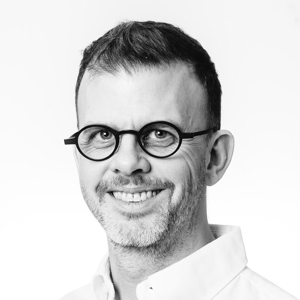 Leland Dadson
Leland is a Senior Architect and MJMA's in-house Mass Timber and Passive House Design Specialist. With over 15 years of experience over a broad range of campus and community project typologies, his passion for sustainable design and carbon sequestering building materials has spurred a specialization within the firm, allowing him to provide an advisory role throughout the development of each project. Leland has an expertise in the design and specifications of mass wood products in alignment with current code and standards of practice, and is involved in developing Alternative Solutions for work beyond current building code limits. Currently working as Project Architect and Tall Wood Specialist on the University of Toronto's Academic Wood Tower, Leland will deliver a 14-story tower that, once built, will be the tallest mass wood structure in North America.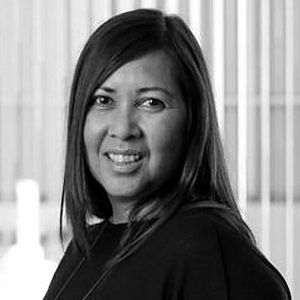 Carol Phillips
Partner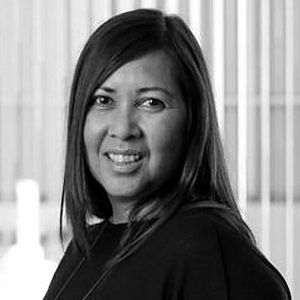 Carol Phillips
Carol Phillips is a Partner at Moriyama & Teshima Architects, a firm that has been designing many of Canada's most recognized and innovative public buildings over its enduring 60 year history. Since 2007, Carol has brought her passionate drive for powerful and graceful architectural solutions to some of the firm's most valued recent civic, cultural and educational buildings. Carol developed her inspired design leadership over 20 years of working in Canada and abroad. Social inclusivity, sense of place and a holistic approach to sustainability are principles that drive her architecture which is grounded in assertive material presence.
A graduate of the University of Waterloo School of Architecture with professional memberships in Ontario, Alberta, B.C. And Nova Scotia, Carol was named Fellow of the Royal Architectural Institute of Canada in 2014. Carol's recently completed work includes Ottawa's Parliament Hill Visitor Welcome Centre the first newly constructed building on Parliament Hill in almost 100 years, The Ryerson Centre for Urban Innovation a state of the art lab building that incorporates the adaptive reuse of a heritage building, and the UBC Okanagan "Commons" a significant social and informal study hub for the students. Carol is currently Partner in Charge of two significant mass-timber buildings including the George Brown College's 'The Arbour' Tall Wood Building (in collaboration with Acton Ostry Architects) which was commissioned through an international design competition. The project has already won three design awards and is poised to lead the way to change the approach to our collective low carbon future for public buildings.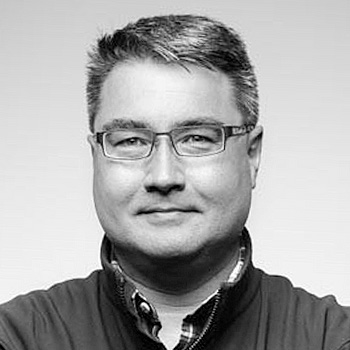 Brian Hubbs
Principal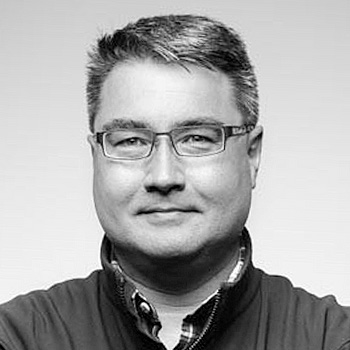 Brian Hubbs
Brian Hubbs, is a Managing Principal and Senior Building Science Specialist at RDH. Brian has over 25 years' experience as a consultant practicing exclusively in the field of building science. Brian is a practical Facade engineer and researcher. He has a unique blend of theoretical and hands-on knowledge gained from designing Facades for new buildings, as well as completing hundreds of forensic investigations, rehabilitation and research projects. Brian has extensive experience with high-rise and Iconic façade systems, components, and materials and has designed new and innovative facade systems for high-rise wood and passive house projects. An engaging and vibrant presenter, he regularly speaks at seminars, conferences, and guest lectures on a wide range of building science and Façade Engineering topics.
Closing Remarks, Diana Darling | The Architect's Newspaper
Complimentary Lunch for Registered Workshop Attendees
*Schedule and speakers subject to change