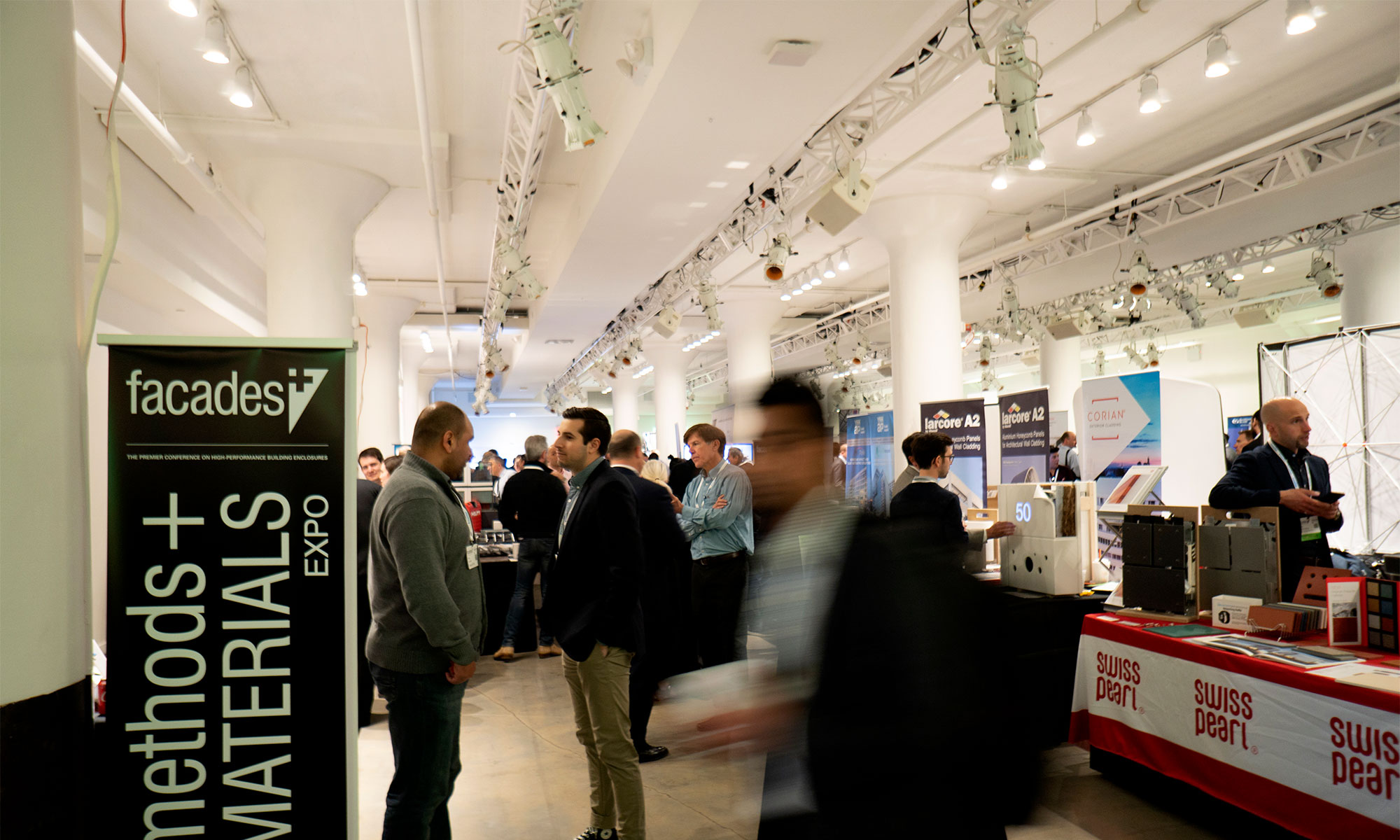 Morning Forum 4 CE Credits
SYMPOSIUM + Methods+Materials Sponsor Gallery
Attend a full day of stimulating presentations and panels that examines the fast-paced evolution of facade technology.
Address new perspectives on building skins, and explores innovative, sustainable design practices.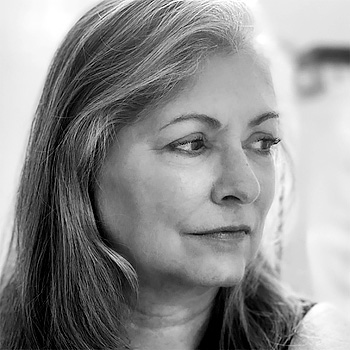 Diana Darling
Publisher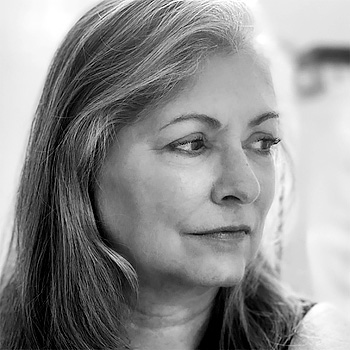 Diana Darling
Darling is CEO and cofounder of The Architect's Newspaper, celebrating its 12th year. The A|N media company consists of print and digital publications covering architecture and design news, as well as the Facades+ conferences. As A|N's publisher, Darling won the AIA National Collaboration Award, Grassroots Preservation Award, and ASLA NY's President's Award. She began her publishing career as director of print production for The Gap's European markets. She holds a BS from The University of Texas at Austin.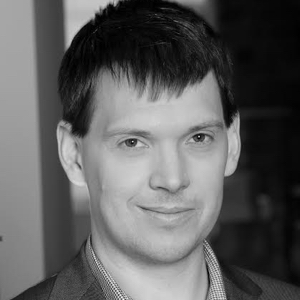 David Constable
Senior Associate
CO-CHAIR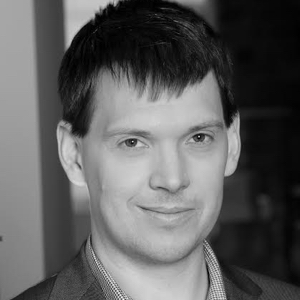 David Constable
David Constable joined KPMB Architects in 2006 after working in the United States and Ireland. His projects include a series of complex architectural interiors for clients in New York and Toronto, including work on the new office interiors for The Globe and Mail. For these projects, he coordinated the implementation and verification of programmatic requirements, consultants' work, the architectural team's production efforts, and Construction Administration. He was a member of LEED Platinum certified Elementary Teachers' Federation of Ontario head office, and is the associate-in-charge of all phases of the expansion and renovation of The Brearley School, an independent school for girls in New York.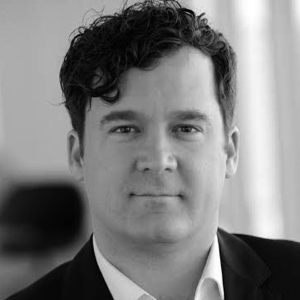 Geoffrey Turnbull
Director of Innovation
CO-CHAIR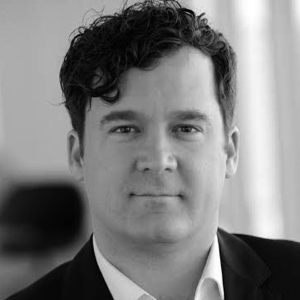 Geoffrey Turnbull
Geoffrey leverages a broad background in design, business, film and computation to advocate for an evidenced-based, holistic approach to design and sustainability. Collaborating across teams in the office to lead KPMB's efforts with respect to innovation and sustainability, Geoffrey brings extensive research in sustainable design and technology to each project.
As a project architect, Geoffrey has worked on projects through all phases of design and construction, including his work on the LEED Platinum certified Elementary Teachers' Federation of Ontario head office in Toronto and the recently completed Wilson School of Design for Kwantlen Polytechnic University.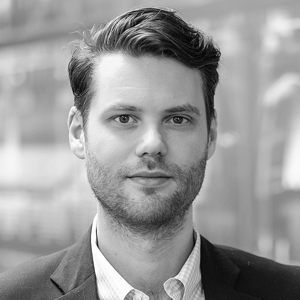 Jeff Ranson
Regional Director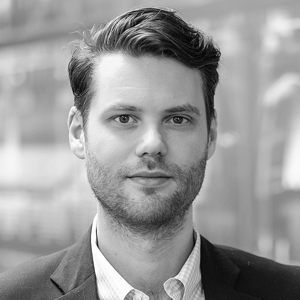 Jeff Ranson
As the GTA Regional Director for the CaGBC, Jeff leads green building market transformation in southern Ontario through the CaGBC's Greater Toronto Chapter. Previously, Jeff served as the founding Executive Director of the Toronto 2030 District and Manager of Education for Sustainable Buildings Canada. As lead facilitator for Enbridge's Savings By Design energy conservation program he delivered sustainable design workshops for over 100 major developments across Ontario. Jeff has consulted for numerous private and public sector organizations in Canada and internationally with a focus on capacity building and strategic planning for sustainable development, climate change mitigation and resilience outcomes.
Closing Remarks, Diana Darling | The Architect's Newspaper
Complimentary Lunch for Registered Workshop Attendees
*Schedule and speakers subject to change