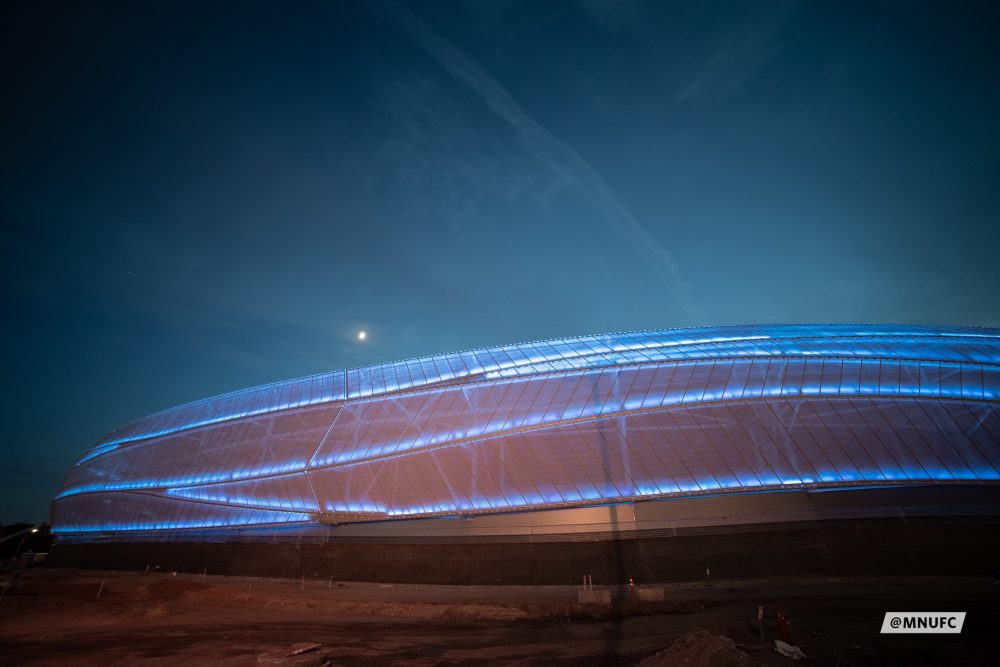 Completed in March 2019, Allianz Field is a 346,000-square-foot soccer stadium located centrally between Minneapolis and St. Paul, Minnesota. The project was executed by Populous, Walter P...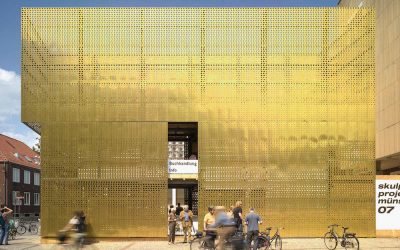 AN found the latest additions that offer aesthetic sensibility, new advancements in materials and technology, and solutions for both passive and active design strategies. TEXTURED CLADDING Paperstone Made from recycled paper and a non-petroleum resin, the cladding is...
No Results Found
The page you requested could not be found. Try refining your search, or use the navigation above to locate the post.