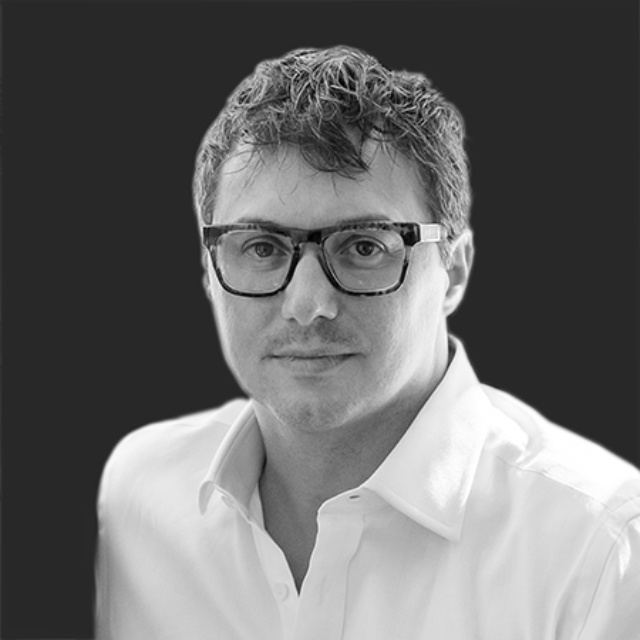 On September 27, The Architect's Newspaper is returning to the Great Lakes for the sixth time to host Facades+ Chicago. The city is no stranger to architectural innovation, pioneering steel-frame construction, and the curtain walled skyscraper. The conference is, in...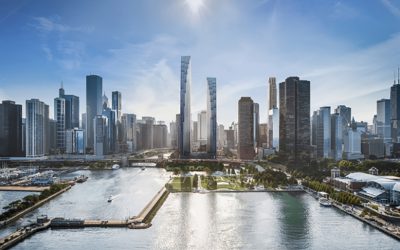 On September 21, Facades+ is coming to Chicago for the first time in three years. The conference features moderators and speakers of leading firms from across the country. Skidmore, Owings & Merrill–the architecture and engineering firm that has called Chicago...
No Results Found
The page you requested could not be found. Try refining your search, or use the navigation above to locate the post.