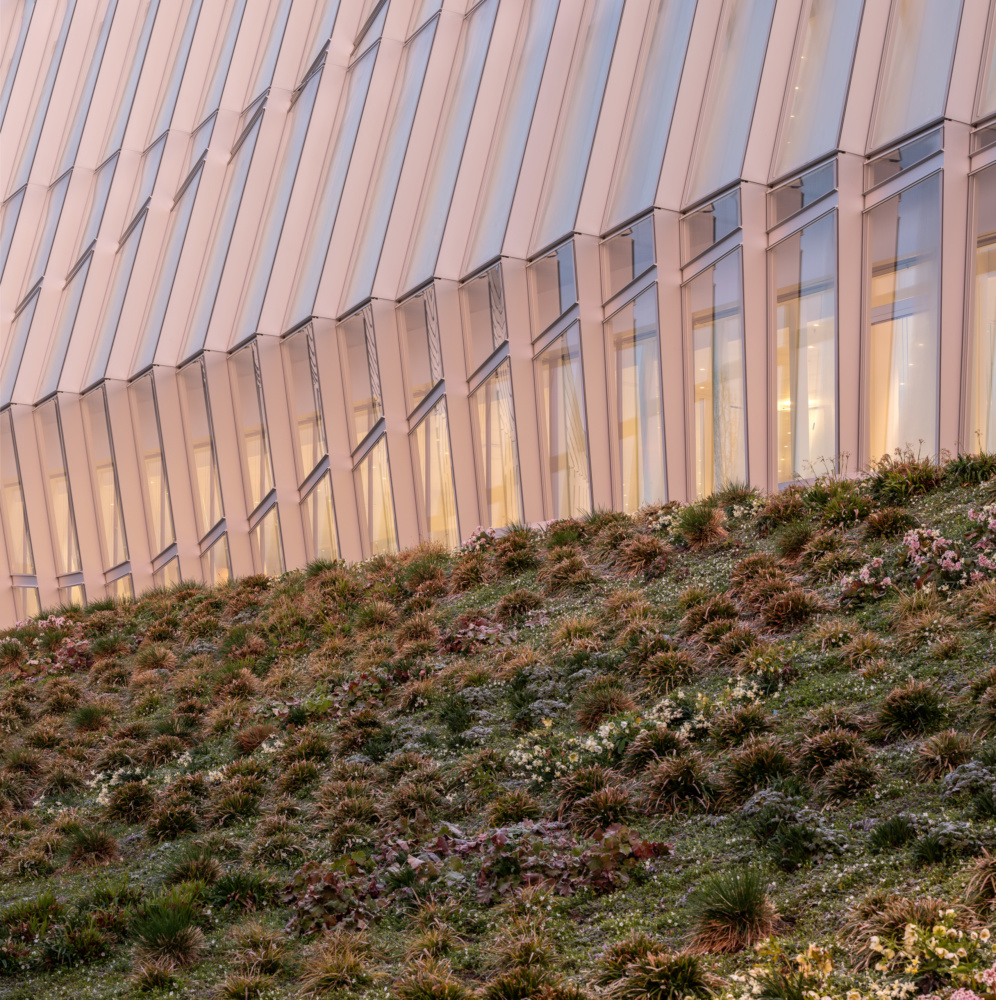 Positioned adjacent to Lake Geneva and the Parc Louis Borget, the Olympic House is located on the outskirts of Lausanne, Switzerland. Opened in June 2019, the objective of the...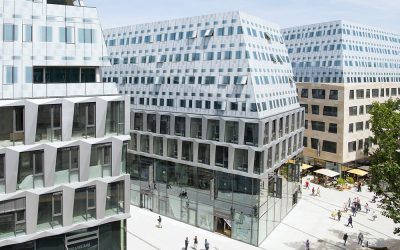 In 2017, Behnisch Architekten completed its approximately 410,000 square-foot development of the Dorotheen Quartier in the Karlstrasse area. Located in Stuttgart, capital...
No Results Found
The page you requested could not be found. Try refining your search, or use the navigation above to locate the post.