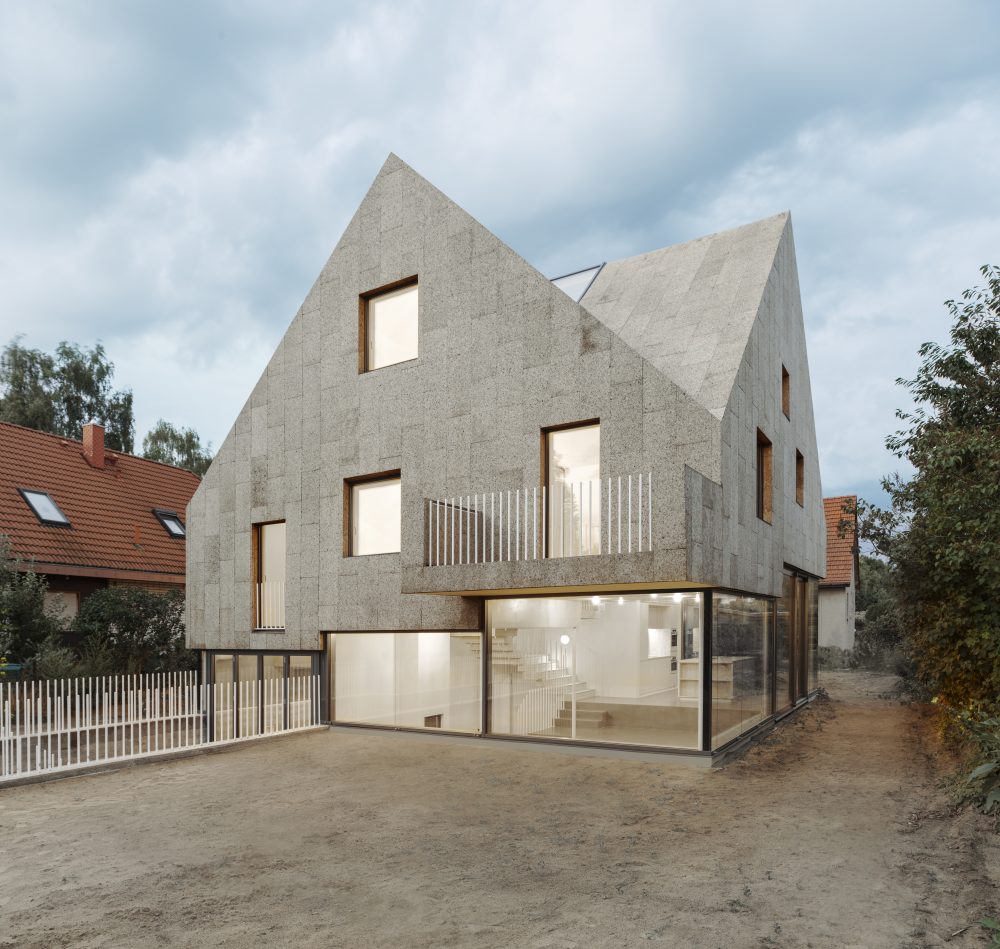 Timber is an increasingly common building and cladding material, but rarer is the use of timber byproducts. But the Cork Screw House, a three-story residential commission in a Berlin...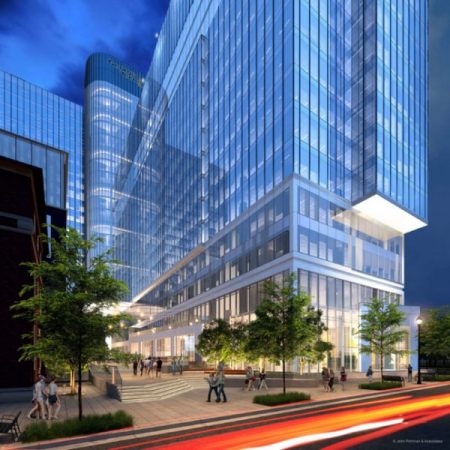 Since the earliest days of the technology industry, home has been Silicon Valley. However, there are some signs the tide is turning and heading towards the east....
No Results Found
The page you requested could not be found. Try refining your search, or use the navigation above to locate the post.