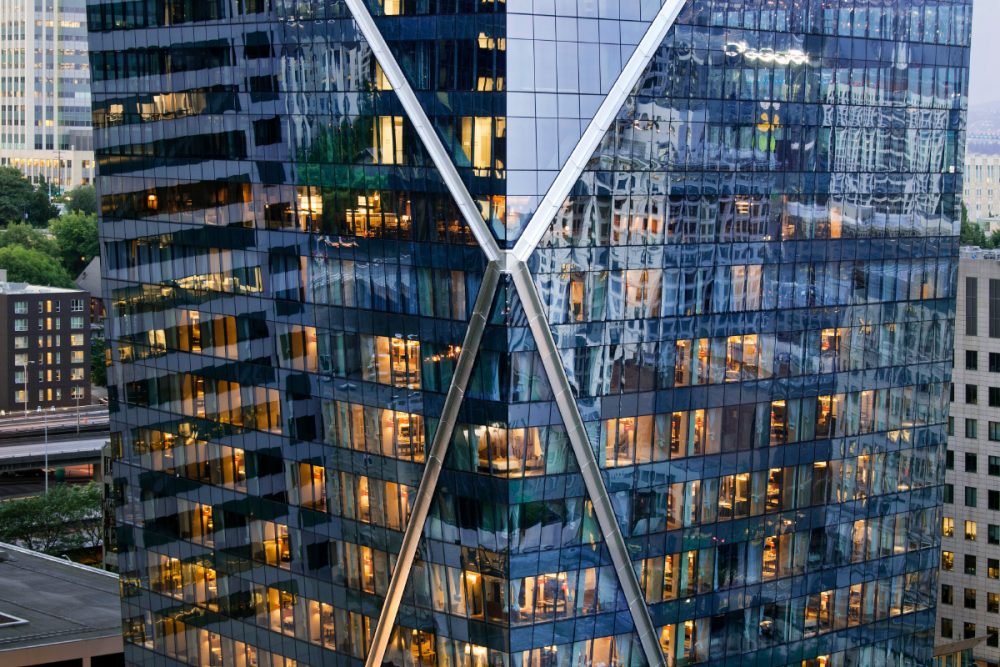 The Mark is a 750,000 SF, 48-story commercial office and hotel tower that's reshaping the Seattle skyline, and designed to preserve the historic Jacobean-style Rainier Club and the...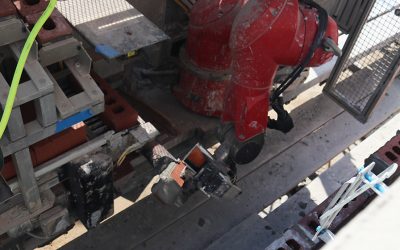 Across the country, contractors are facing the challenge of incredible construction tapered by a dearth of skilled workers to carry out projects. According to a survey by the National Association of Home Builders, approximately two-thirds of bricklaying contractors...
No Results Found
The page you requested could not be found. Try refining your search, or use the navigation above to locate the post.