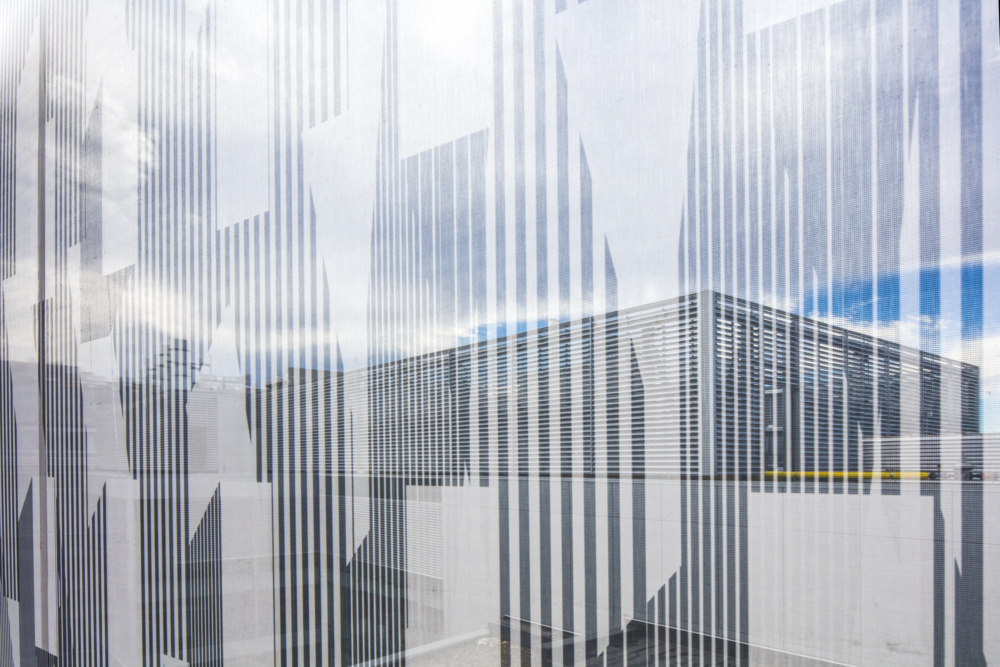 The rapid development of urban areas across the country is leading to the reappraisal of the commonly found, and often maligned, parking garage. Boston-based architectural practice French...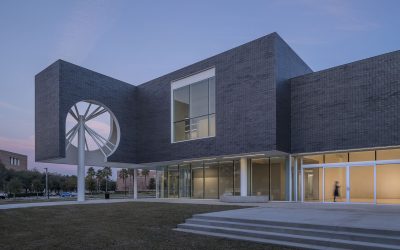 The Moody Center for the Arts, designed by Los Angeles–based Michael Maltzan Architecture (MMA), is a 50,000-square-foot, $30 million center located on the campus of Rice University. It serves the campus and general public as an experimental platform for making and...
No Results Found
The page you requested could not be found. Try refining your search, or use the navigation above to locate the post.