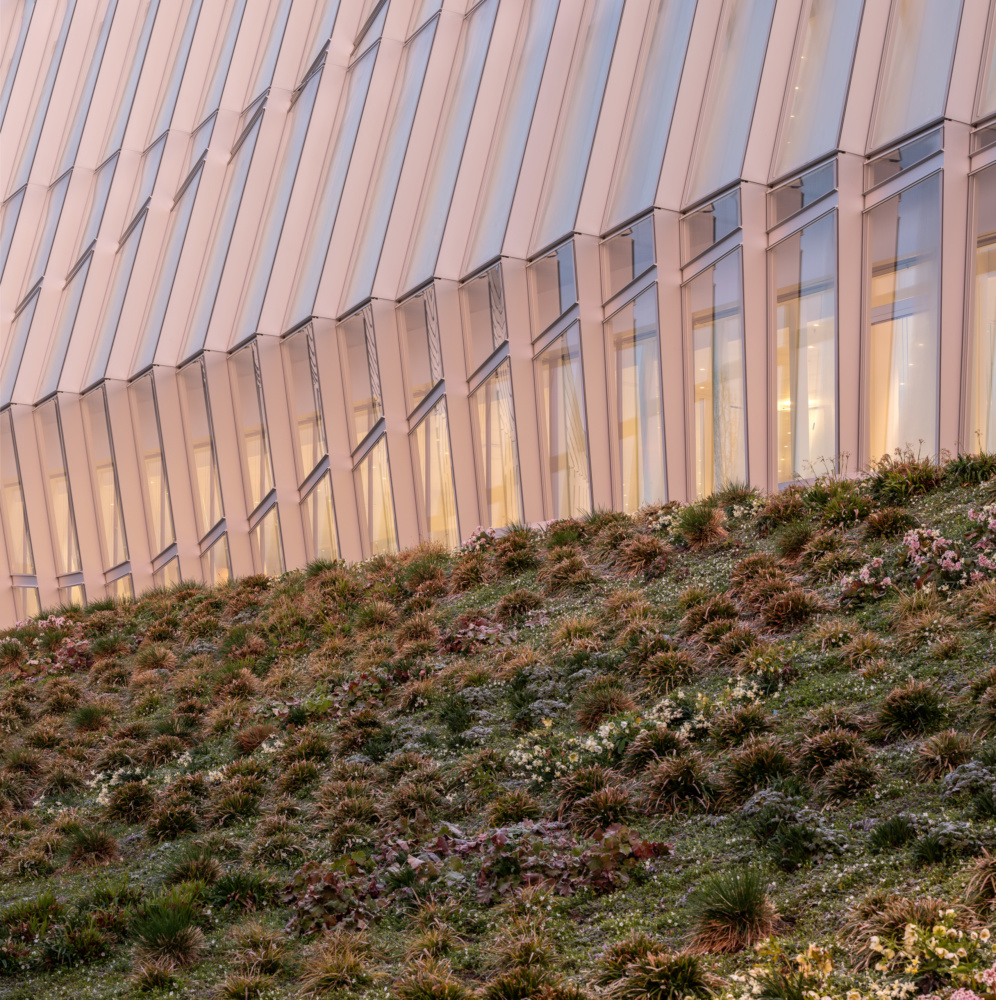 Positioned adjacent to Lake Geneva and the Parc Louis Borget, the Olympic House is located on the outskirts of Lausanne, Switzerland. Opened in June 2019, the objective of the...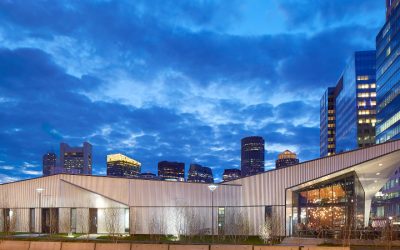 Innovation center's corrugated metal envelope evokes Boston's seagoing past. Commissioned to design District Hall, the centerpiece of Boston's emerging Innovation District, Hacin + Associates found themselves in a unique situation. "There was no context," recalled...
No Results Found
The page you requested could not be found. Try refining your search, or use the navigation above to locate the post.