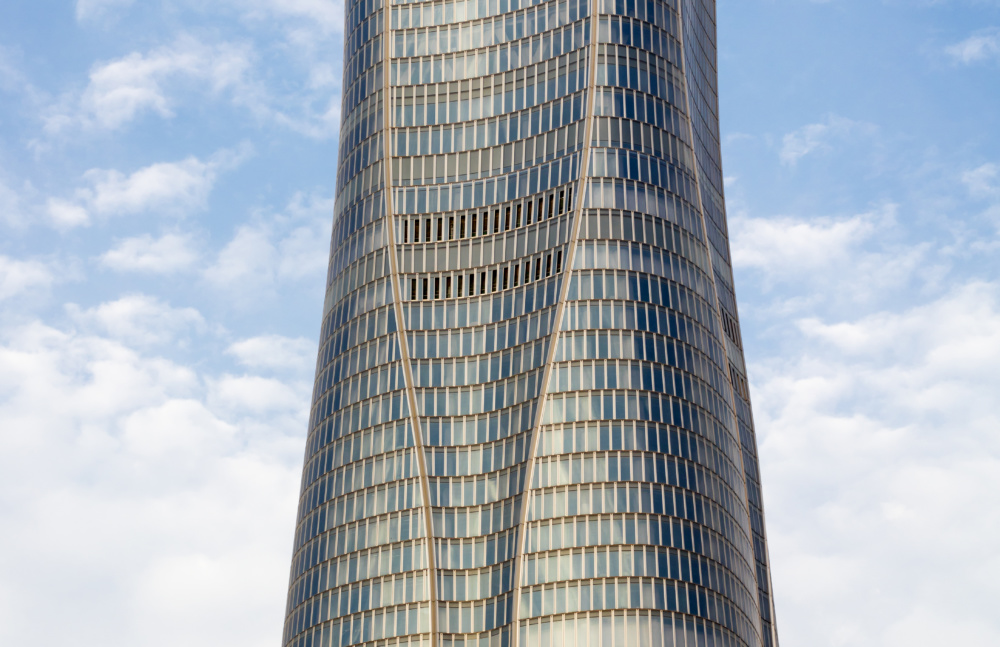 For what will be the eighth-tallest building in the world when finished in Tianjin, China, later this year, SOM didn't want to do a by-the-numbers glass facade. Which is good, because the designers couldn't...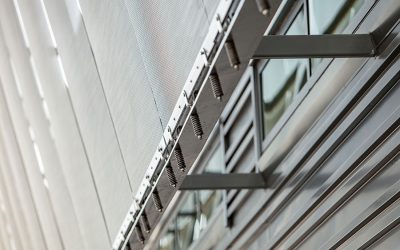 A total of 149 custom panels cover nearly 11,000 sq. ft. of the facade, providing a passive approach to daylighting, glare reduction, shading, and solar heat gain reduction. The Georgia BioScience Training Center is a signature building with a dual purpose: a...
No Results Found
The page you requested could not be found. Try refining your search, or use the navigation above to locate the post.