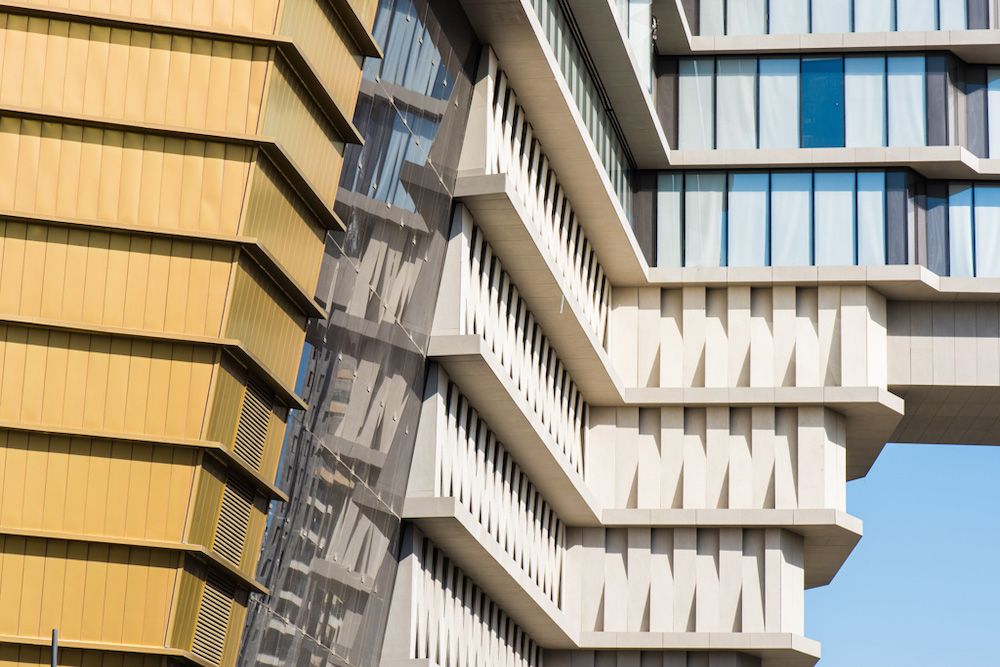 The recently completed Totzeret Haaretz (ToHa) office tower on the eastern border of Tel Aviv offers a new public-facing approach to superblock megadevelopments, while simultaneously delivering a...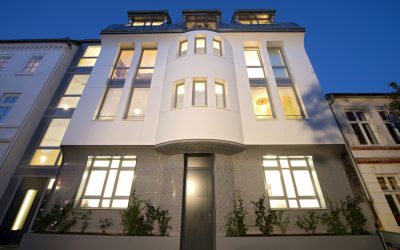 Composite facade brings new row house into harmony with its historic neighbors. Florian Köhler, whose firm, Köhler Architekten, recently designed and built a new row house in Hamburg's Ottensen quarter, observes a disheartening trend among his fellow architects. When...
No Results Found
The page you requested could not be found. Try refining your search, or use the navigation above to locate the post.