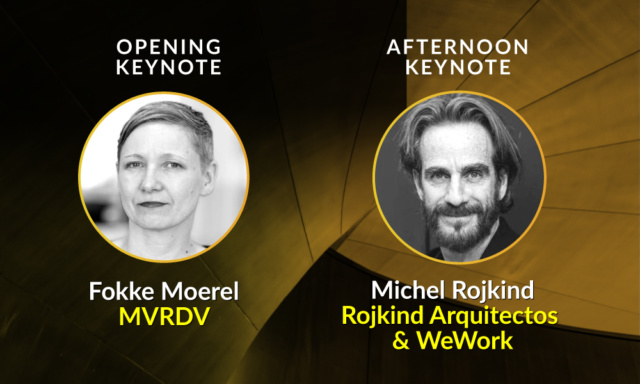 The Architect's Newspaper's Facades+ conference, a series on innovative building envelopes, will touch down again in Los Angeles from November 14 to November 15. The first half of the conference is a full-day symposium, which will feature a morning keynote from MVRDV...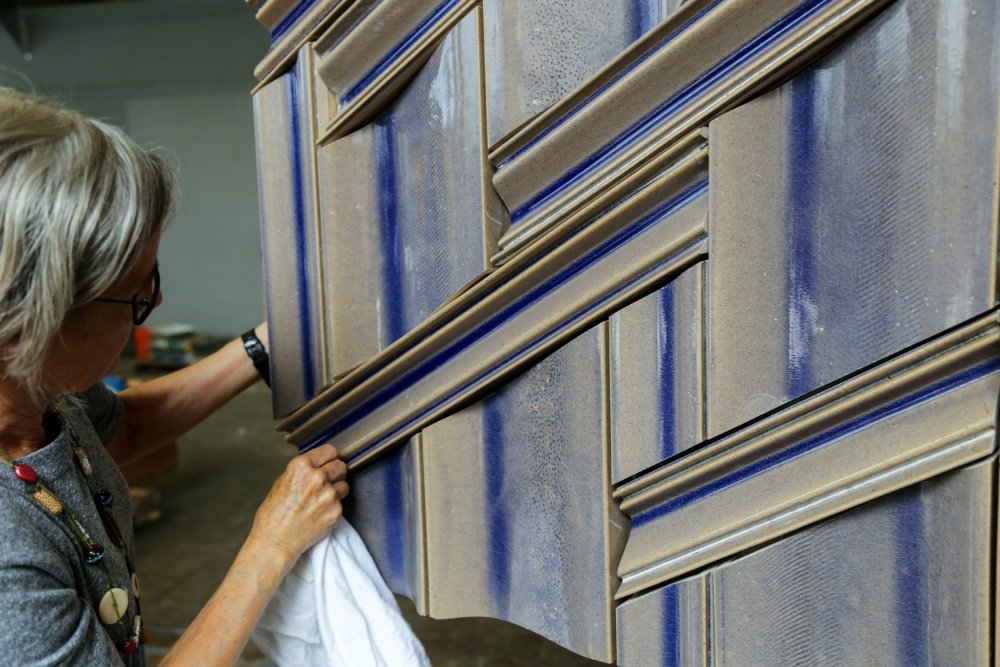 Now in its fourth consecutive year, the Architectural Ceramic Assemblies Workshop (ACAW) has reached a new level of maturity. The annual conference, hosted...
Founded in 2003, Alice Technologies is a construction engineering software used by developers and contractors to improve the efficiency of construction projects. As reported by Construction Today, the development of Alice Technologies' software required mapping out...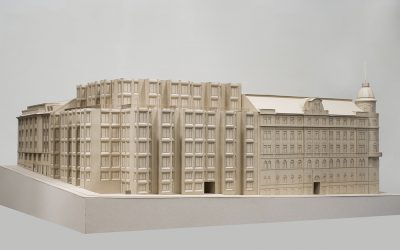 On June 13, the Museum of Finnish Architecture is opening Urban Facades, an exhibition featuring the work of students attending Aalto...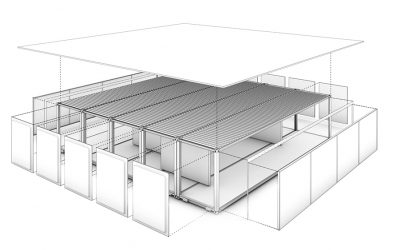 On June 4th, Grimshaw Architects and SG Blocks, a Brooklyn-based firm specializing in the design and fabrication of container-based structures, announced a master services agreement...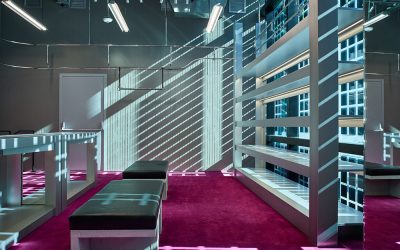 In May, Spanish Photovoltaic (PV) glass manufacturer Onyx Solar stamped its presence in the Miami Design District with its cladding of Balenciaga's newest flagship store. Each glass unit measures approximately...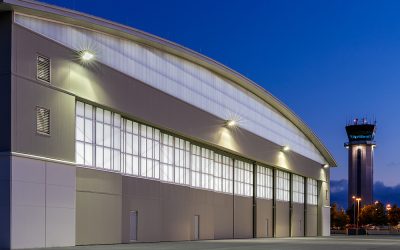 Exterior Technologies (EXTECH), a Pittsburgh-based wall systems firm, promises both increased daylight and thermal performance with its LIGHTWALL 3000 curtain wall series. The LIGHTWALL is marketed as a highly...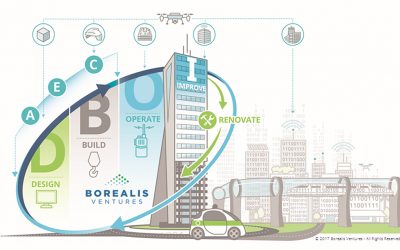 In Constructuring: An Unstoppable Trend, a white paper by Borealis Ventures' Ian Howell, speculates as to which practices holdback the construction industry's ability to build housing on-time and within budget. Citing a McKinsey & Company study which found that...