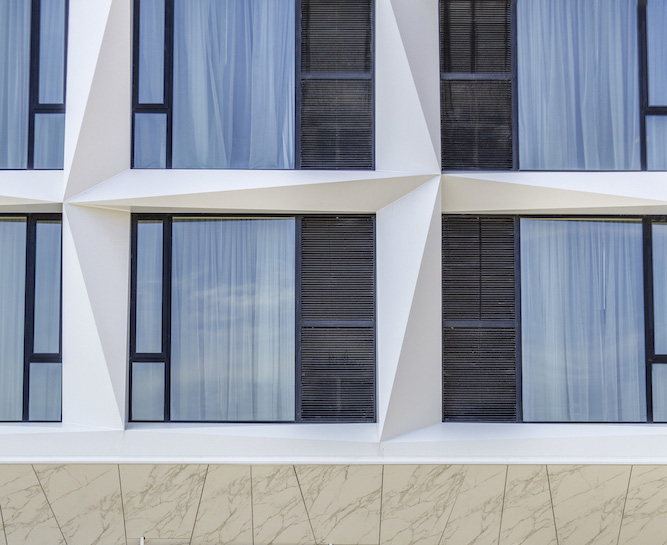 Downtown Dallas is undergoing a remarkable process of development, ranging from new office towers to prestigious cultural facilities. 5G Studio Collaborative, an architecture and design firm founded in 2005,...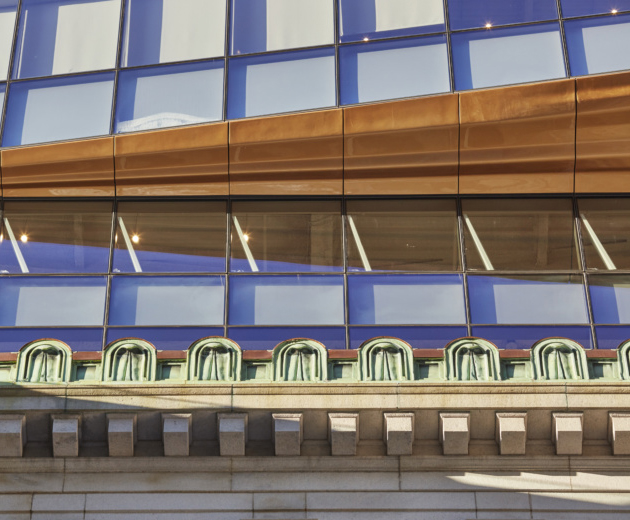 Architectural preservation is often cast as a zero-sum game; historic structures are either painstakingly maintained or demolished in favor of contemporary development. Arrowstreet's Congress Square, a...
No Results Found
The page you requested could not be found. Try refining your search, or use the navigation above to locate the post.