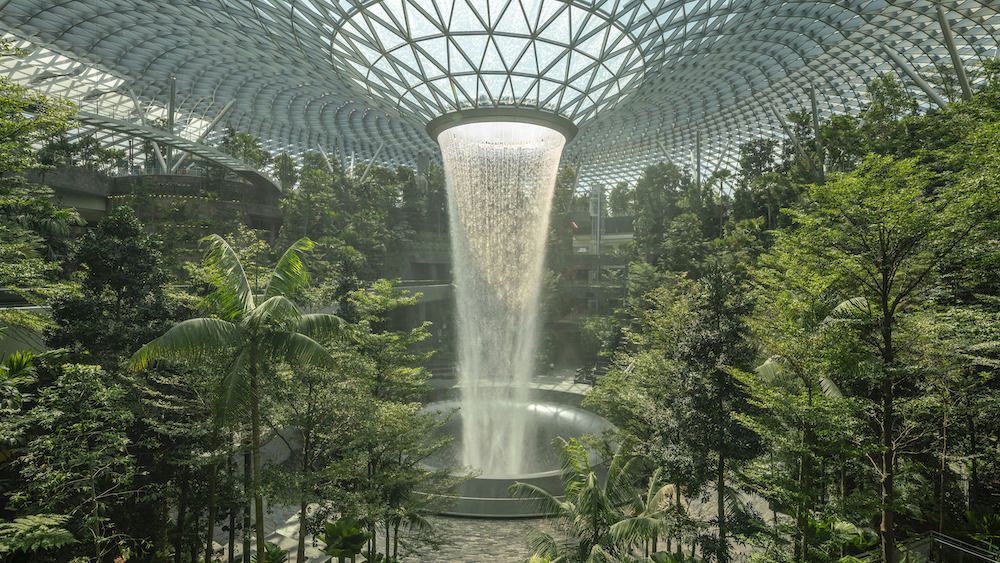 The Safdie Architects–designed Jewel Changi Airport is a 144,000-square-foot toroidal-shaped glass-and-steel pavilion looping around the world's tallest indoor waterfall. After four years of construction, the $1.3...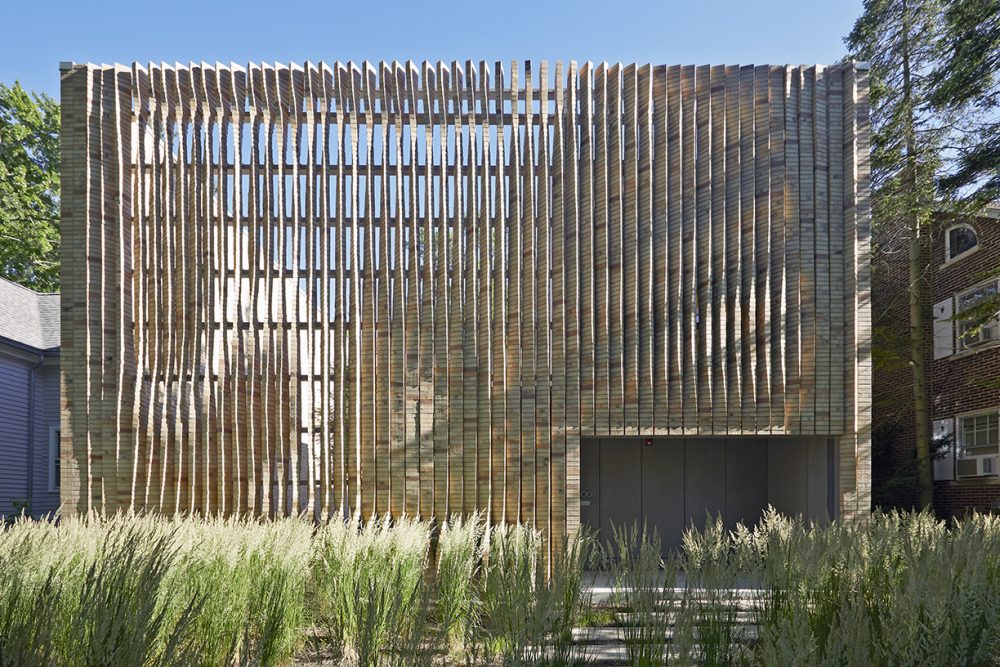 Evanston, Illinois is located over a dozen miles from the city center of Chicago, on the northern fringe of Cook County, and is bounded by Lake Michigan to the east. The city is...
No Results Found
The page you requested could not be found. Try refining your search, or use the navigation above to locate the post.