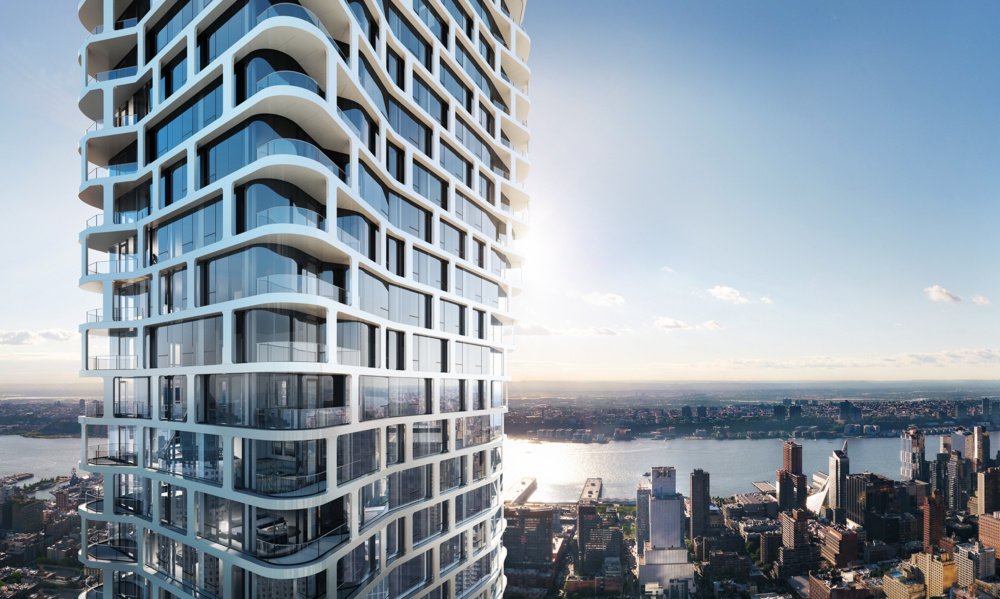 New York-based architectural practice CetraRuddy is no stranger to designing residential skyscrapers in Manhattan, with a body of work differing from typical contemporary glass stalagmites thanks to the...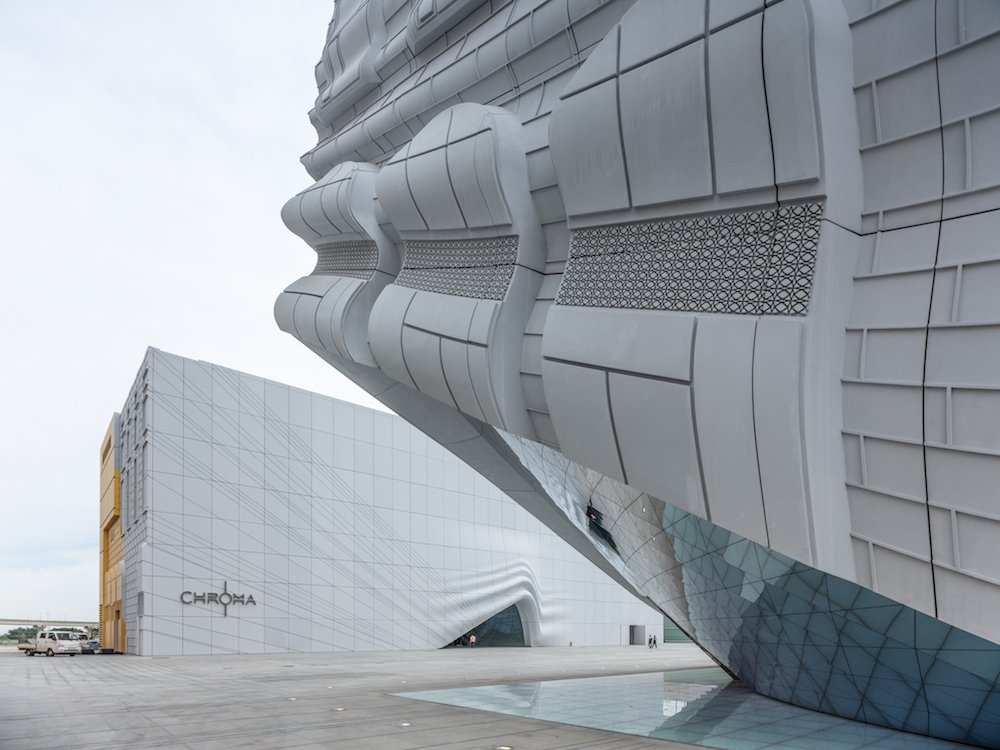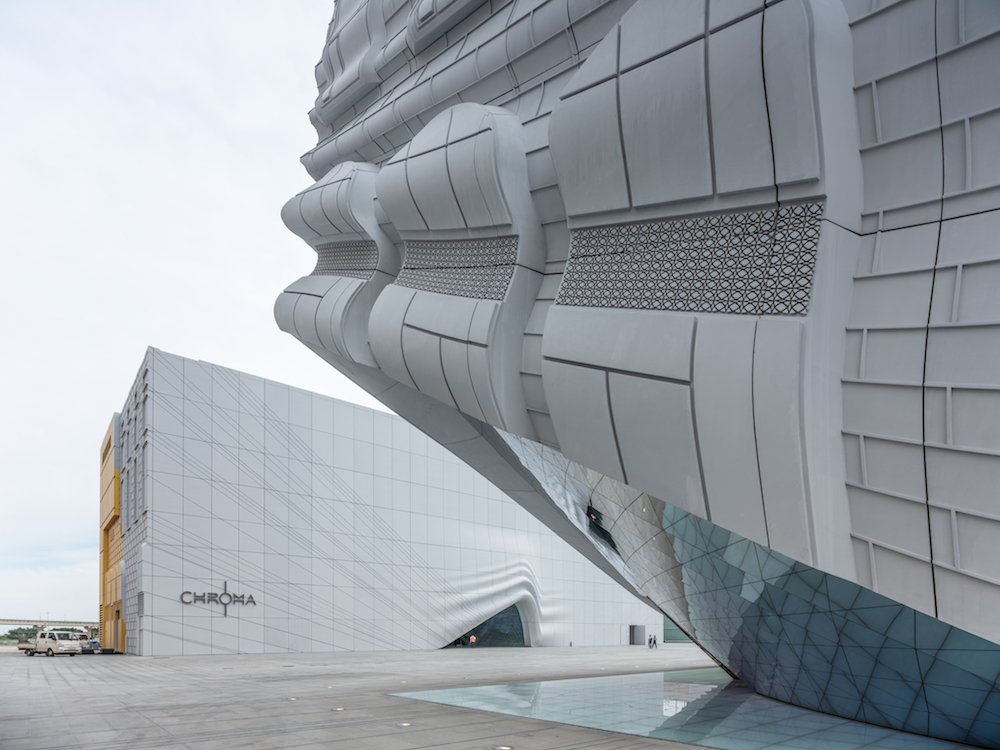 In Paradise City, a new entertainment and hospitality complex in Seoul, South Korea, MVRDV was faced with a unique challenge: design two contextual, expressive buildings without any...
No Results Found
The page you requested could not be found. Try refining your search, or use the navigation above to locate the post.