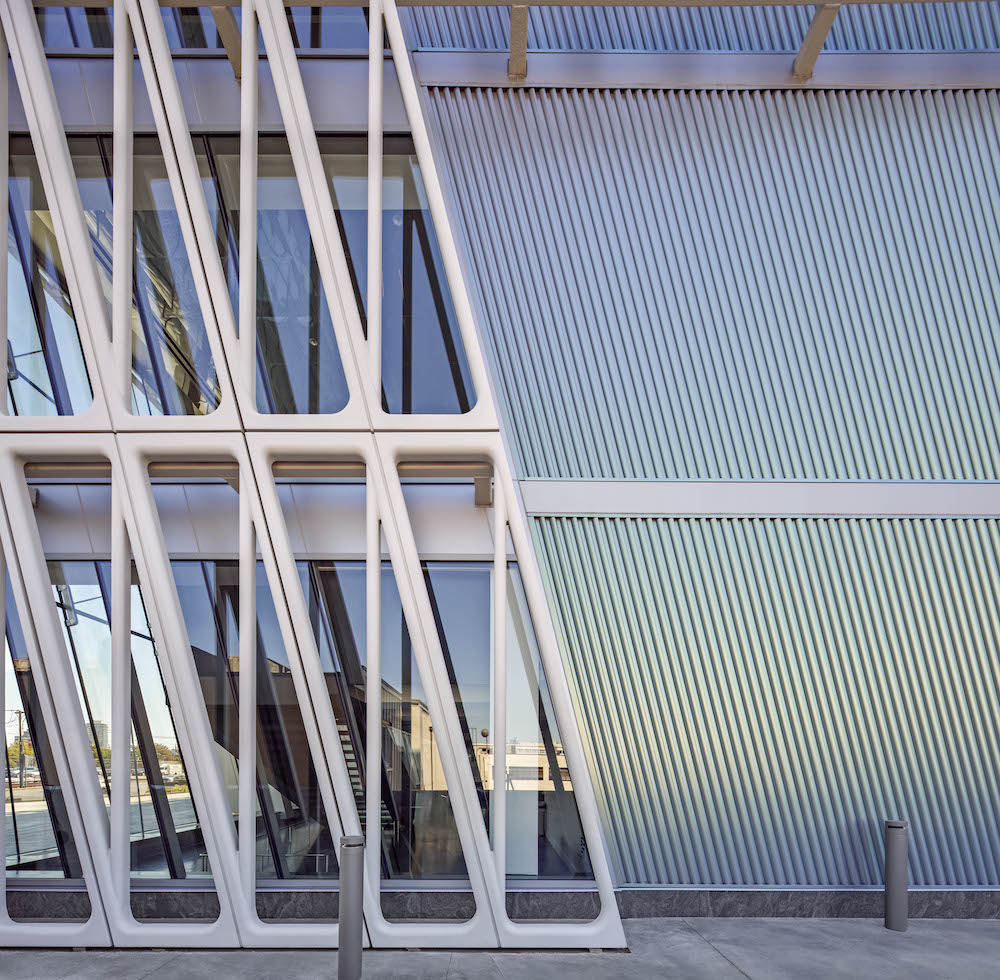 Commonwealth Avenue, snaking from the Boston Public Garden through the greater metropolitan area, is no stranger to significant cultural venues and institutional buildings. Boston University's Joan...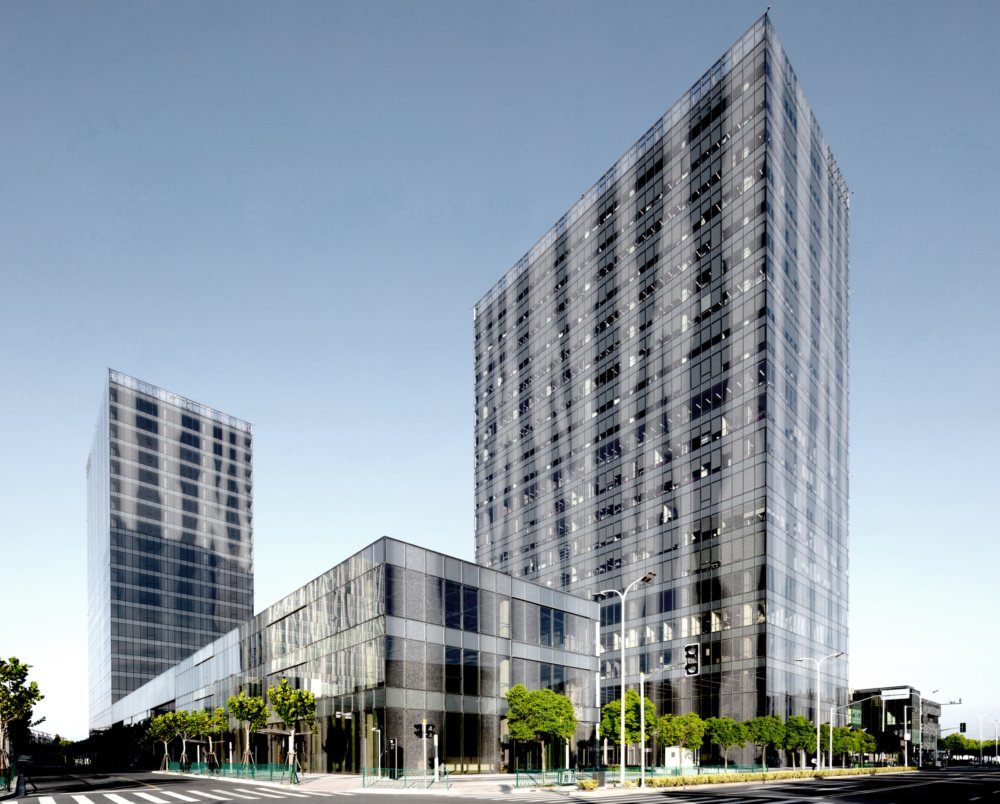 The district of Pudong in Shanghai has exploded over the last two decades with approximately 10 percent annual population growth, while the city's skyline has soared eastward to the East...
No Results Found
The page you requested could not be found. Try refining your search, or use the navigation above to locate the post.