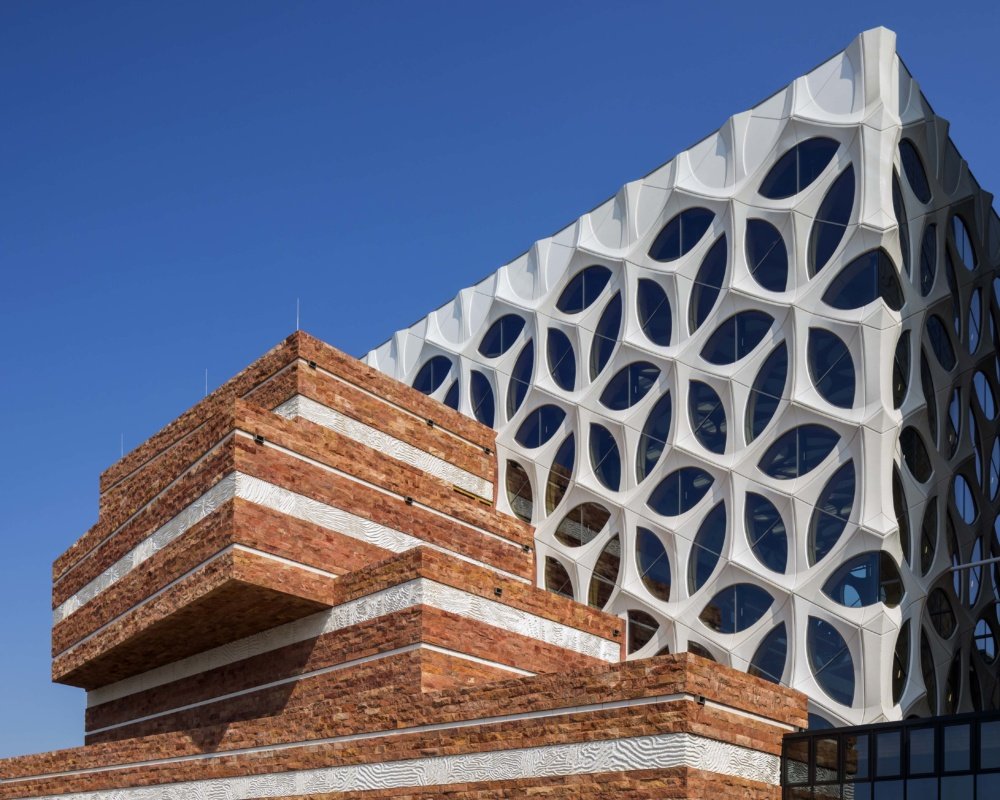 The Naturalis Biodiversity Center in Leiden, the Netherlands, houses one of the world's largest collections of zoological specimens and geological samples—counting over half-a-million for the...
Opened last spring on the periphery of the University of Toronto's St. George Campus, the Daniels Building is an approximately 700,000-square-foot academic...
No Results Found
The page you requested could not be found. Try refining your search, or use the navigation above to locate the post.