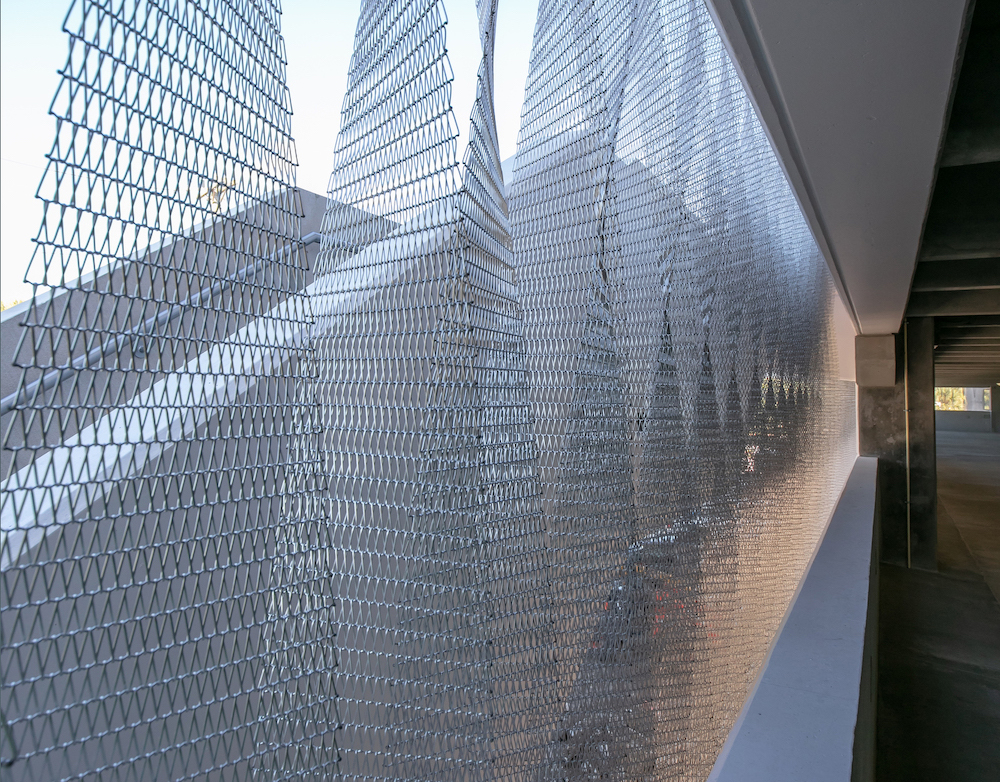 Garages are fairly ubiquitous across Florida—the state has one of the highest car ownership rates in the country—but in recent years, the local typology has received a bit of a revamp. Opened in February 2019, Sarasota's...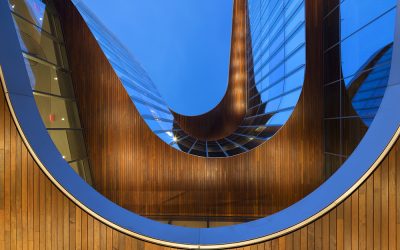 The newest major addition to Northwestern University in Chicagoland, the 415,000 square-foot Kellogg School of Management's Global...
No Results Found
The page you requested could not be found. Try refining your search, or use the navigation above to locate the post.