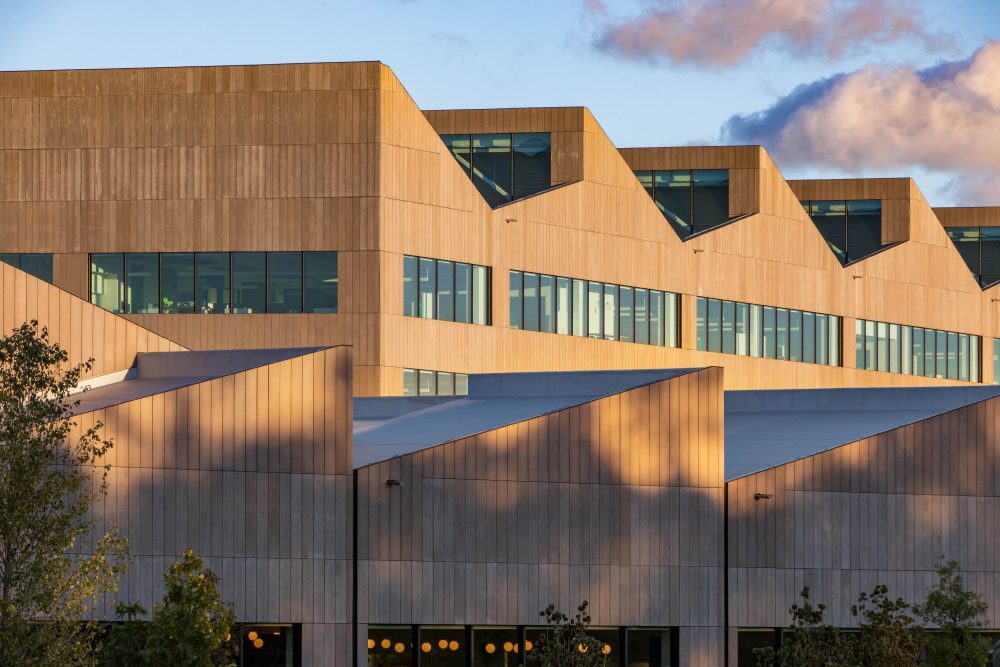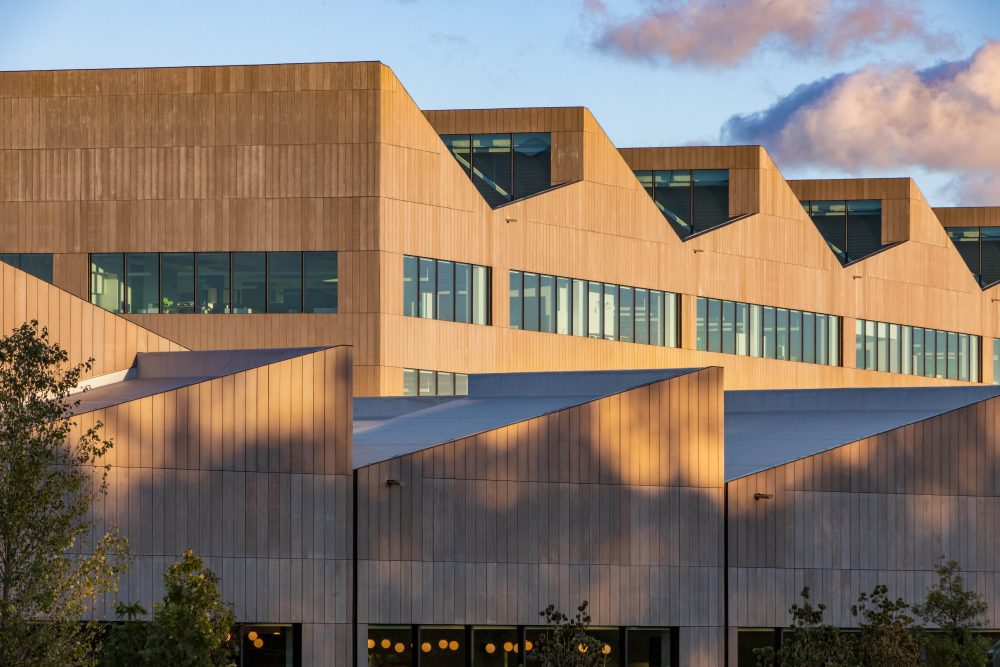 The Citizens Bank Corporate Campus in Johnston, Rhode Island, is not a subtle complex—it's composed of five sprawling buildings across a 123-acre site. Designed by Boston-based architectural...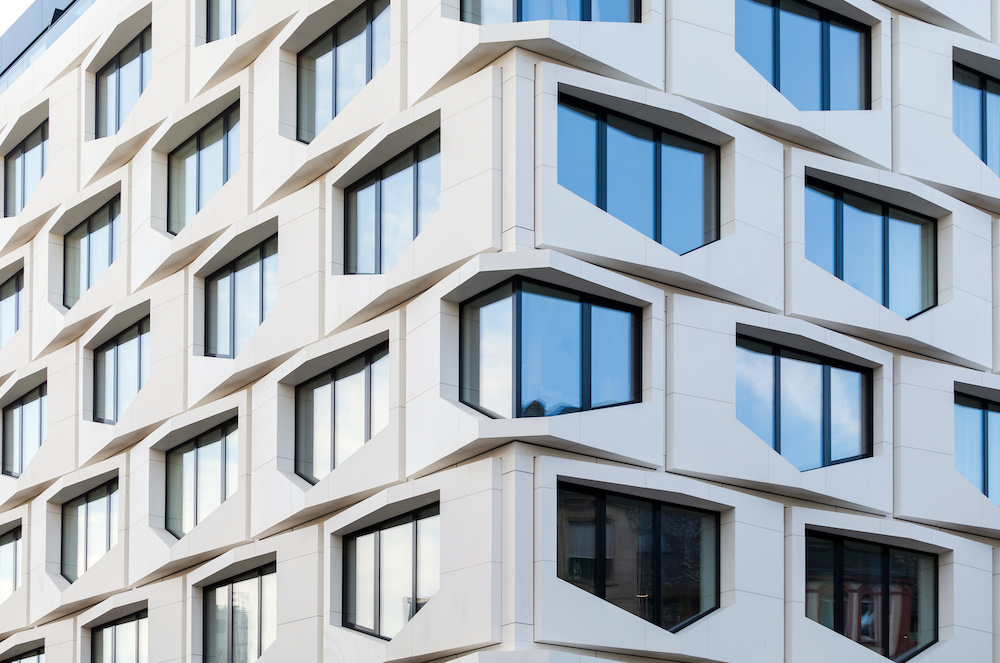 Completed this year, the Flare of Frankfurt is a seven-story, mixed-use project of hotel rooms, residences, and offices located in the center of the German city. The 260,000-square-foot...
No Results Found
The page you requested could not be found. Try refining your search, or use the navigation above to locate the post.