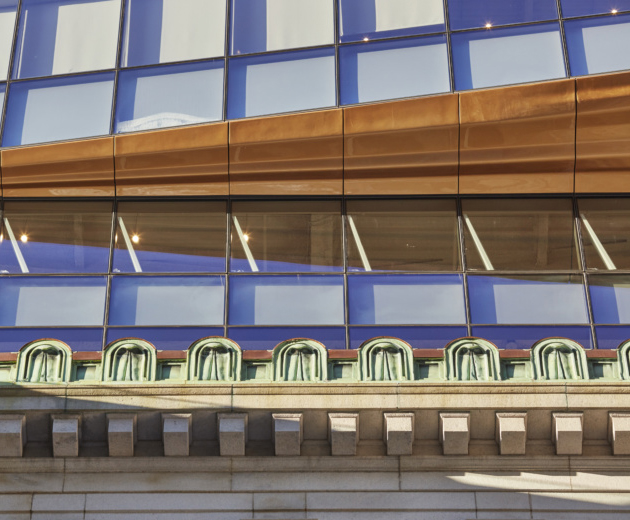 Architectural preservation is often cast as a zero-sum game; historic structures are either painstakingly maintained or demolished in favor of contemporary development. Arrowstreet's Congress Square, a...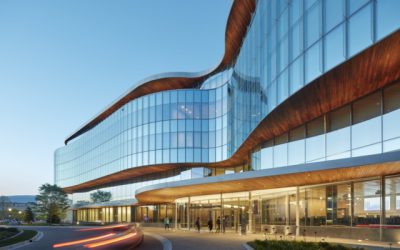 On September 21, Facades+ is coming to Chicago for the first time since 2015. At the conference, speakers from leading architecture, engineering, and facade consultant firms will discuss their bodies of work and lead in-depth workshops. Workshops will cover modular...
No Results Found
The page you requested could not be found. Try refining your search, or use the navigation above to locate the post.