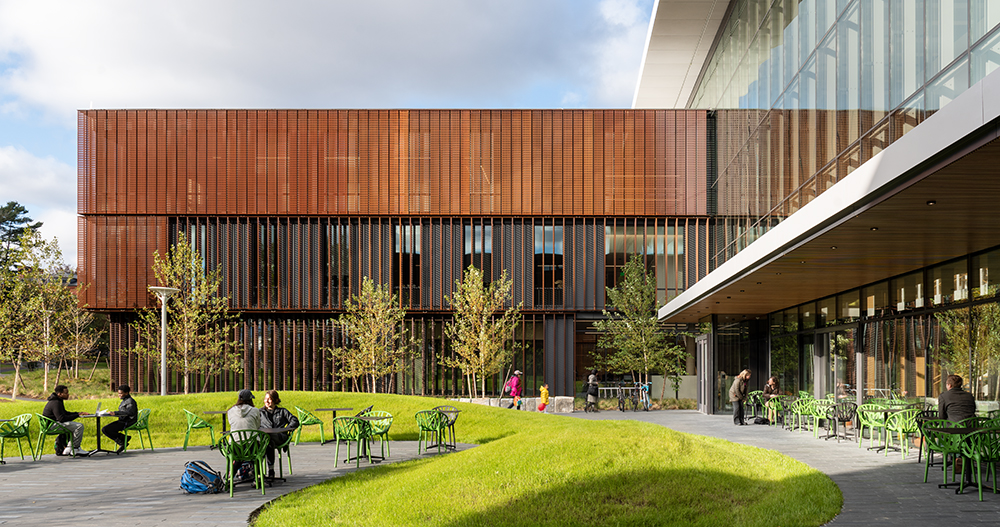 In October 2018, Amherst College opened the New Science Center on its historic Massachusetts campus. The new academic building, which replaced an aging science center that was failing to keep up with its...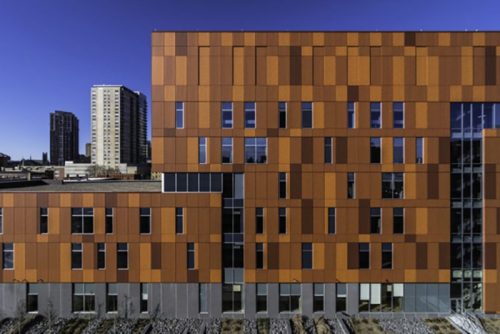 Reorganizing nearly two million square feet to offer centralized and accessible care for people who need convenient access to...
No Results Found
The page you requested could not be found. Try refining your search, or use the navigation above to locate the post.